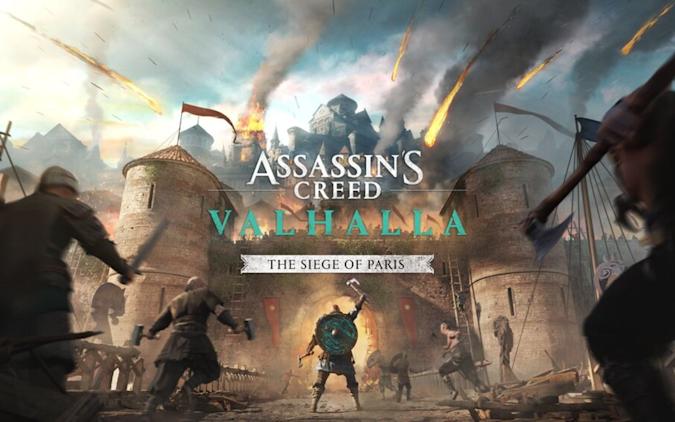 The Next Assassin's Creed Valhalla DLC Arrives This August
Ubisoft just announced the release date of the next Assassin's Creed Valhalla DLC, which will definitely be shorter than the main game just like the Ireland DLC. That's a plus point, by the by. Assassin's Creed Valhalla: The Siege of Paris, will be out on 12th August. The DLC is set in Francia, of course, and will have Eivor participating in a n...
The Best Xbox Series X & S Games You Can Play Right Now
After 7 or so long years, we've finally reached next-gen. Microsoft's latest Xbox is now available for ordering. If you managed to secure one, congratulations! Now you need some games for the big black monolith. We'll say this: 4K gaming on 120fps has never looked this good, or even this affordable, especially when you have to shell out RM5,000 ...