Guilty Gear Strive Sold Over 300,000 Units Worldwide A Few Days After Launch
A pretty face and a great personality will get you pretty far in life. In Guilty Gear Strive's case, it's a really beautiful-looking and fun game to play and hang out with which also happens to feature a rocking soundtrack. That combination can definitely convert to sales; Guilty Gear Strive has already sold over 300,000 units worldwide for all ...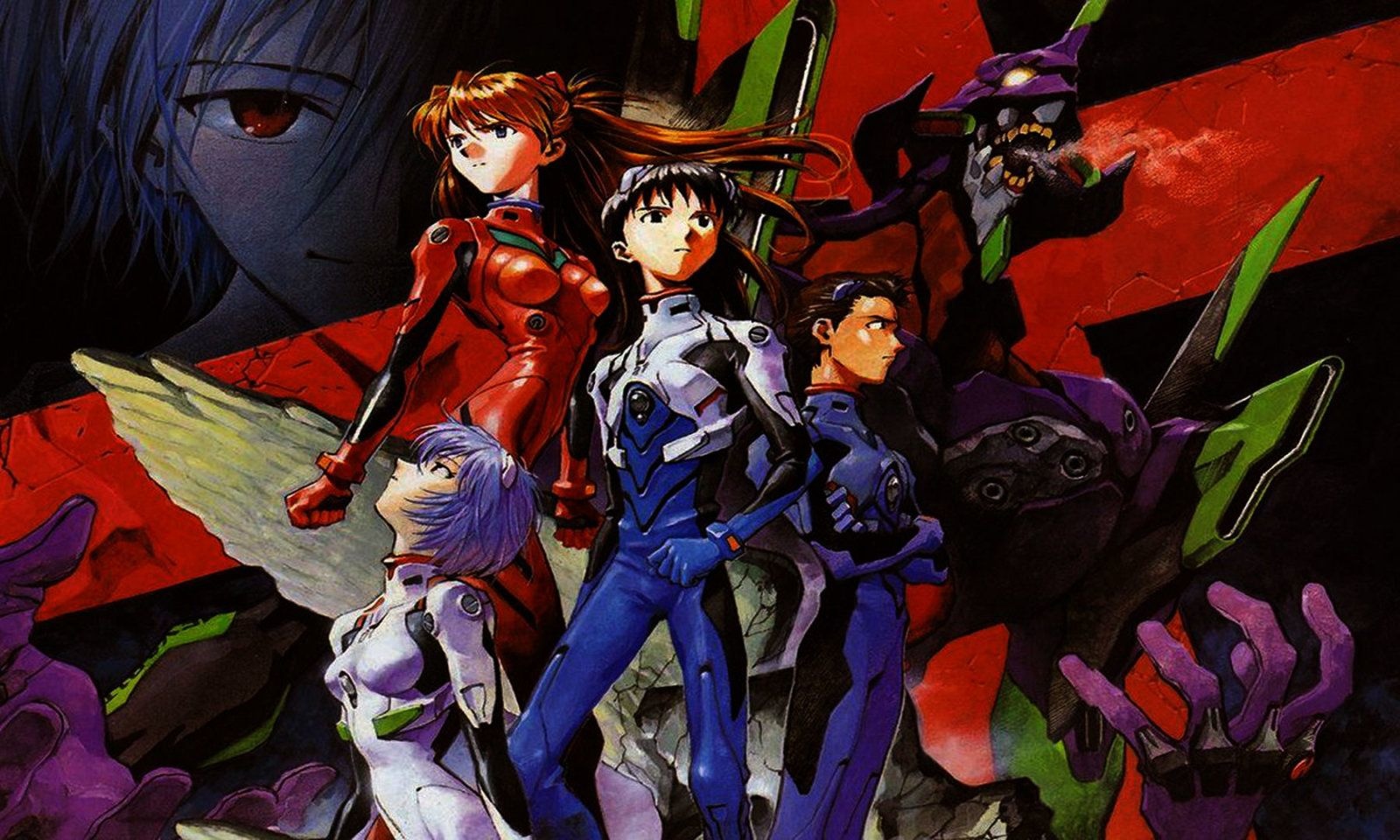 Neon Genesis Evangelion Will Be Taking Over Tokyo Skytree This December
Just like with Kingdom Hearts and Final Fantasy VII, a cultural milestone in Japan pop culture will be taking over the Tokyo Skytree Tower in Japan later this year. In this case, it's the mecha drama series Neon Genesis Evangelion. The anime will be on display in the Tokyo Skytree Tower starting 23rd December (via Dengeki) and will end on 31...