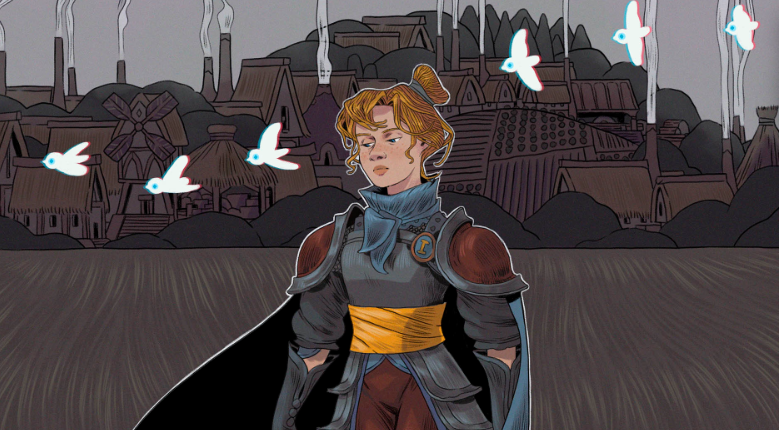 Loop Hero Sells Half A Million Copies; Will Get New Cards & Classes In The Future
Loop Hero is definitely one of 2021's sleeper hits, if the user reviews and its sales are of any indication. Heck, it took up a lot of my time as of late. Publisher Devolver Digital and developer Four Quarters just announced that the game has sold over 500,000 units in its first week on Steam. It may be the early pre-March buzz from various publ...
Princess Connect! Re: Dive Is A Colourful Auto-RPG Full Of Anime Waifus Goodness
What do you get when you have one of the world's biggest anime streaming networks getting into mobile RPG games? A giant games publishing arm taking the best of Japanese mobile RPG gacha nonsense and churning them out for the English-speaking masses. With the latest one being Cygames' Princess Connect! Re: Dive (Priconne), out now for iOS and Andro...