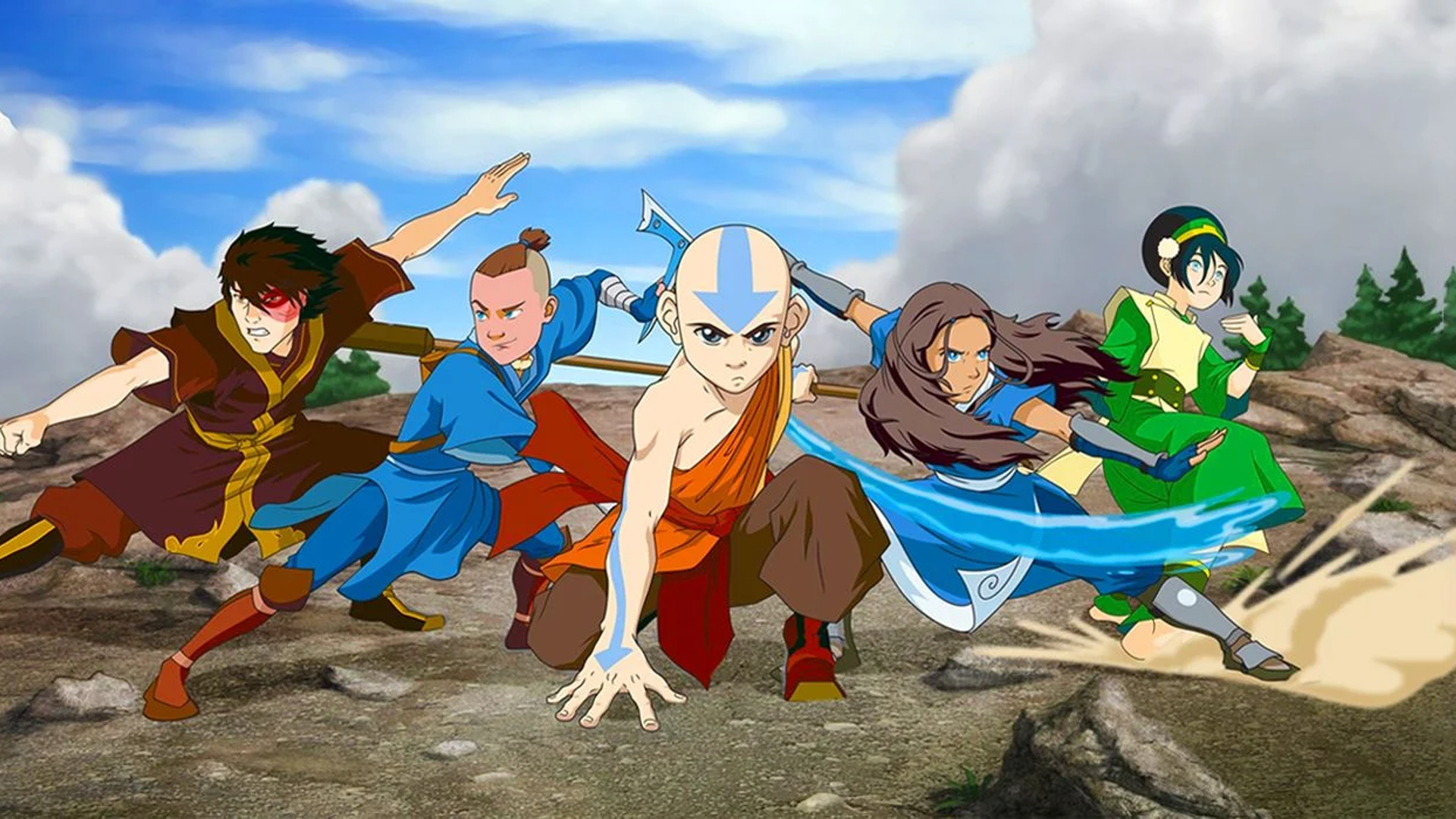 Three New Avatar The Last Airbender Movies Are In The Works
By Alleef Ashaari|June 16, 2022|
Remember back in early 2021 when Nickelodeon announced Avatar Studios to make more series and movies set in the world of Avatar The Last Airbender? Now, we're getting not one, but three new Avatar The Last Airbender animated movies. Paramount Animation and Nickelodeon Animation announced these new projects during a special presentation at the An...
Mulan, Star Wars Movies, & Avatar Sequels Delayed Indefinitely
More bad news for film-goers and cinema fans: Disney has delayed a number of its big projects due to COVID-19. Mulan, which was supposed to be out next month, is now delayed indefinitely. Here's the official word on that remake (via Hollywood Reporter): "Over the last few months, it's become clear that nothing can be set in stone when it c...