You Can Earn Credits In Halo Infinite's Season 2 Battle Pass
The lifeblood of Halo Infinite's multiplayer mode is definitely looking healthy in 2022. 343 Industries Head of Design and Xbox Live Founding Veteran Jerry Hook said that due to continuous feedback, Halo Infinite players can earn Credits in Season 2's Battle Pass. This means that players can earn Credits as part of the game's online progression....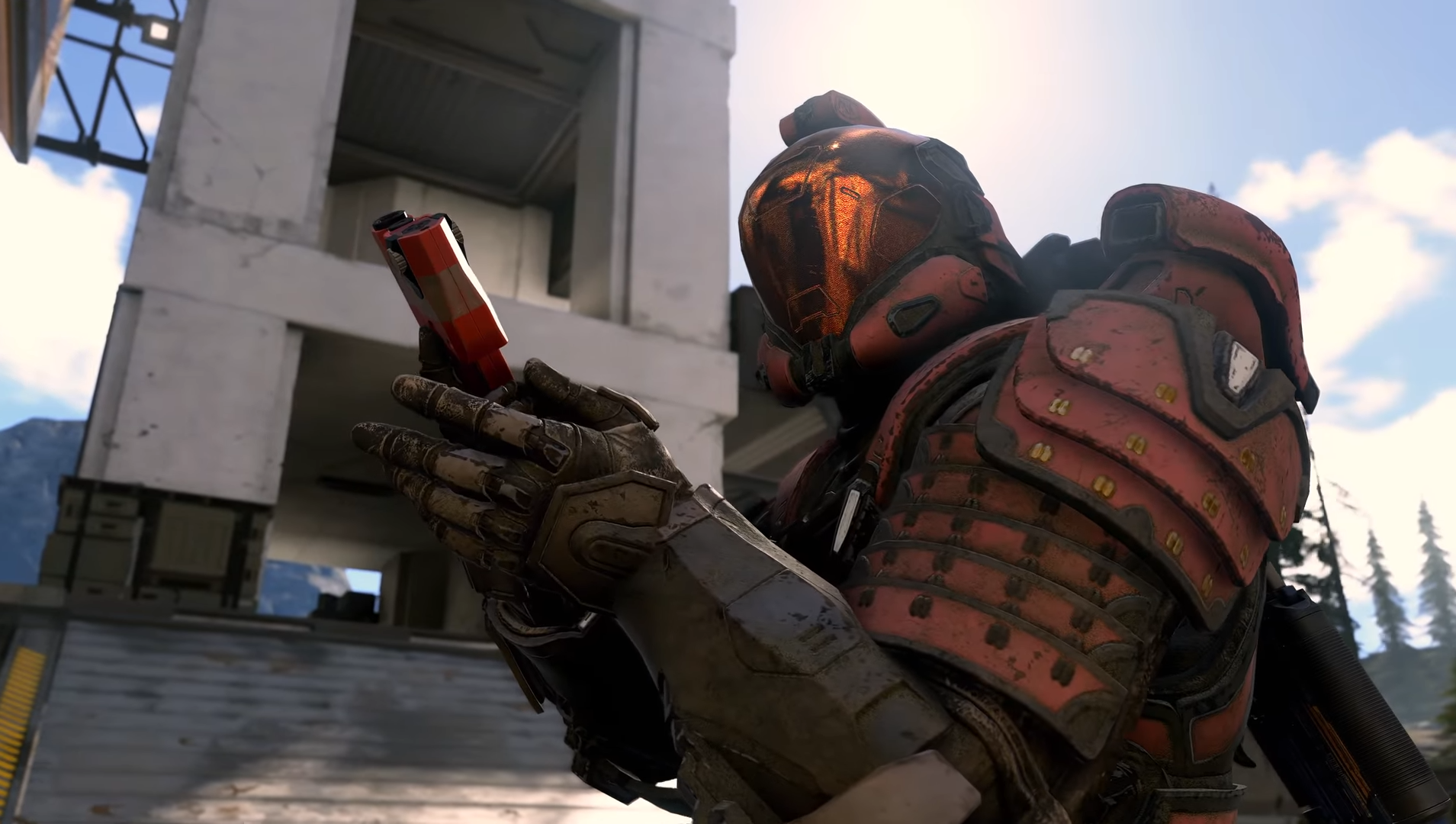 Halo Infinite Weapons & Power Items Guide: The Best Ones To Use In Multiplayer
Halo Infinite is out now in open beta form and its multiplayer is free-to-play, so you have no excuse not to miss out on this wild ride. Long story short: this is the comeback Halo needs as it plays really well, has great netcode, and is fun with loads of people on a map to team up and/or kill. As with any new first-person shooter, there are wea...