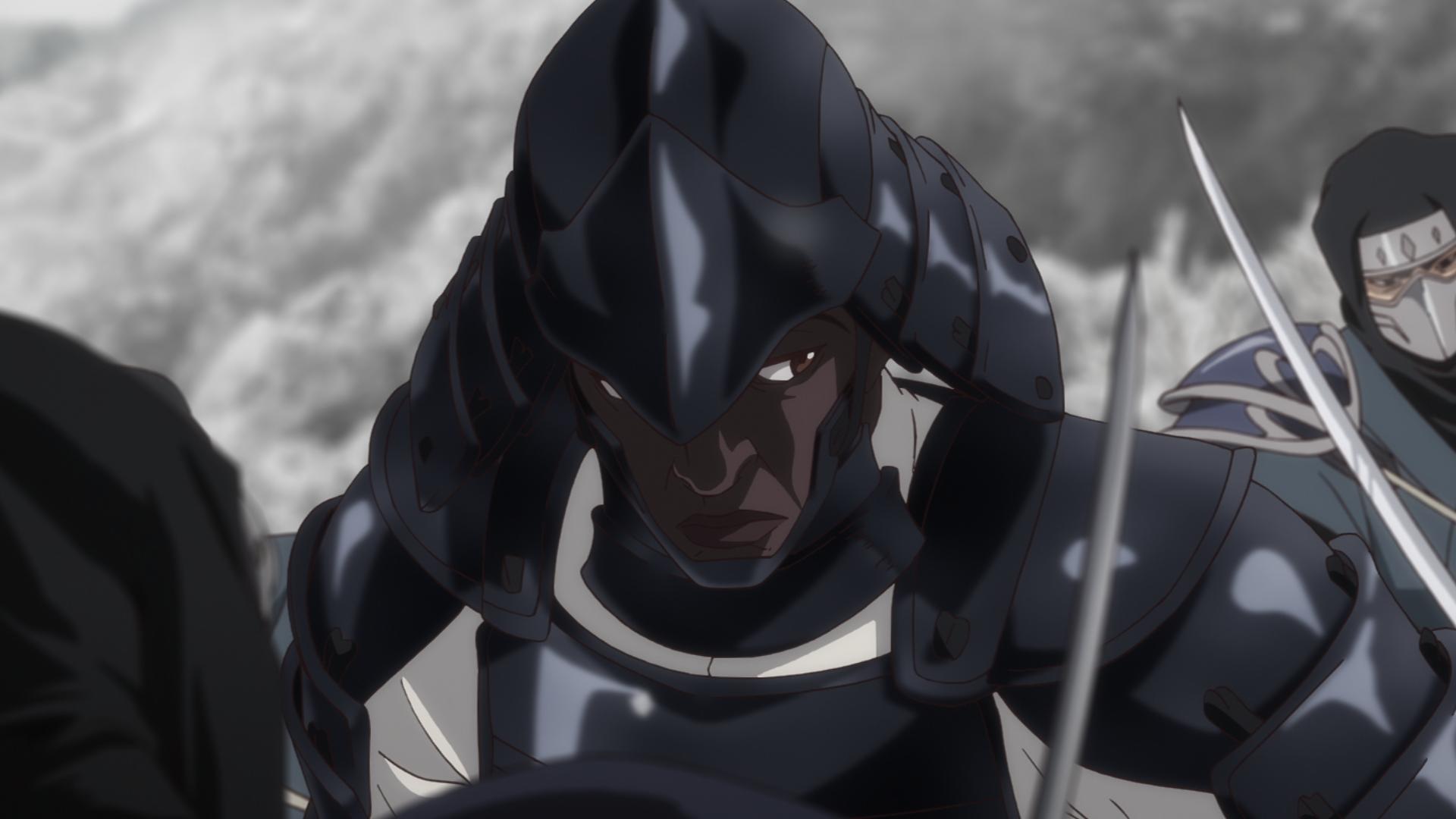 Netflix's Yasuke Black Samurai Anime Drops In April
By Alleef Ashaari|March 9, 2021|
Netflix has revealed the release date for Yasuke, an anime based on the Black (African) samurai who served under Oda Nobunaga. The streaming service originally the Yasuke anime back in 2018 and now it finally has a release date of 29 April 2021. Featuring six episodes, the official synopsis reads: In a war-torn feudal Japan filled with mechs an...
Black Panther Star To Play The First Black Samurai In History
By Alleef Ashaari|May 8, 2019|
Black Panther star Chadwick Boseman has signed on to play Yasuke, the first and only African samurai in history. Yes, this may sound like an adaptation of Afro Samurai, but it's actually based on a real person in Japan a long, long time ago. In the 1600s, Yasuke was a slave to Jesuit missionaries brought to Japan from Mozambique, which was under P...