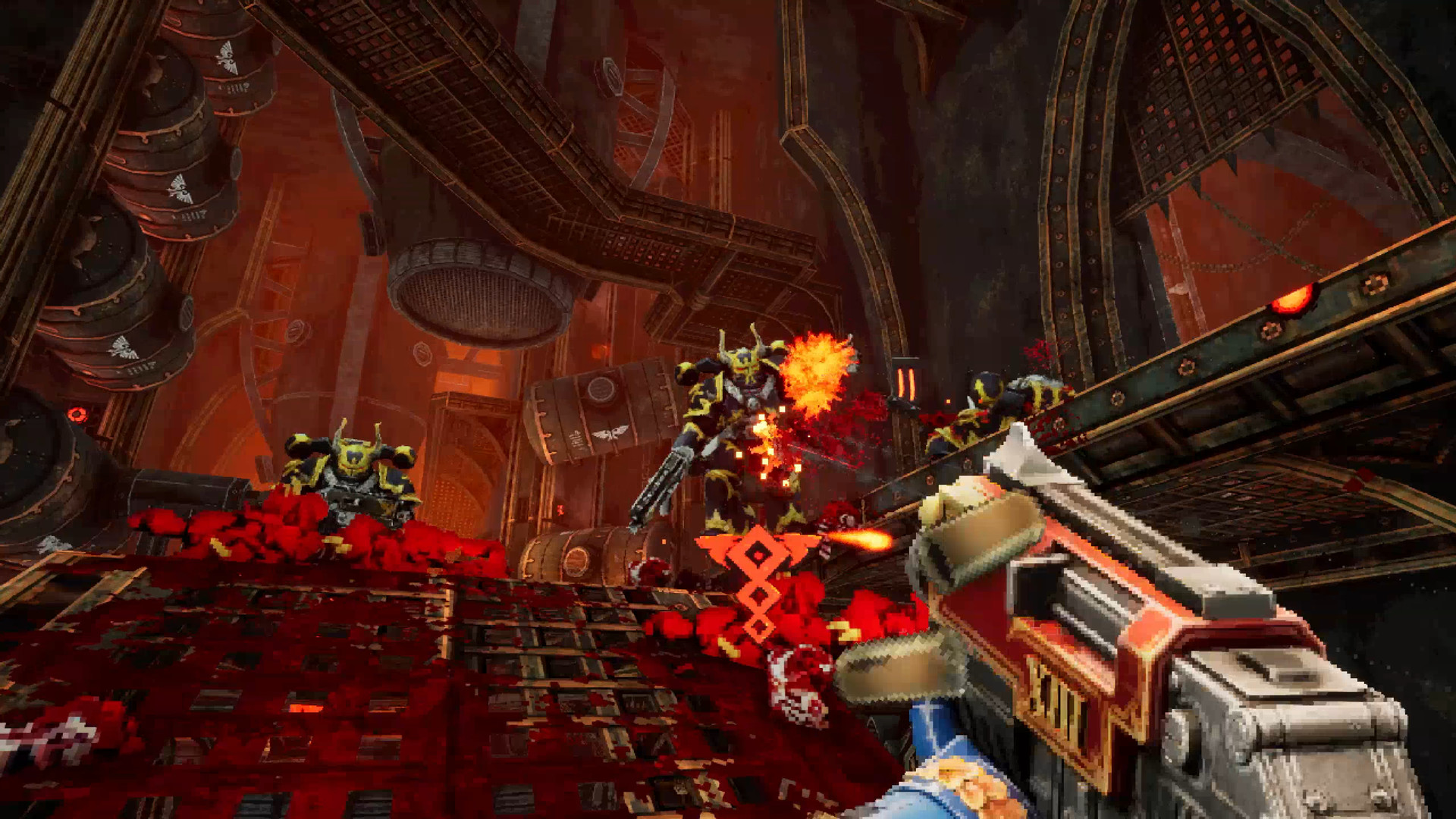 Warhammer 40K Boltgun To Bring Back Retro Boomer Shooting This May
The Warhammer 40K franchise has been on a roll, especially with the release of Darktide and Chaosgate: Daemonhunters last year. With a Left 4 Dead multiplayer PvE shooter and turn-based strategy already covered, what's next for the Games Workshop scifi brand? How about boomer shooters? Enter Warhammer 40K Boltgun, which is basically a first-pers...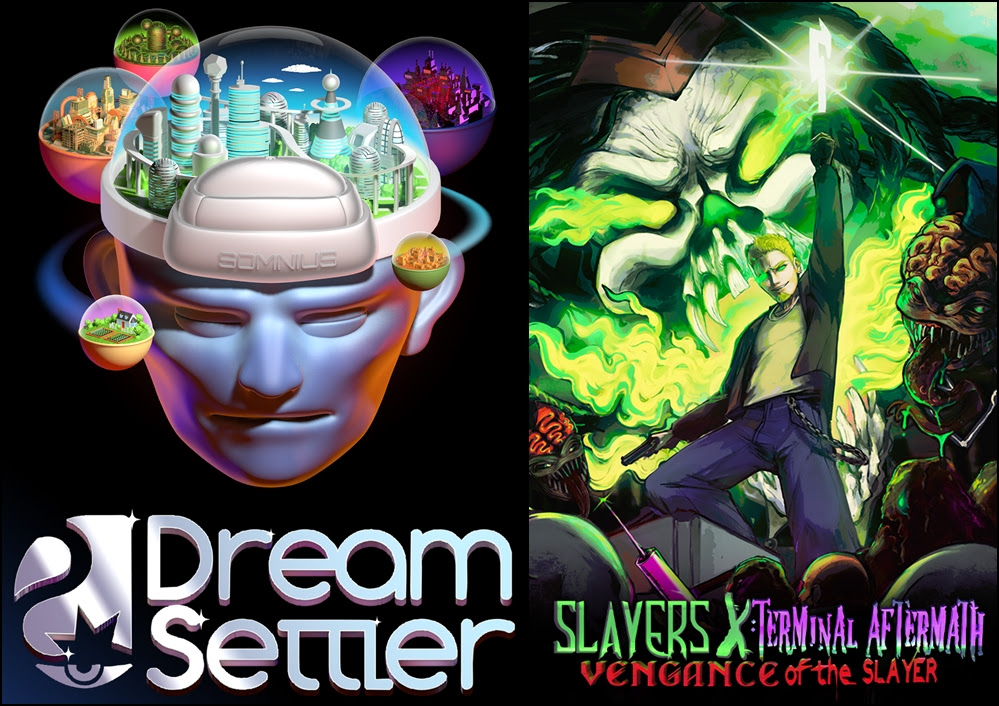 The Hypnospace Universe Is Getting Two New Games
Hypnospace Outlaw, one of this generation's best adventure games set in the internet of the 90s landscape-type thing, is getting two games set in its universe. The first one is Dreamsettler, the '00s internet simulator that's a spiritual sequel to Hypnospace Outlaw. Here's a synopsis of the game: "Sleepnet. It's where dreams are literally made....