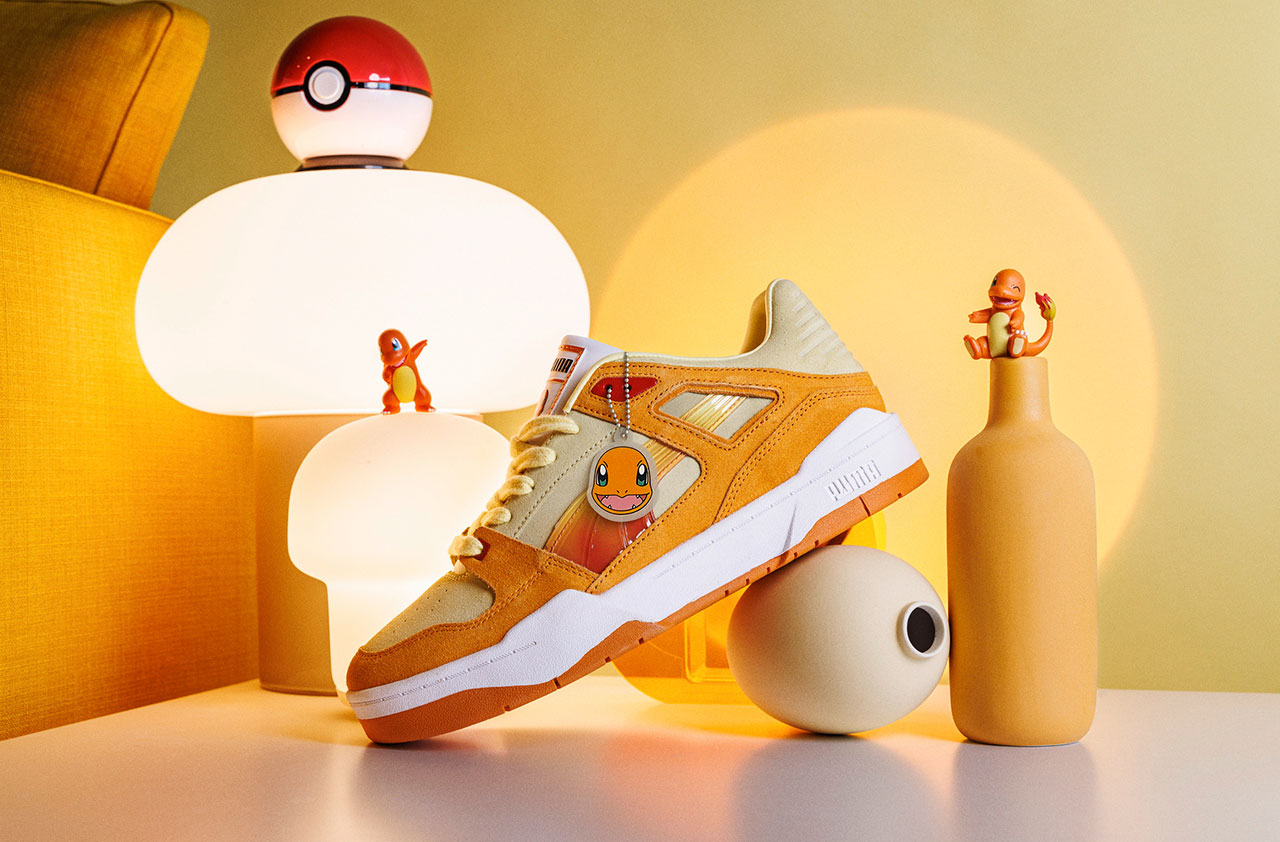 Puma Teams Up With Pokemon For New Sneaker Collection
Sports shoe company PUMAa is teaming up with video game's favourite monster-filled RPG series for a footwear collection. The Pokemon Company and PUMA will be launching a new Pokemon-themed collection, which includes a PUMA Slipstream Charmander as well as shoes inspired by the colours and designs of Pikachu, Bulbasaur, Gengar, and Squirtle. Chec...
These Stars Should Voice More Pokémon In Future Live-Action Movies
I never thought Ryan Reynolds would say "yes" to voicing Pikachu, but here we are. Here's a reminder that it's a thing that's happening next year. https://www.youtube.com/watch?v=1roy4o4tqQM This got me thinking: who else in Hollywood should voice Pokémon? Imagine for one brief moment in this universe, there's an extended scene near the en...