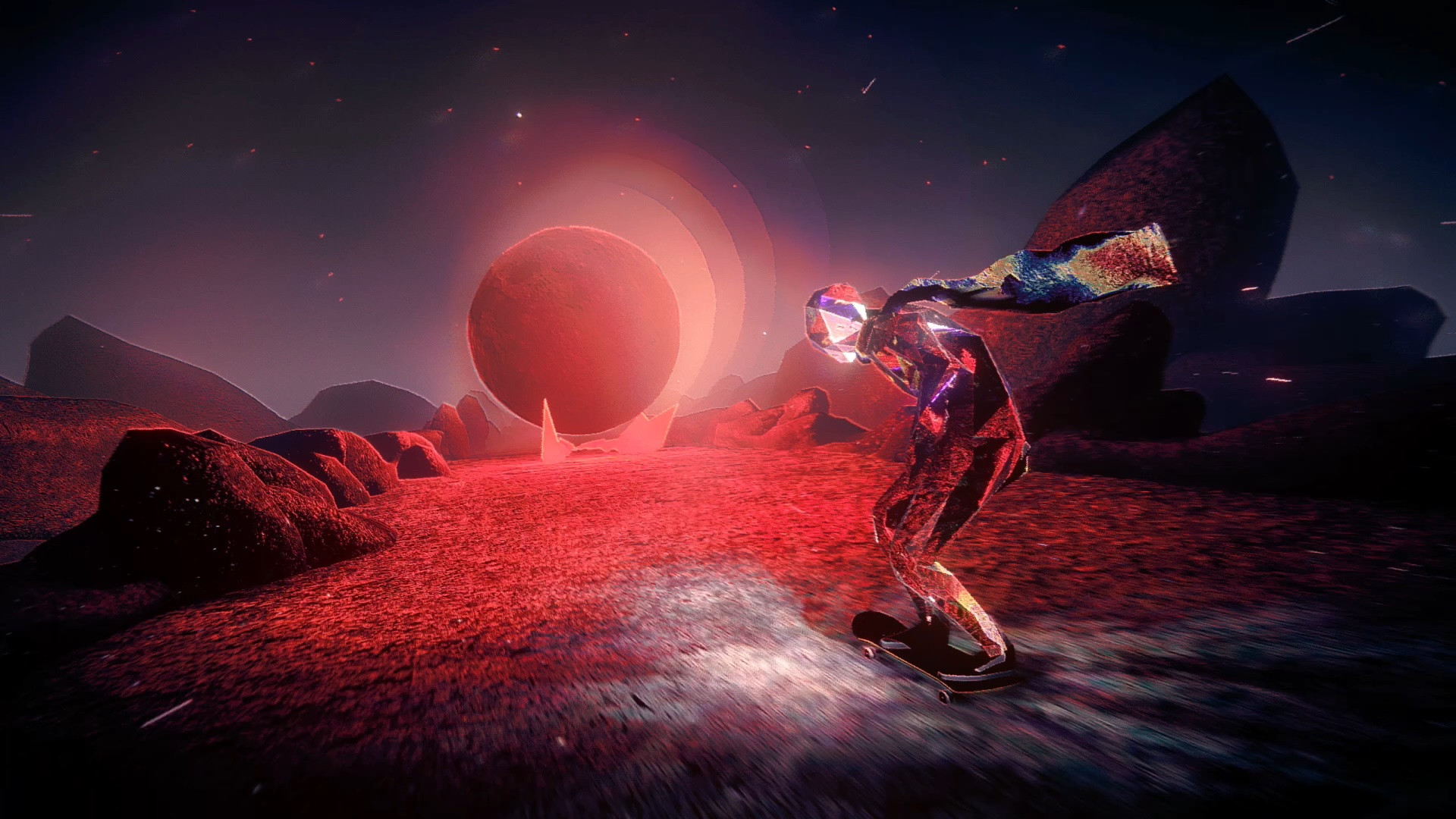 Devolver Digital Marketing Countdown To Marketing: All The Games
By Alleef Ashaari|June 10, 2022|
The Devolver Digital Marketing Countdown to Marketing live stream took place earlier today, featuring various release date announcements and new game reveals. Check out the games below: Cult Of The Lamb Cult of the Lamb casts players in the role of a possessed lamb saved from annihilation by an ominous stranger, and must repay their debt b...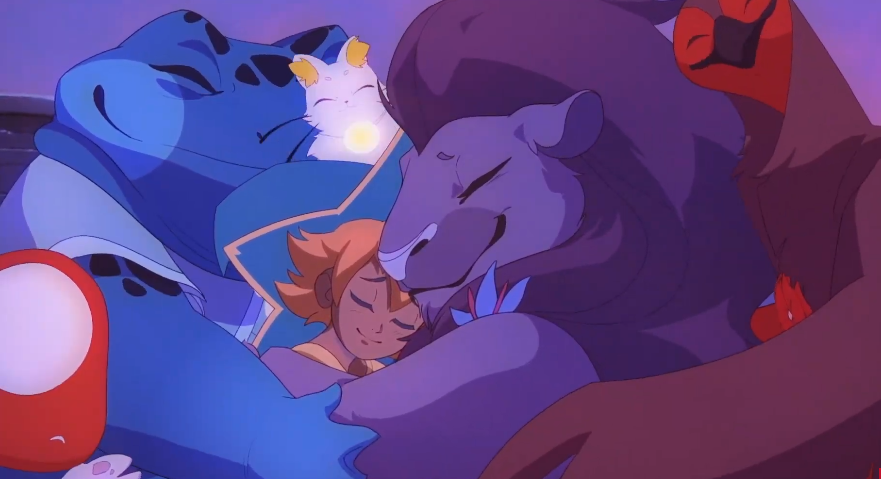 All The Games At The Nintendo Indie World Showcase 2020
Nintendo just livestreamed an indie gaming showcase recently, so here's a recap of its highlights. The best part? Half these titles are out for your Nintendo Switch right now. And Nintendo is hosting an indie games sale. We'll be updating this feature with game prices later today. For now, here are the games: Hades https://twitter.com/SupergiantG...