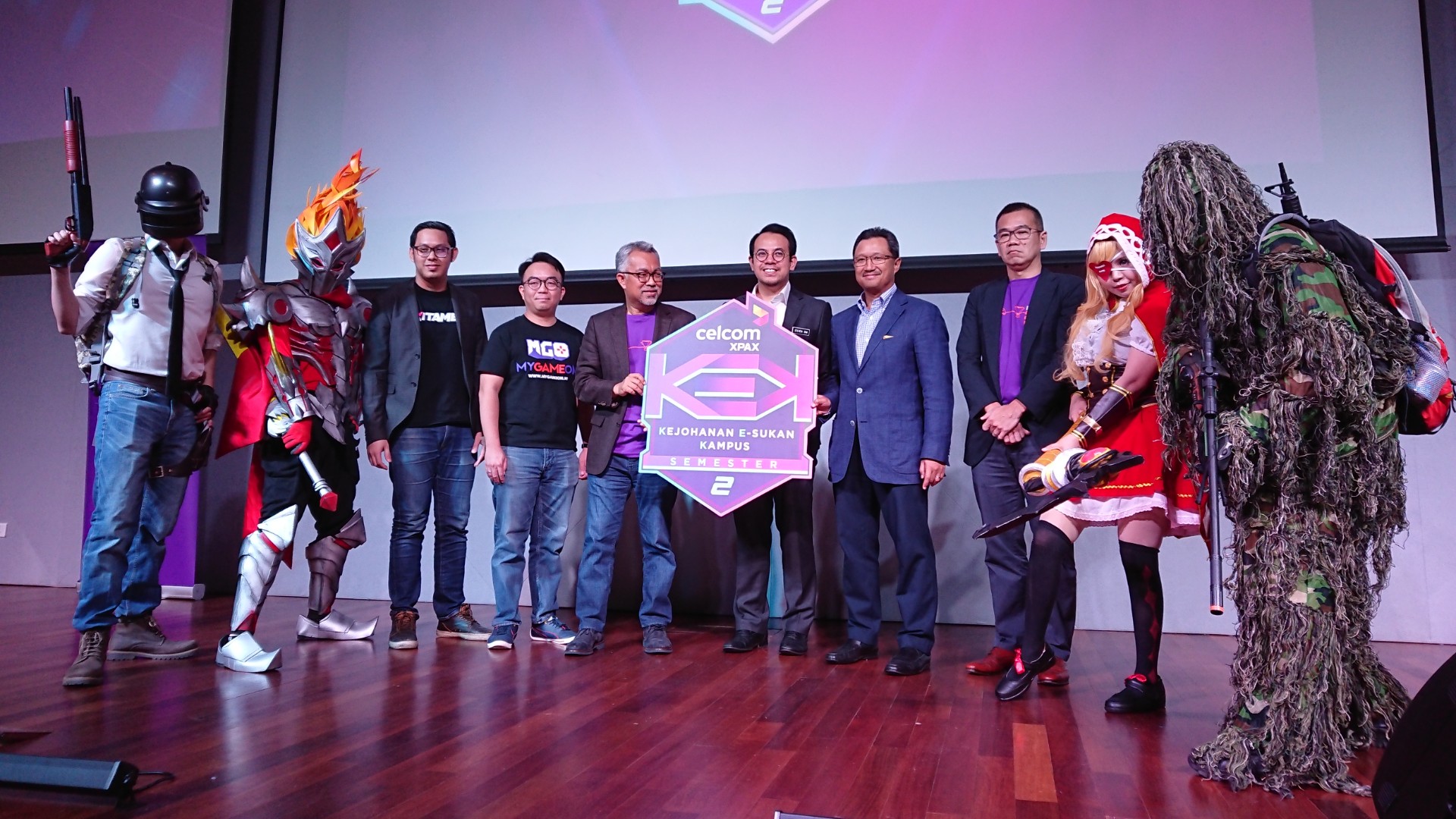 Celcom's XPAX Collegiate Esports Competition Returns With Semester 2
By Alleef Ashaari|September 5, 2019|
Media Prima Digital and Celcom Axiata Berhad have announced the second semester of the Celcom XPAX Kejohanan E-Sukan Kampus (KEK) collegiate esports competition, with a total prize pool of RM180,000. Organised by MyGameOn and Kitamen, Celcom XPAX KEK Semester 2 will be held in five different zones in Malaysia, including the following: Borneo - W...
Axiata Game Hero Tournament To Pit Best Free Fire Players In Southeast Asia
By Alleef Ashaari|June 17, 2019|
Axiata will be launching its first-ever esports tournament with the upcoming Axiata Game Hero tournament, which will pit the best Free Fire Battlegrounds players in Southeast Asia for the chance to win RM500,000 in grand prize money. It will involve participants from four countries in Southeast Asia, including Malaysia, Cambodia, Indonesia, and Ba...