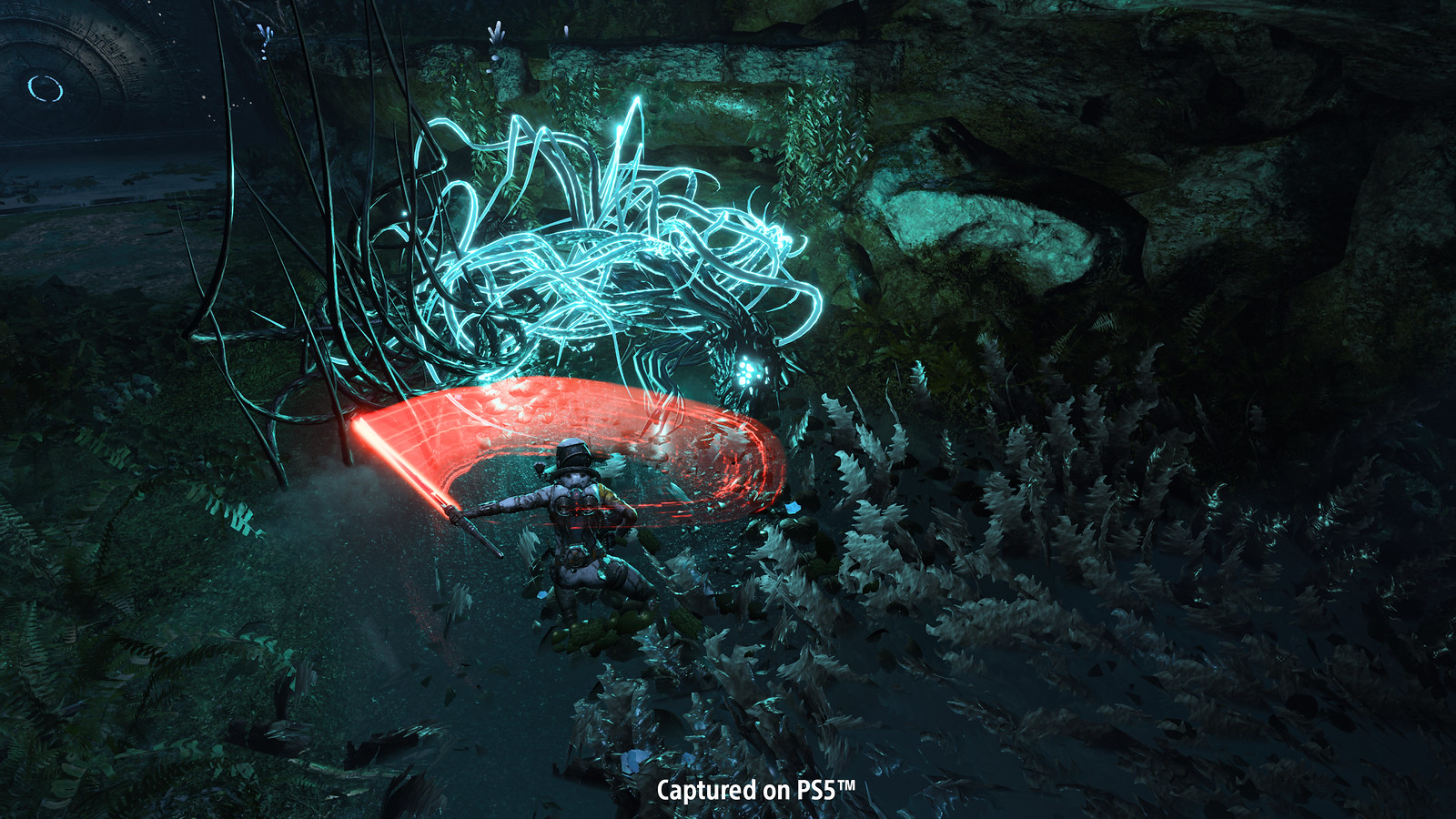 Returnal's Developers Comment On Game's Mid-Game Savepoint Demands
The PS5 exclusive shooter bullet hell fiesta Returnal is not an easy game for many. A lot of players are requesting that the game needs a mid-game save option. Or at least, a fix to make sure the game doesn't bug out on them and lock them out of rooms in a single playthrough. Nothing frustrates people more when they follow the rules of the incredib...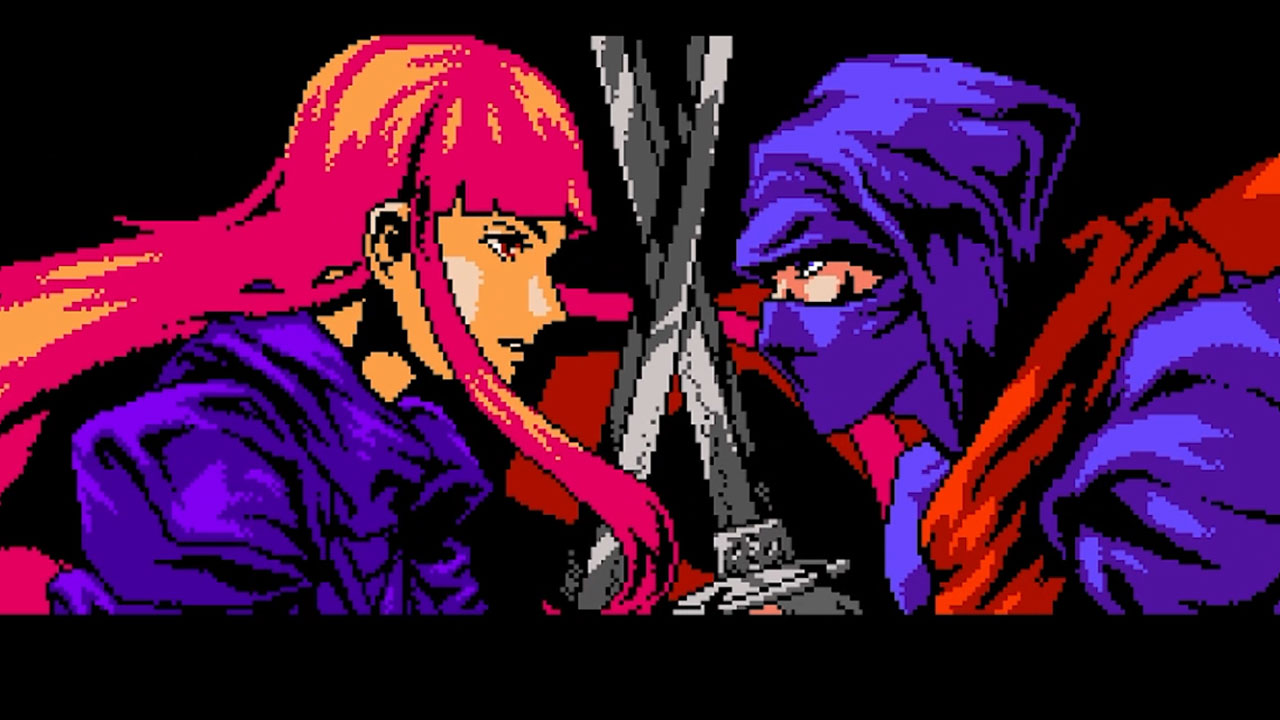 Cyber Shadow's Callback To NES 2D Action Platforming Is Almost Perfect
Platforms: PC, Xbox One, Xbox Series, PS4, PS5, Nintendo Switch Genre: 2D Action Platformer From The 80s, With 2021 Sensibilities When you boot up Cyber Shadow, its presentation is sleek yet on a vintage level. This is a throwback when games were short but really punishing. A 2D action platformer that separated the chaff from the wheat. A first...