Esports For Dummies: Malaysian Edition
So you want to get into esports but know nothing about the teams and players of their respective esport. Well, luckily I'm here to help you all out. Now the concept of esports may baffle boomers but in this day and age, esports is easy to understand. For those who just can't wrap their heads around watching esports I simply say: "You watch prof...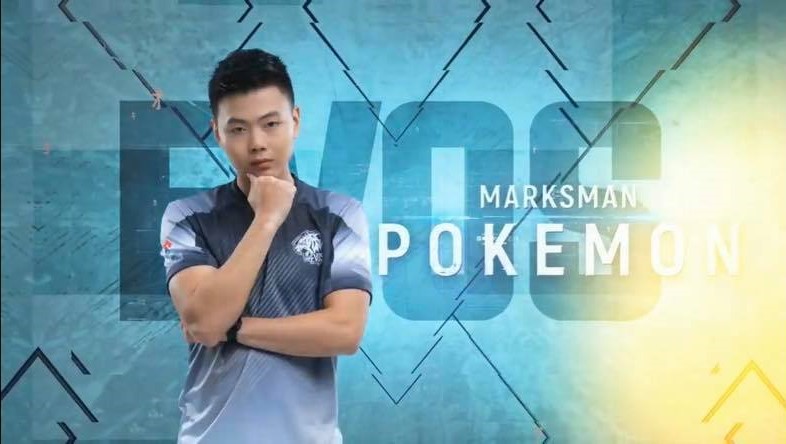 We Talk To Mobile Legends' Current MVP EVOS Pokemon About MOBAs & Pro Play
Ng Jun Hong certainly did not regret his choice to go full-time in Mobile Legends competitive play. It paid off big: his team EVOS SG won the recent Mobile Legends Singapore tournament 3-0 against Resurgence SG. On top of that, he snagged the coveted MVP award for helping his teammates while also pulling off fantastic kills and plays. The fact t...