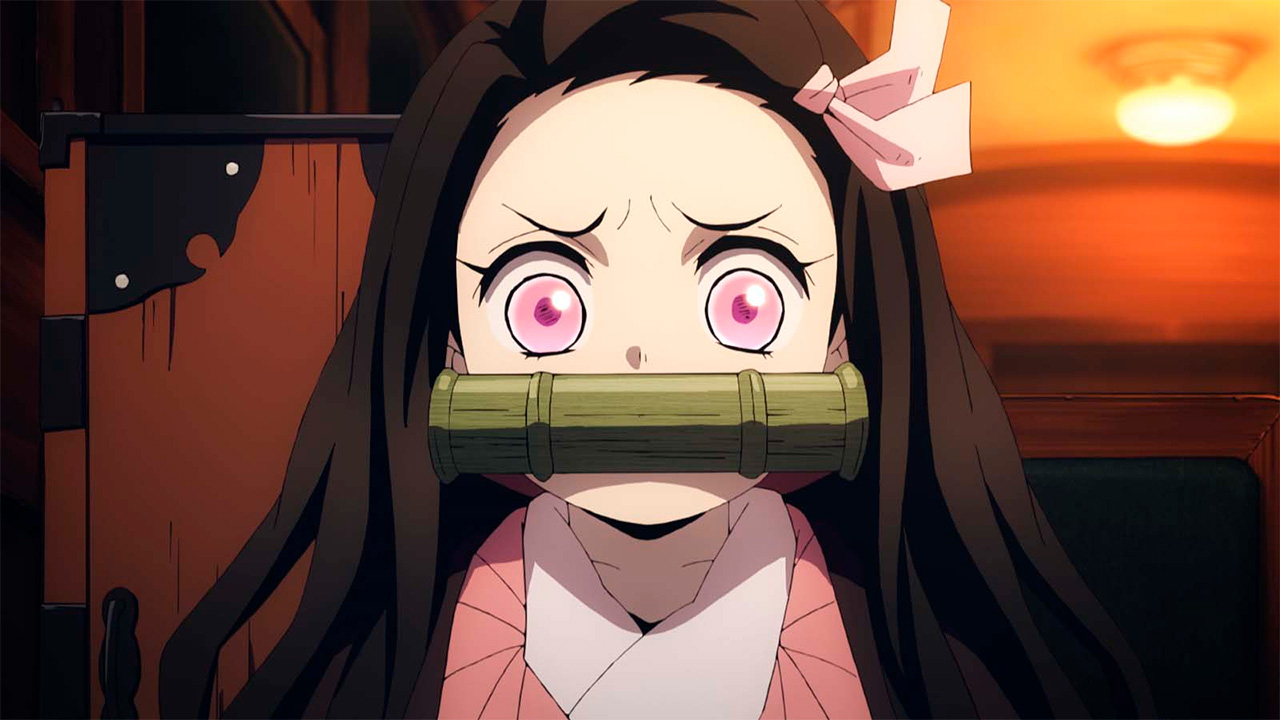 Demon Slayer Studio Founder Admits To More Than US$1 Million In Tax Evasion
ufotable founder, representative director, and president Hikaru Kondo has admitted to committing the crime of tax evasion. According to NHK (via Anime News Network), he has been charged with violating the Corporation Tax Act and Consumption Tax Act by failing to pay 138 million yen (about US$1.25 million) in taxes at a preliminary hearing by the...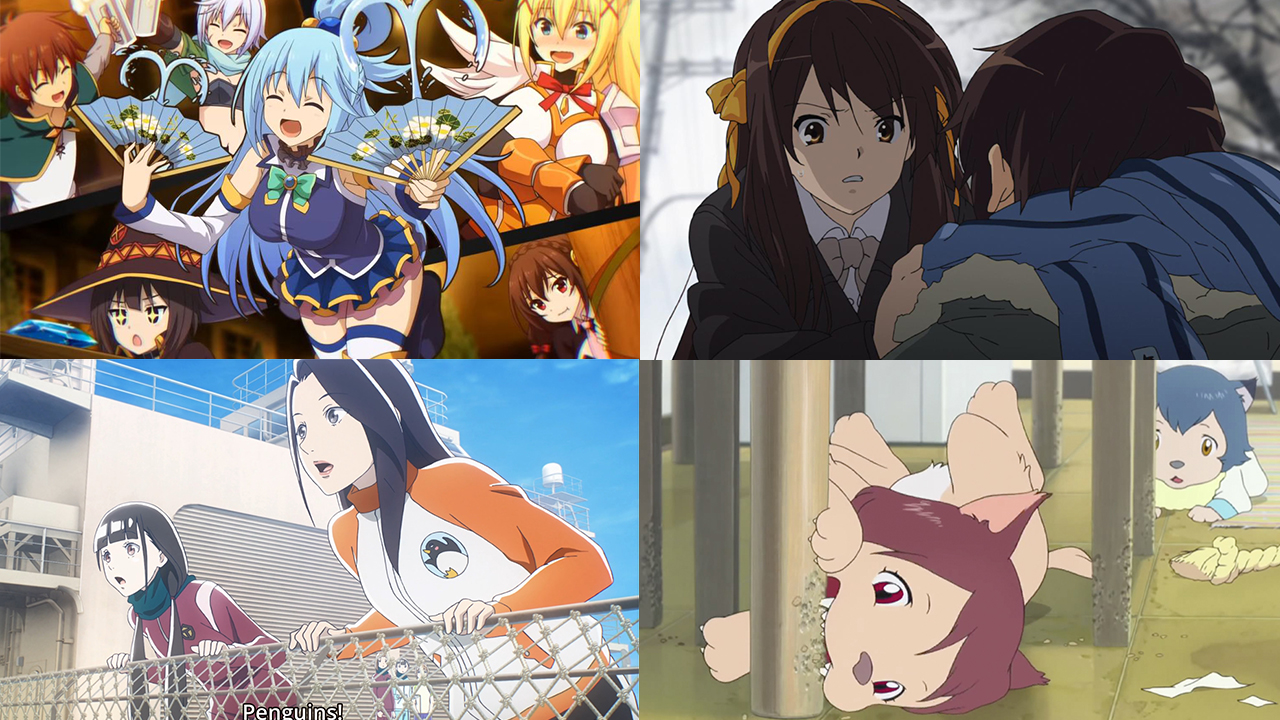 The 50 Best Anime Of The Decade
Originally published on 6th January, 2020. With 2020 on the horizon, now is the perfect time to look back at the anime this decade has brought us. Thus, this listicle will list 50 titles - in no particular order, and including movies as well as series - from the 2010s that totally deserve to be watched. Of course, a single viewpoint and a mer...