Gearbox & 2K Games Confirms Borderlands 3's 13 September Release Date; Also PC Epic Store Exclusive
By Mr Toffee|April 3, 2019|
It's official: Borderlands 3 is coming out 13 September for PC, PS4, and Xbox One. We've already suspected it, given the copious amount of leaks yesterday. The PC version will be Epic Store-exclusive; it'll be out in other storefronts on April 2020. The release date trailer also confirmed the names and abilities of the new Vault Hunters. To refres...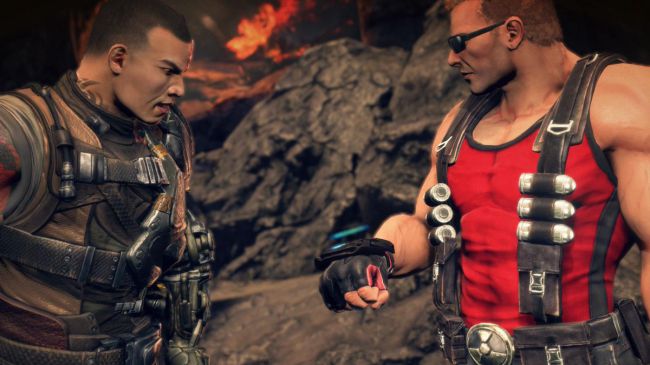 Gearbox Teases Possible Duke Nukem/Bulletstorm Mashup For PAX East
Gearbox Software is on a roll, eh? First with a Borderlands 3 tease, and now with a possible Duke Nukem and Bulletstorm mash-up. Here's the latest tweet from the company: https://twitter.com/GearboxOfficial/status/1107710798946799617 A while back, Gearbox re-released Bulletstorm back in 2017, with Duke Nukem as a playable character. So will this...