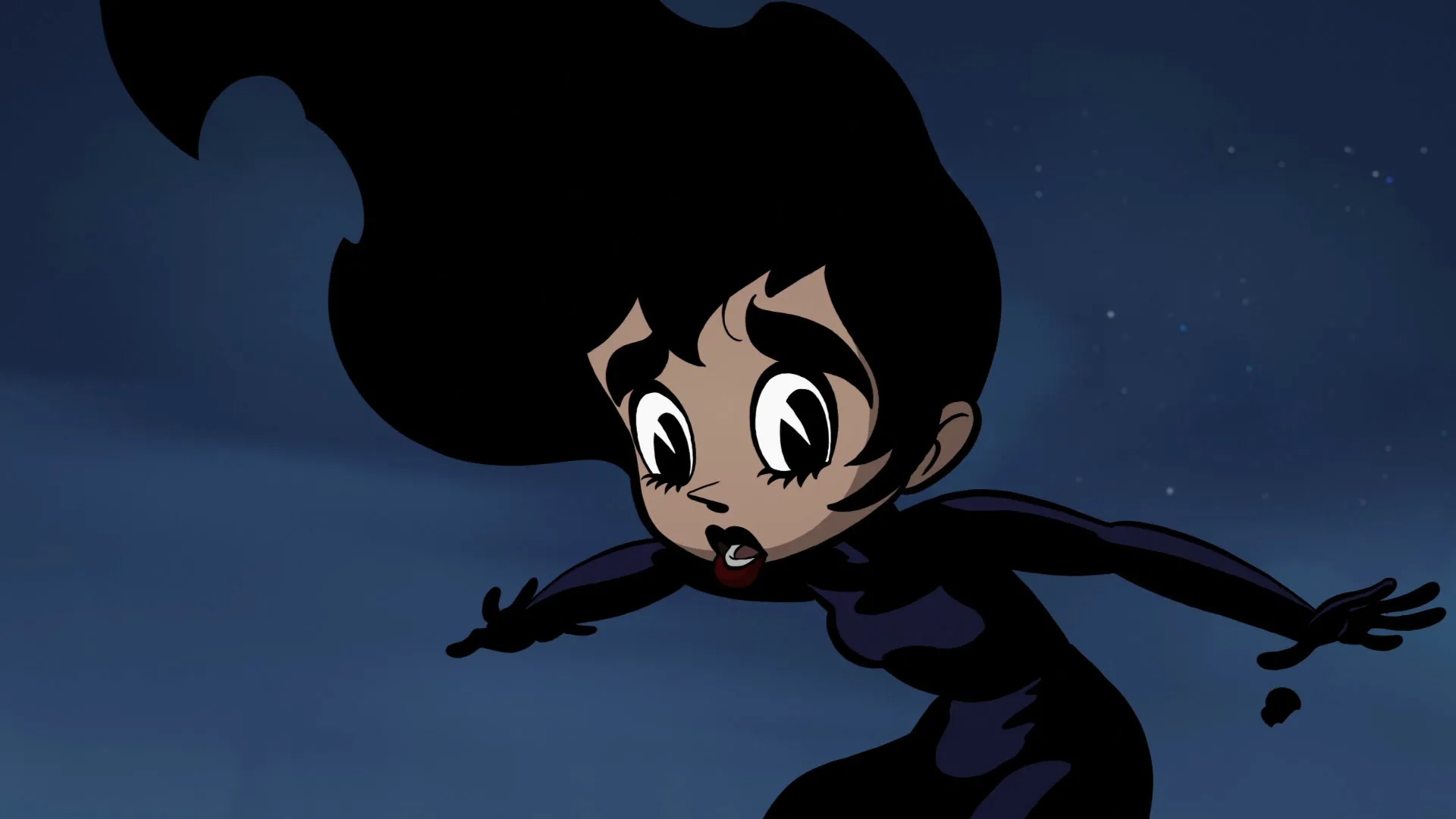 Unicorn: Warriors Eternal Is A Stylish 1930s-Esque Adventure With Huge Promise
Genndy Tartakovsky is no stranger to the animation world. With hits like Dexter's Laboratory, Samurai Jack, and Primal, you expect his name to mean quality animation work and an epic storyline unlike any other. Nowhere is this more apparent and daring than his latest work 20 years in the making: Unicorn - Warriors Eternal. The premise is simple:...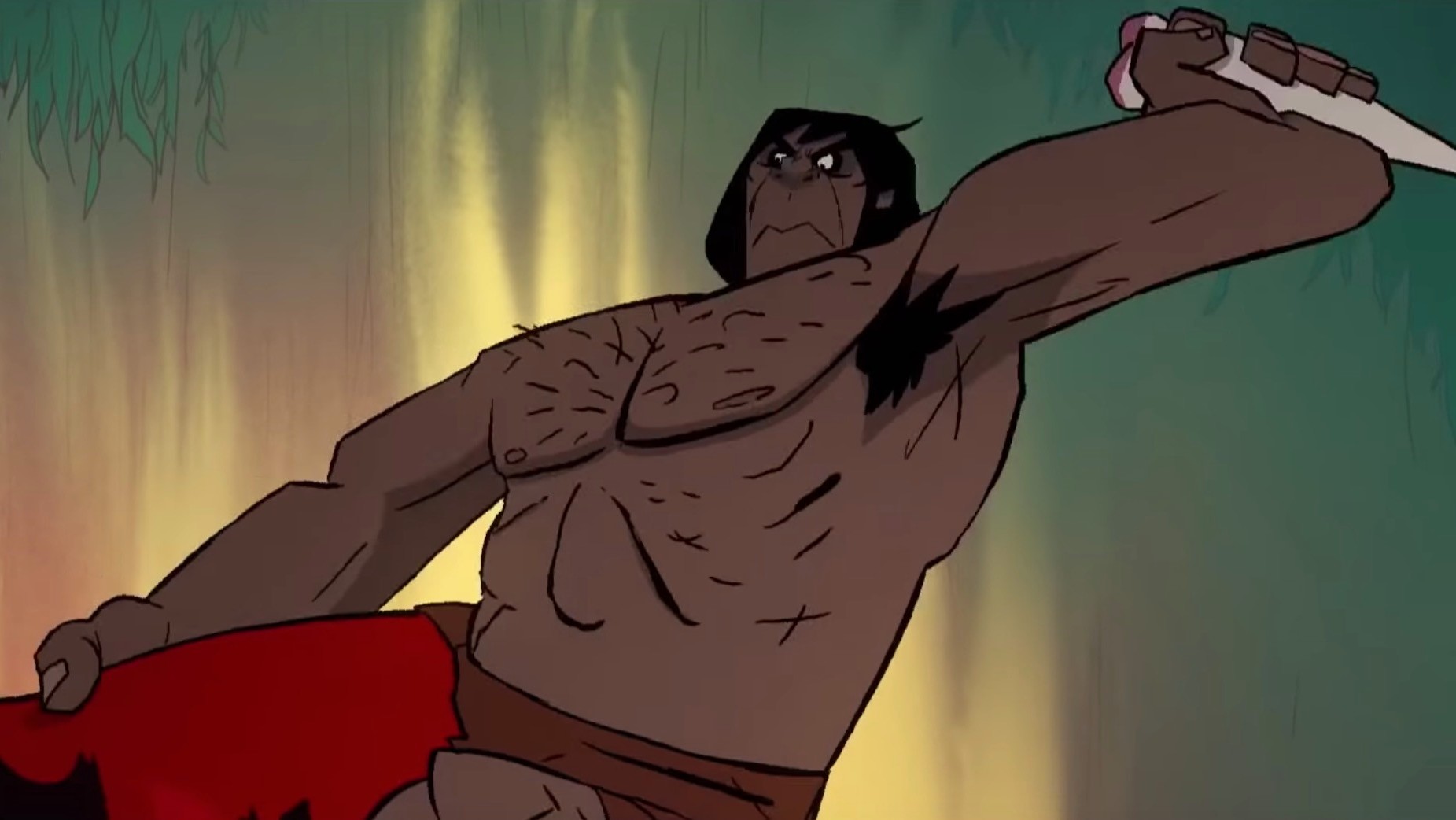 Primal Is Genndy Tartakovsky's Next Animated Project
The creator of Samurai Jack and Dexter's Laboratory (as well as the annoyingly-popular Hotel Transylvania films) has a new show lined up for Cartoon Network's Adult Swim. It's called Primal and it's definitely living up to its gruesome, violent, prehistoric, and hardcore moniker. https://youtu.be/0KFyVu514DY Here is the show's description: Prima...