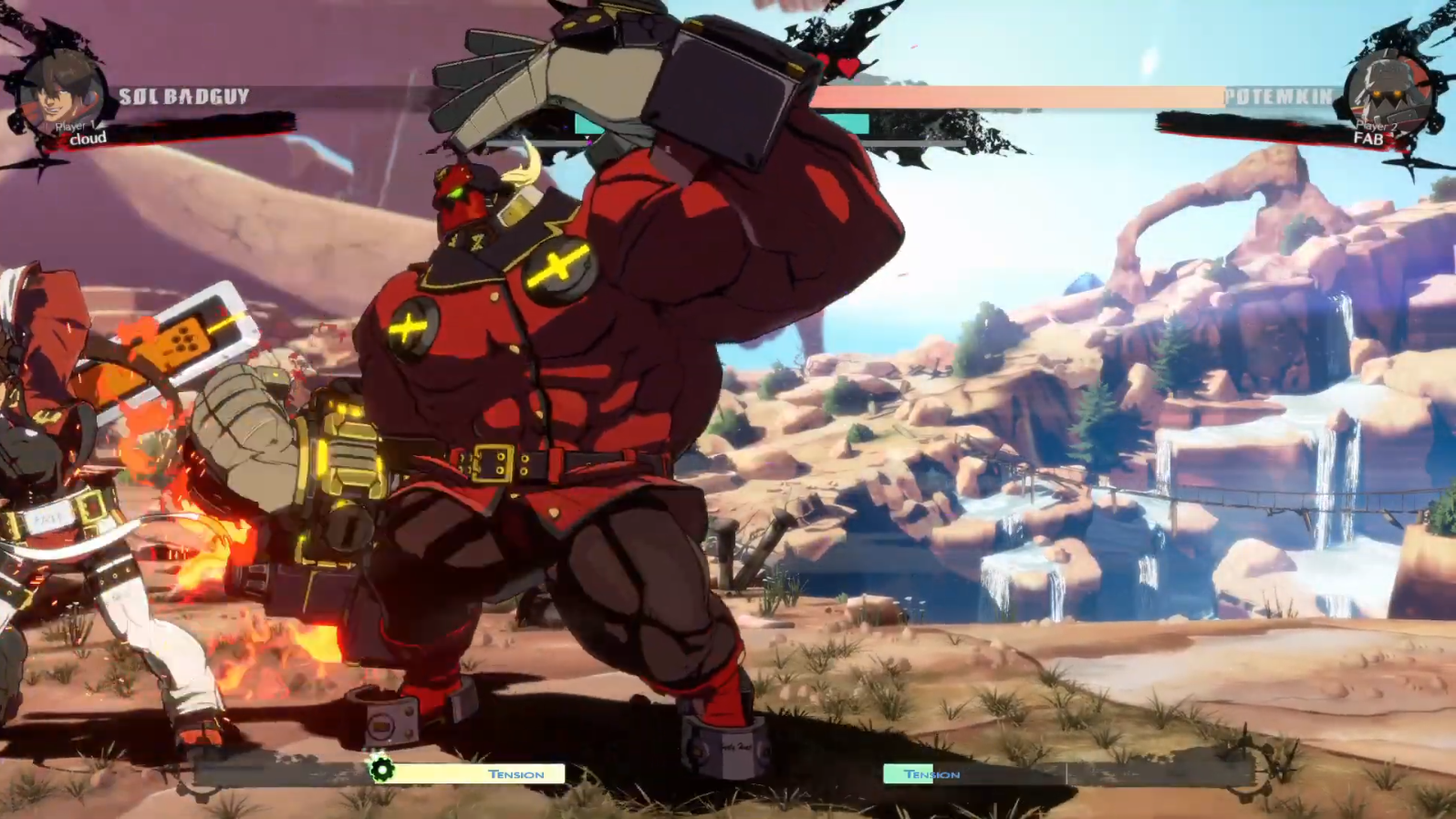 Southeast Asia Gets A Guilty Gear Strive Invitational Tournament This July
If you're looking for more high-tier Guilty Gear Strive play, but want it close to home, here's a tournament you can get hyped about. Arc System Works, Bandai Namco Asia, and tournament organizer Versus Asia will be hosting a Break The Walls Invitational tournament featuring the best Guilty Gear Strive players in the region. Notable participants...
Guilty Gear Strive Sold Over 300,000 Units Worldwide A Few Days After Launch
A pretty face and a great personality will get you pretty far in life. In Guilty Gear Strive's case, it's a really beautiful-looking and fun game to play and hang out with which also happens to feature a rocking soundtrack. That combination can definitely convert to sales; Guilty Gear Strive has already sold over 300,000 units worldwide for all ...