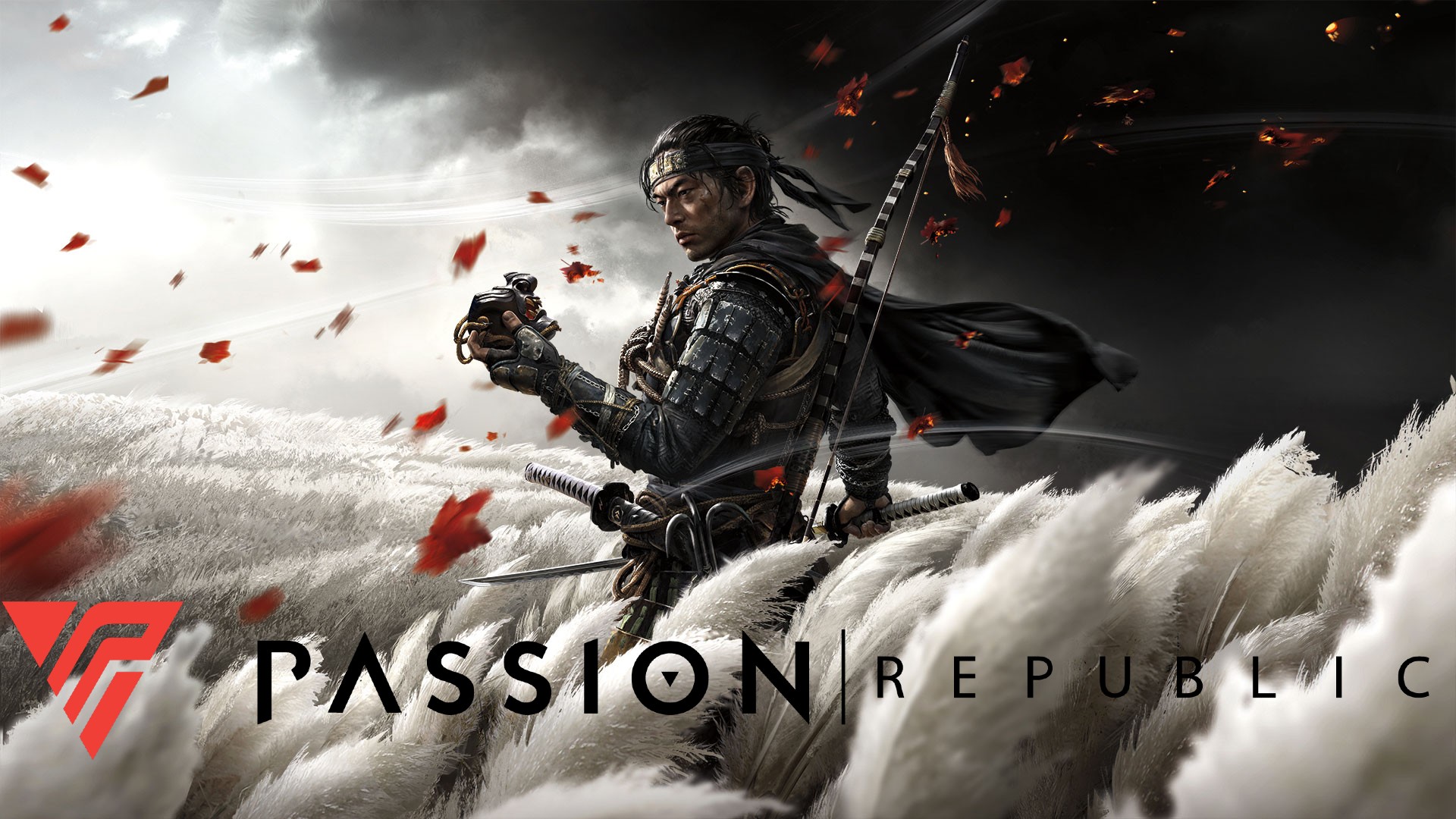 Malaysia's Passion Republic Contributed To Ghost Of Tsushima's Development
By Alleef Ashaari|July 22, 2020|
It turns out that a local Malaysian developer was involved in the development of Sucker Punch's Ghost Of Tsushima, and it's none other than Passion Republic. The studio has previously worked on other major titles in the past, including The Last Of Us Part 2, Gears 5, Marvel's Spider-Man, and more. This was originally pointed out by Niko Partners S...
Ghost Of Tsushima Malaysian Prices Revealed, Including Collector's Edition
By Alleef Ashaari|May 8, 2020|
Sony Interactive Entertainment Singapore Private Limited (SIES) announced today that Ghost Of Tsushima will be released in Malaysia on 17 July 2020, same as the rest of the world. Here are the Malaysian prices for Ghost Of Tsushima: Blu-ray Disc Standard Edition – RM239 Digital Standard Edition – RM239 Digital Delu...