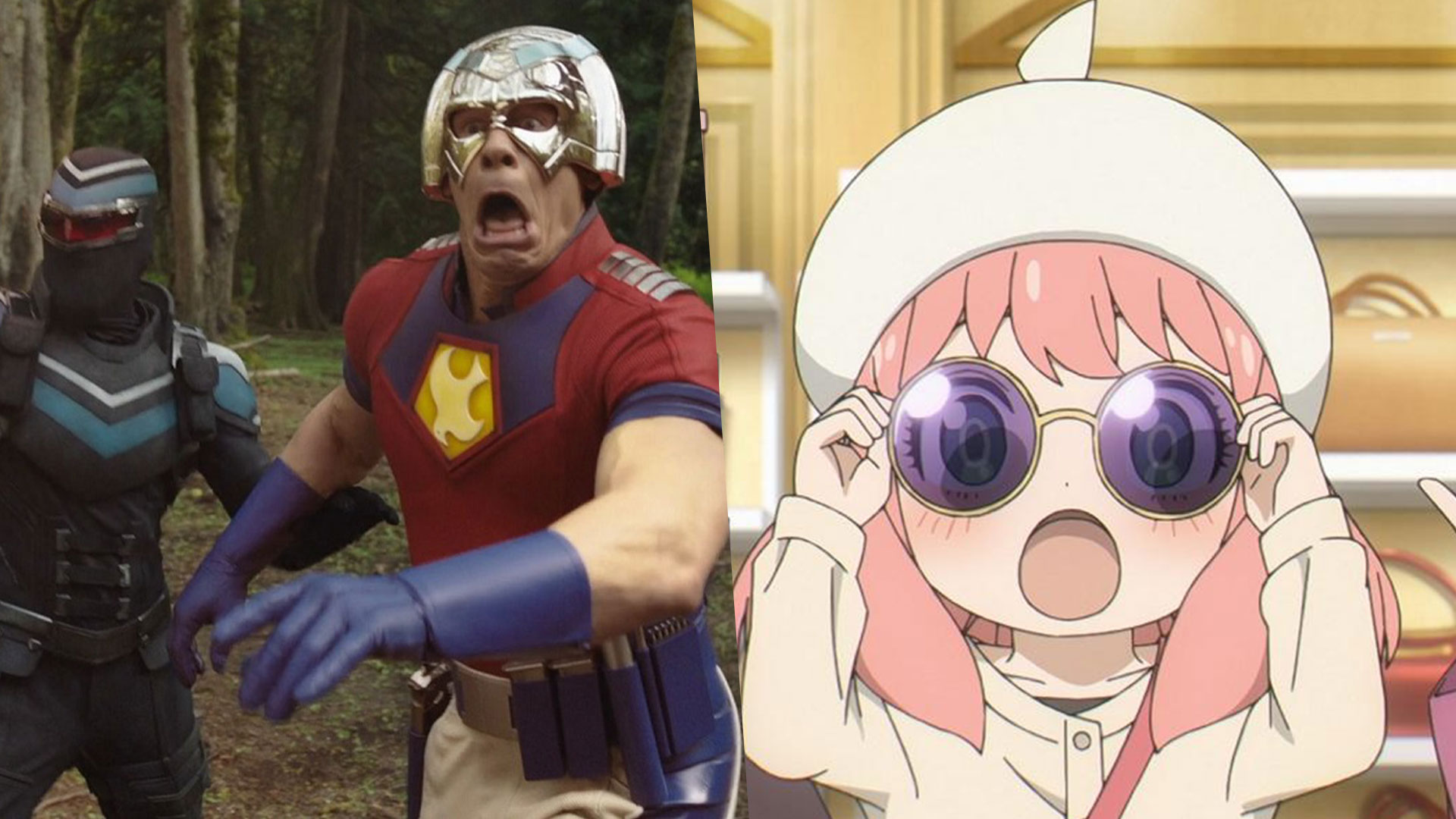 Best Movies, TV Shows, & Anime Of 2022
2022 has been a brilliant year for movies, TV shows and anime. It's the first year since the pandemic started that things are finally starting to get to normal again. For the first time since the pandemic, we're getting blockbuster movies in cinemas again, and there are more TV shows coming out according to schedule. Let's check out the best of ...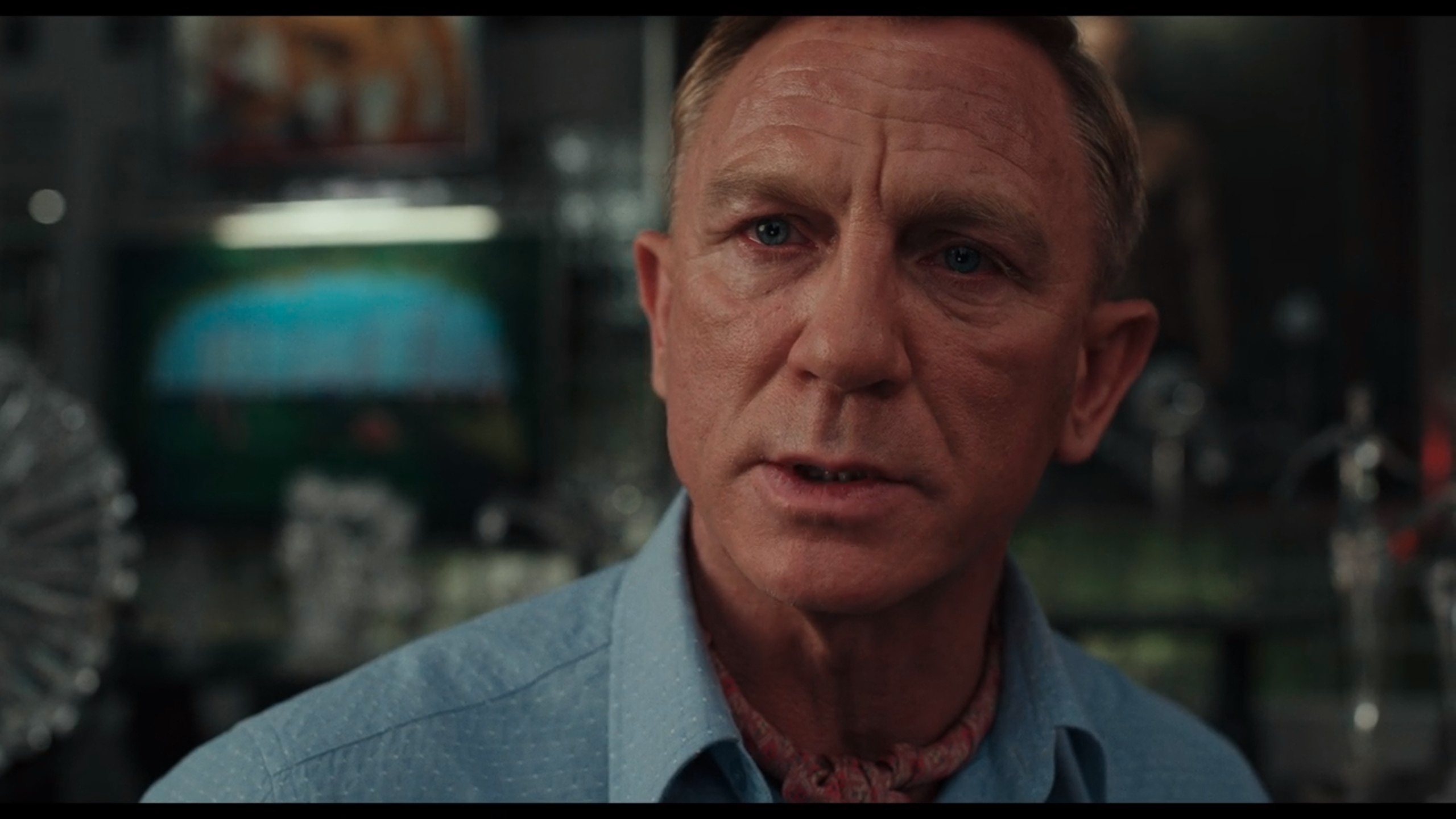 Glass Onion's Murder Mystery Takes A Number Of Spectacular Turns & Twists
Rian Johnson's sequel to murder mystery comedy showcase Knives Out may not be subtle with some its messages, but it does deliver on laughs and mystery whodunnit work. Billed as the current-gen version of an Agatha Christie novel adaptation, Glass Onion: A Knives Out Mystery is set in the same universe with one pivotal character tying it all up: ...