Now You Can Play The Original Diablo Via GOG.com
By Alleef Ashaari|March 8, 2019|
The original Diablo remains one of the most iconic action RPGs in gaming history, having influenced countless other games since it was initially released in 1996. Now players can try out the legendary Blizzard title for themselves. Blizzard Entertainment and GOG.com have teamed up to re-release select classic games from the developer's library, th...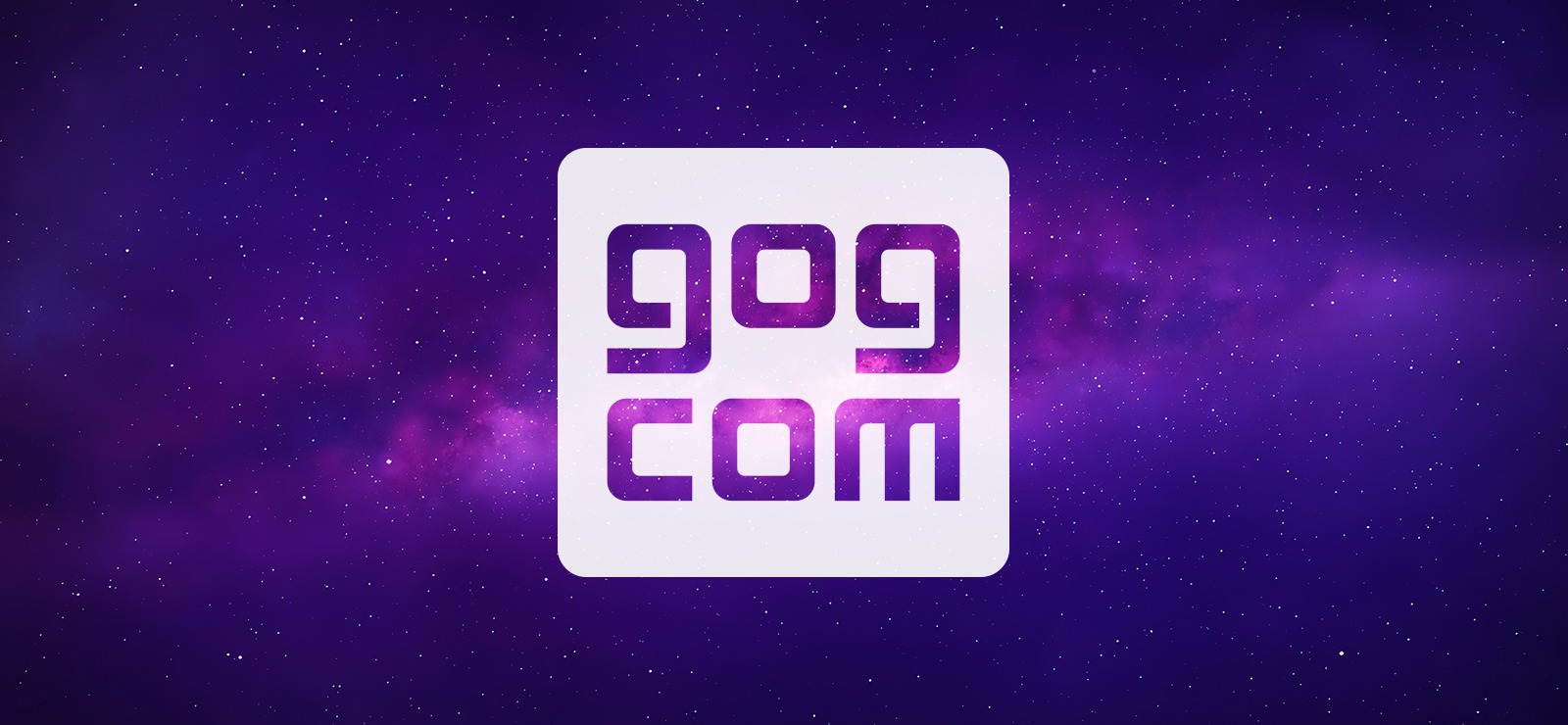 Financial Issues Forces GOG to Lay Off Employees
By Syazwan Bahri|February 26, 2019|
Facing financial pressures, CD Projekt owned distribution platform, GOG was forced to lay off 'at least a dozen staff' last week as confirmed by Kotaku. GOG did not state the exact reason as to why this lay off happened, but one of the laid-off employees has said that the company has been in a financial rut. An official statement from GOG confir...