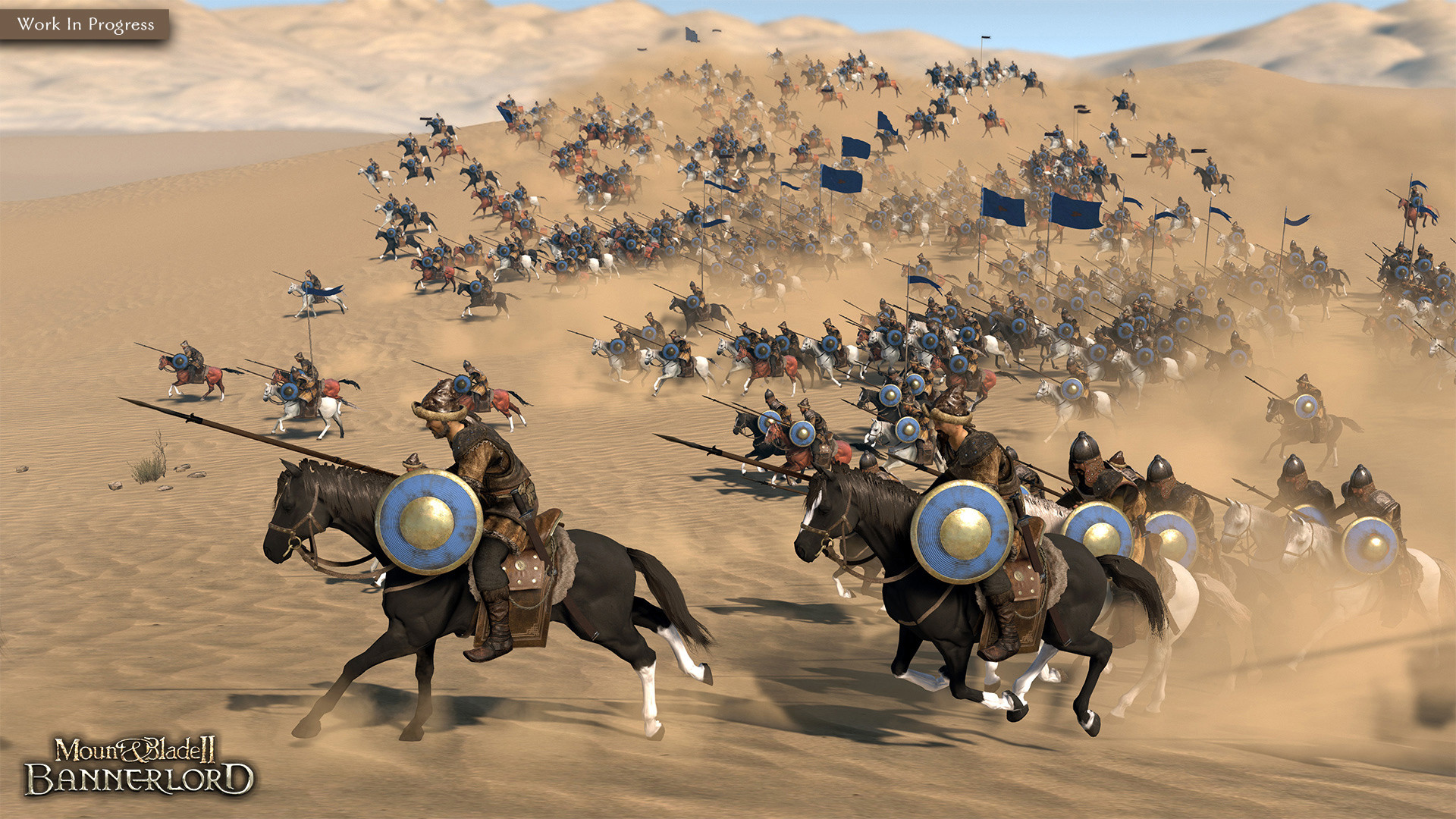 Green Man Gaming's Having A Spring Sale, So We've Highlighted Some Games
By Melvyn Tan|April 11, 2020|
The MCO was recently announced to have been extended to 28 April. Coincidentally, Green Man Gaming is having a Spring sale that largely corresponds with that timeline, with its sale running from now till 24 April. As usual, we've taken the opportunity to highlight some of the deals on offer. Borderlands 3Â (RM89.50) Borderlands 3 is a blast, w...
Green Man Gaming Is Having A Summer Sale; Buy One Game And Get Up To Five Free Games
By Burhanudin Zamri|July 22, 2019|
What's that? You somehow missed out on the Steam Summer Sale? Or you took too long contemplating whether or not to get that game you wanted and only now you realise you want it? Or you simply have more money and you just want to buy more games? Fear not, friend. Ever heard of Green Man Gaming? Well if your answer is no, prepare for a very pleasan...