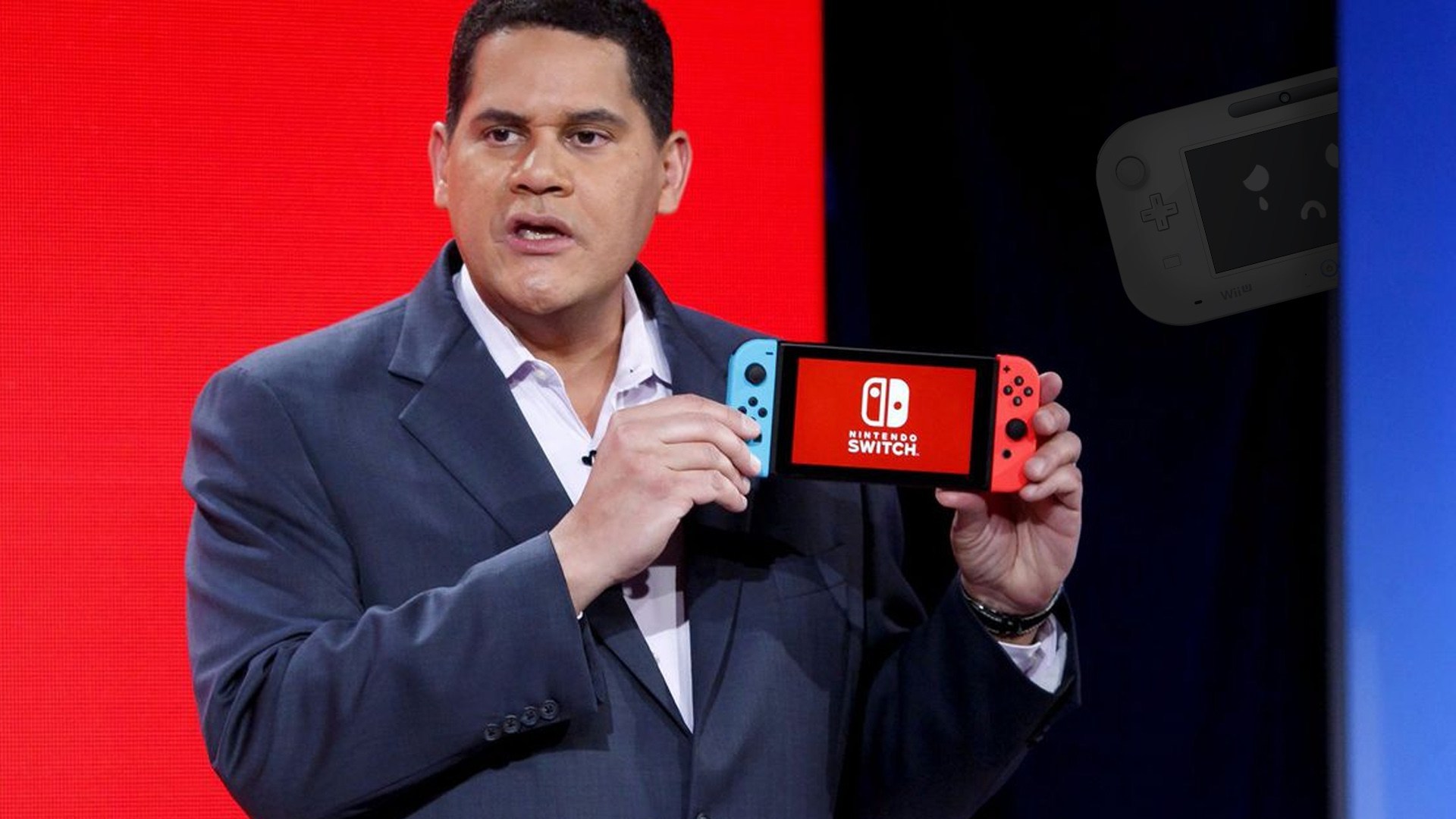 Ex-Nintendo America President And Other Games Industry Leaders Respond To Gun Violence Finger-Pointing
By Burhanudin Zamri|August 6, 2019|
Another two mass shootings have occurred in the United States just a few days ago. A mass shooting happened in El Paso, Texas and less than 24 hours later, another happened in Dayton, Ohio. More than 30 people were killed and many more are recovering from injuries. Our hearts go out to the victims and their families of the shootings and we will kee...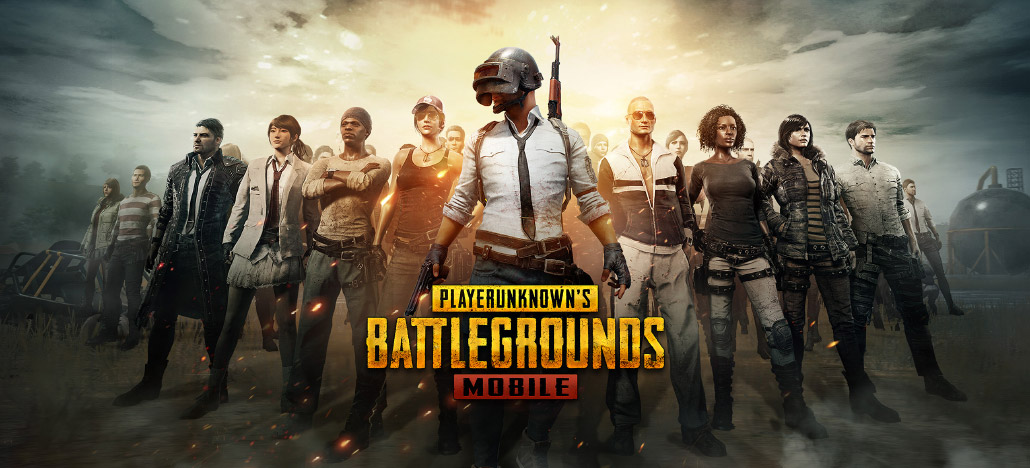 Should PUBG Be Banned In Malaysia? I Think Not!
By Syazwan Bahri|March 18, 2019|
I'm not sure if you've heard about the recent news, but a higher-up of our country thinks that the battle royale game PlayerUnknown's Battlegrounds, or better known as PUBG, should be banned. After India has banned the game in some states, it's to no surprise that the guy explicitly states that he wants PUBG to be banned on the grounds that PUBGÂ...