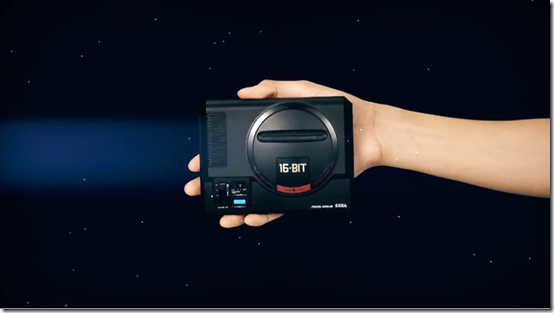 Sega Genesis Mini Gets A Launch Date And A Bunch Of Classic Games
By Syazwan Bahri|April 1, 2019|
Sega's classic console, the Sega Genesis, also known as the Mega Drive in certain regions, is getting a reboot in the form of the Sega Genesis Mini/Mega Drive Mini. Think of it as the PlayStation Classic, but in Sega flavour. The console will include a three-button controller as opposed to the six button controller in the Japanese Mega Drive...
Sega Fans Are Getting Their Own HD Retro Console Next Year
Analogue, the makers of the Super Nt, has announced its latest project for Sega Megadrive fans like yours truly: the Mega Sg. This HD Sega-tailored console will be able to play every game from the Sega Genesis, Megadrive, and Master System. It will also be able to output video from these titles in 1080p with zero latency whatsoever. How soon can y...