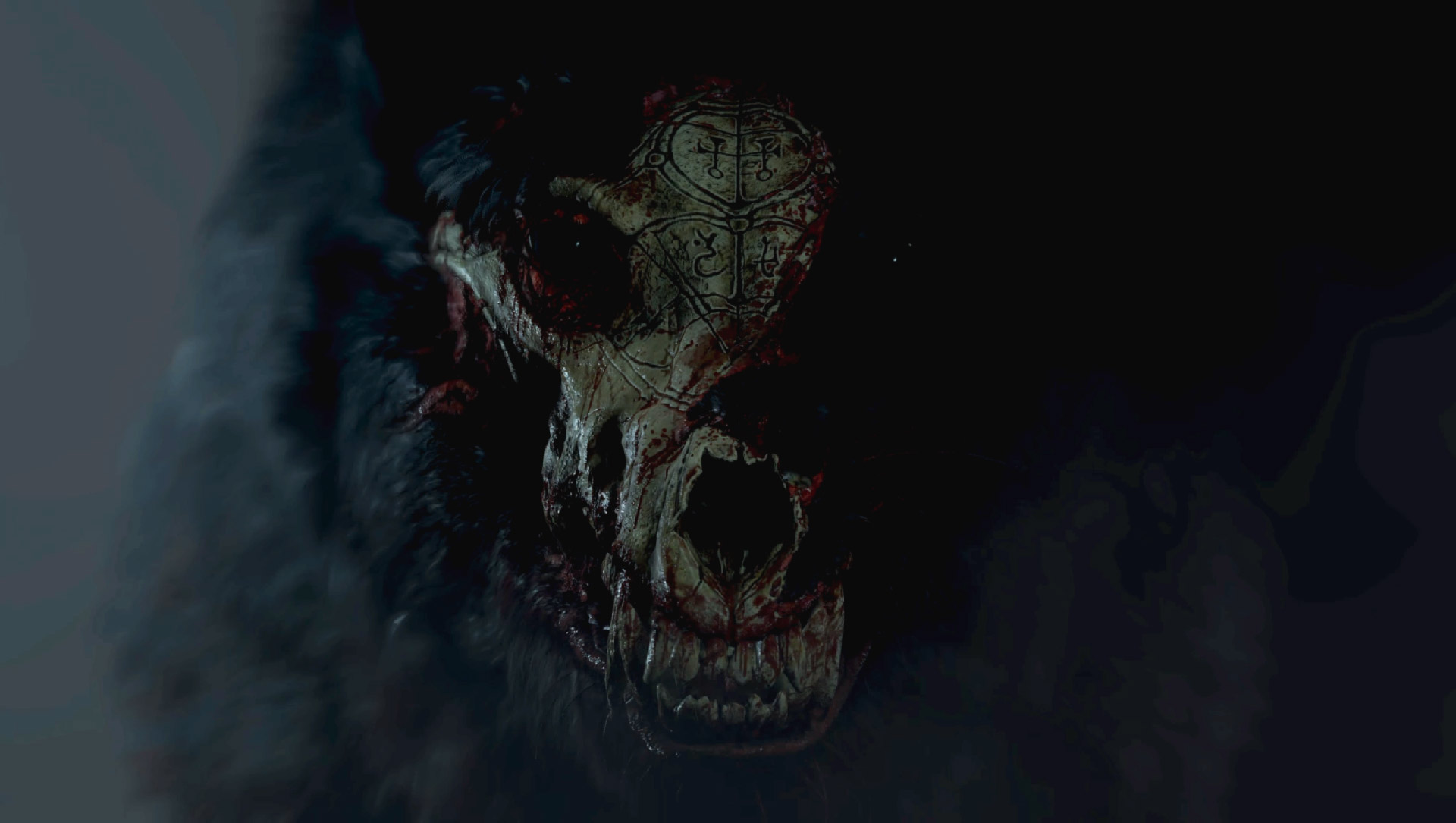 Diablo 4: Let's Talk About The Wolf In Act 1
Update (3/6/2023): More info added, since we finished the game last week. The Diablo 4 Early Access/Open Beta session this March allowed players to experience parts of Act 1's main campaign where you chase the demon Lilith all across the world of Sanctuary and stop her evil plans. Along the way, you come across an unexpected ally of sorts in the...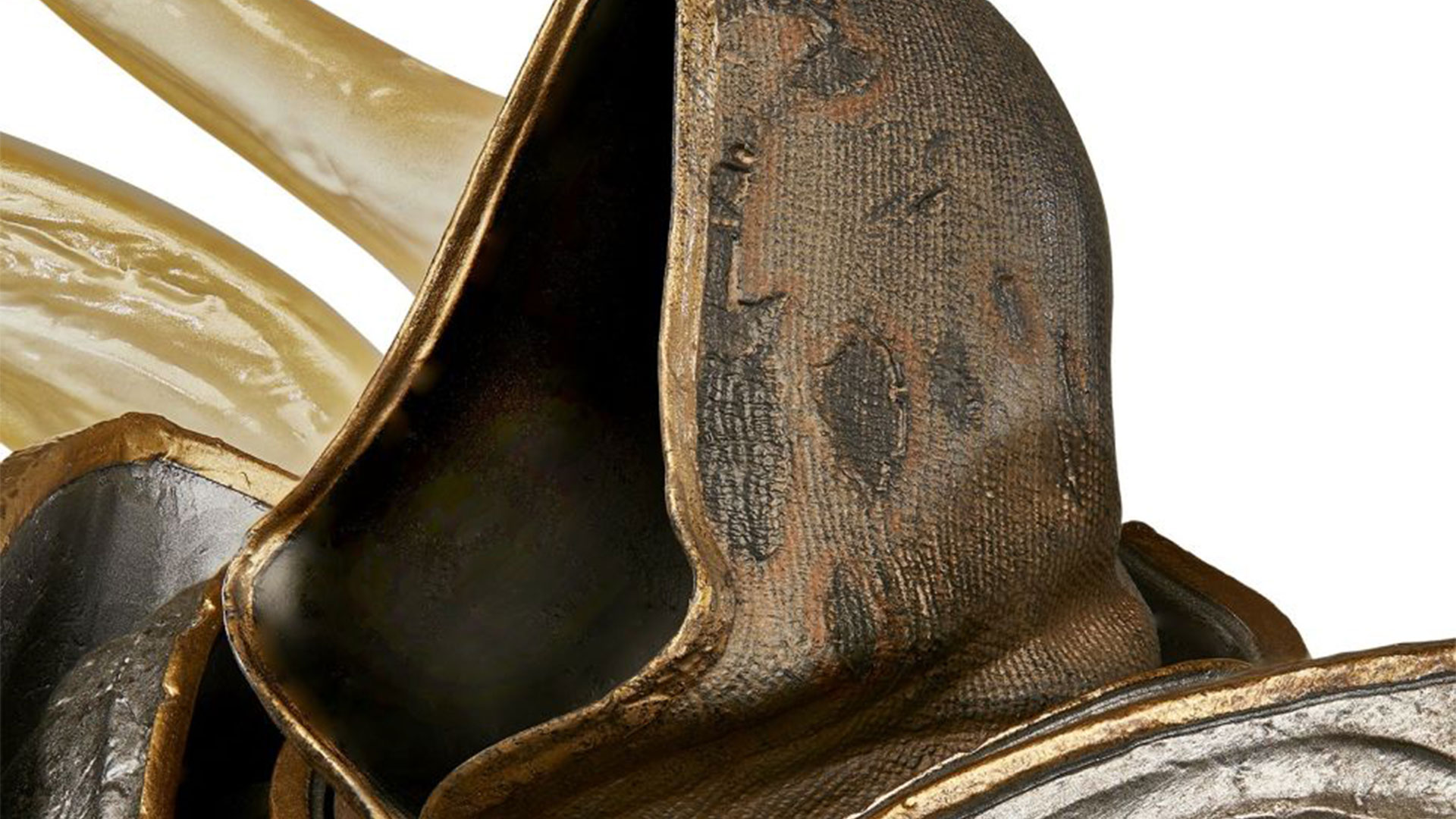 This Diablo 4 Angel Statue Costs As Much As A Gaming PC
If you're a huge fan of the Diablo series and its lore, you'd be pleased to know that you can buy one of the game's iconic characters in statue form. Blizzard is selling a sculpture of Inarius in its online store. For those who don't know, Inarius is a prominent Diablo series figure who is renowned for the creation of Sanctuary and the Nephalem ...