Justice Society World War II Movie Gets First Epic Trailer
By Alleef Ashaari|February 3, 2021|
Warner Bros. Animation, DC, and Warner Bros. Home Entertainment have released the first trailer for the upcoming Justice Society World War II animated movie. The movie is officially described as a "time-skipping World War II thriller" that sees Barry Allen's travel back in time thanks to his first encounter with the Speed Force. This will ...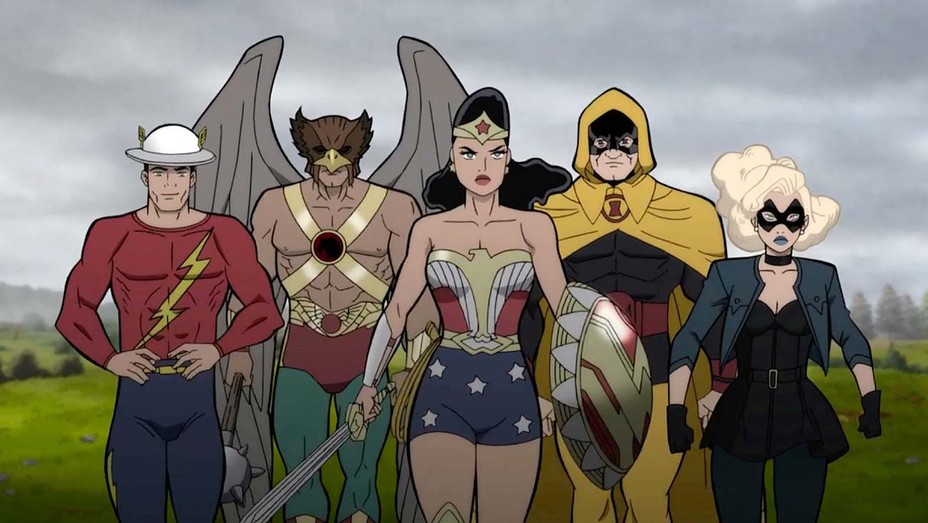 Justice Society Movie Boasts All-Star Voice Cast
By Alleef Ashaari|January 8, 2021|
Originally announced last year, Warner Bros. has revealed the voice cast for the upcoming Justice Society World War II animated movie. The cast is led by Castle star Stana Katic as Wonder Woman and Doom Patrol star Matt Bomer as The Flash. The cast for Justice Society World War II also includes: Elysia Rotaru as Black Canary.Chris Diama...