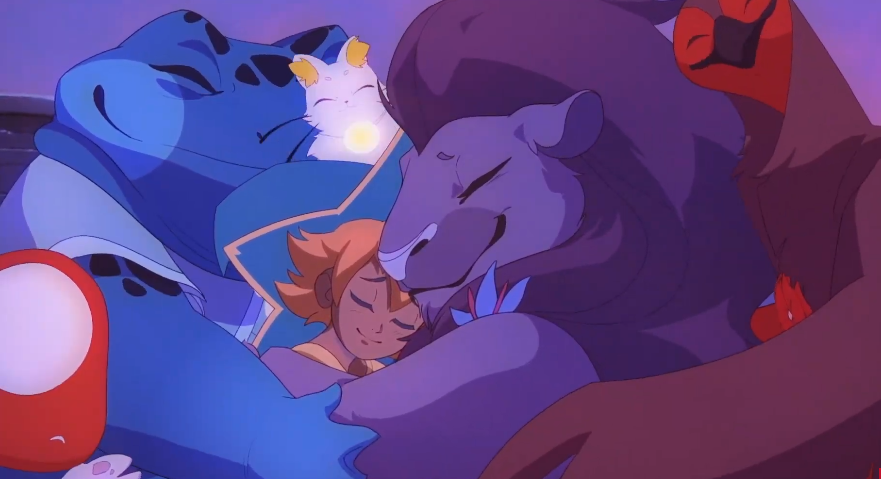 All The Games At The Nintendo Indie World Showcase 2020
Nintendo just livestreamed an indie gaming showcase recently, so here's a recap of its highlights. The best part? Half these titles are out for your Nintendo Switch right now. And Nintendo is hosting an indie games sale. We'll be updating this feature with game prices later today. For now, here are the games: Hades https://twitter.com/SupergiantG...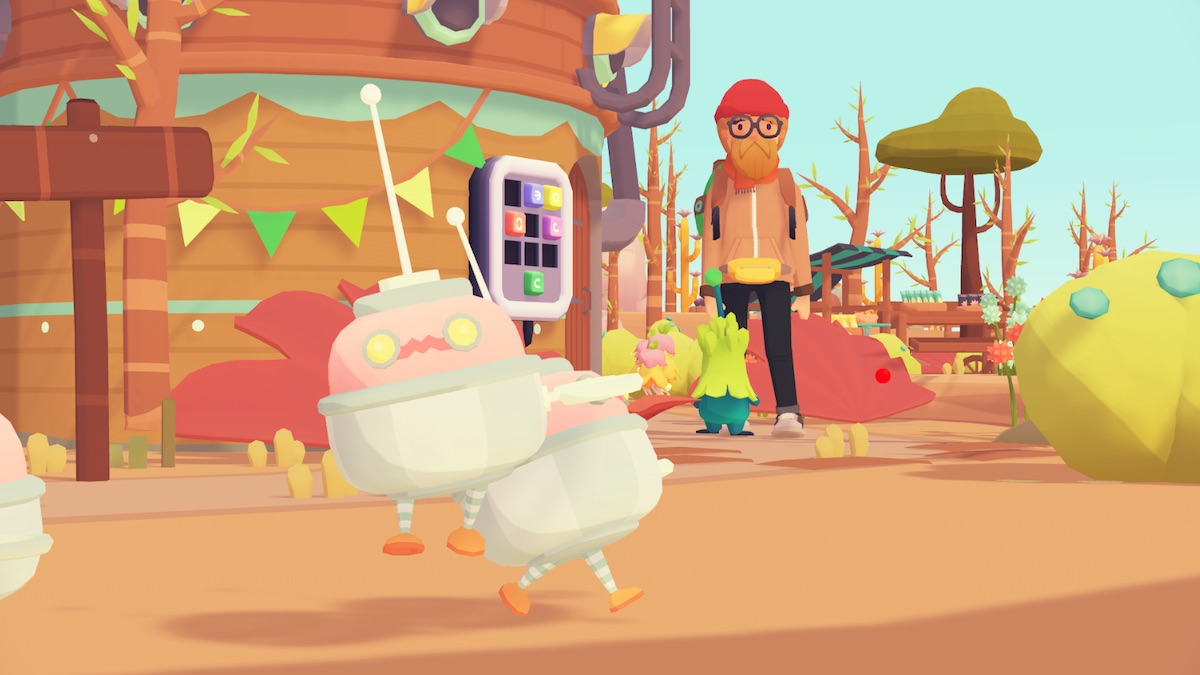 Epic Games Store Adds 8 Quirky And Innovative Games To Its Lineup
By Burhanudin Zamri|August 30, 2019|
Sometimes I wonder if the Epic Games Store will ever improve itself and finally add vital features like a shopping cart and localised prices. Unfortunately for me and many other gamers out there, Epic doesn't give a damn and just wants to get more games into its store. In a new promotional video, the EGS is announcing the addition of 8 more games ...