Check Out How Street Fighter 6's Manon, Marisa, JP, and Dee Jay Play In These SFL Pro JP High-Level Matches
Street Fighter 6's full roster still remains a mystery, as we don't know how half the cast plays like. At least now we have an inkling of their playstyles in the form of recently-revealed Capcom gameplay. Capcom showcased new Street Fighter 6 gameplay before the grand finals event of the Street Fighter League Pro-JP 2022 esports tournament, show...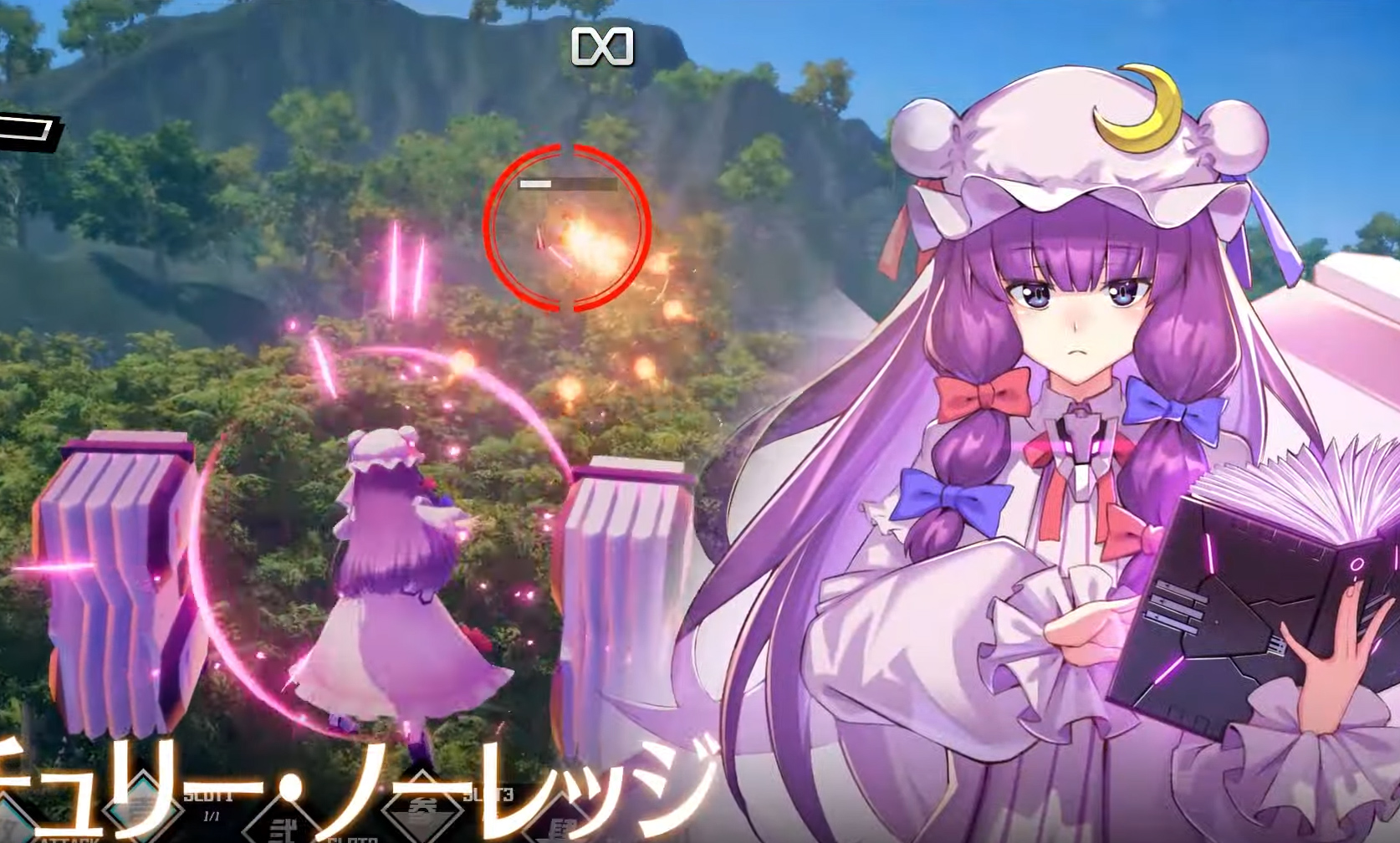 3D PvP Anime Shooter Valkyrie of Phantasm Gets Prelude Version This May
The makers of Touhou Sky Arena, Areazero, are hard at work with an upcoming 3D shooter title Valkyrie of Phantasm. It's essentially a 1v1 game where you pick an anime witch to fight other anime witches in projectile and spellcasting combat, with the bullet onslaught being similar to a danmaku shmup title. Since the game is still not done yet, Ar...