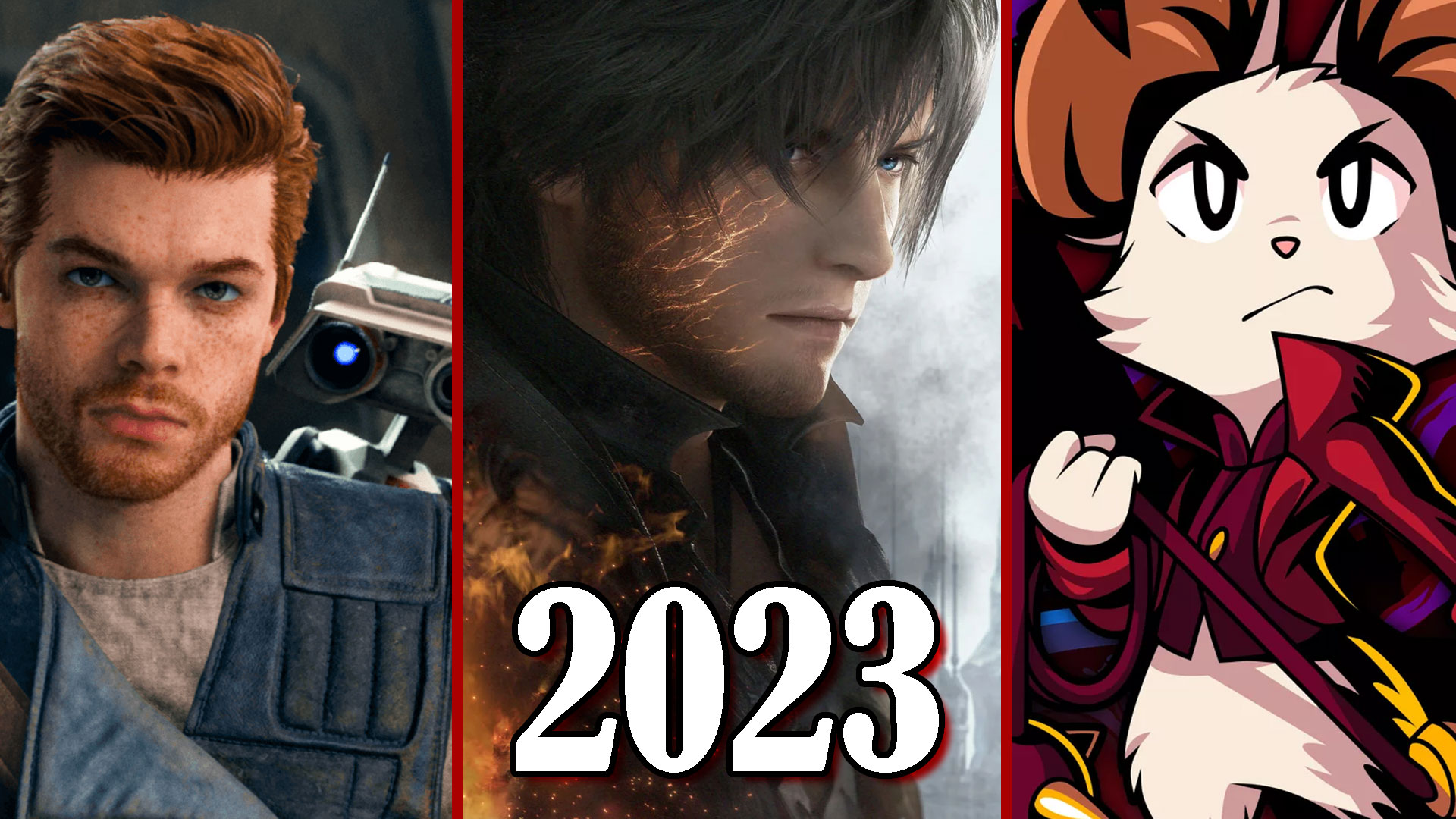 Kakuchopurei's Most Anticipated Games Of 2023
It's the dawn of the new year, and with it comes a bunch of new games and titles for 2023. After seeing a ton of video game announcements for 2023, players are spoilt for choice. Truthfully, so are we; we have action RPGs, sandbox titles, Soulslike clones, and indies galore to chose from. It's hard to narrow it down, but we'll do our best. He...
Spider-Man Miles Morales To Feature A Different Wall-Crawler With New Moves
For those hoping to see Miles Morales as more than a copy-pasta Spider-Man clone in the upcoming PS5 Marvel's Spider-Man: Miles Morales standalone game, you're in luck. A recent trailer recap fromdeveloper Insomniac confirms that Miles Morales will have his powers from the comics, according to creative director Brian Horton and senior animator for...