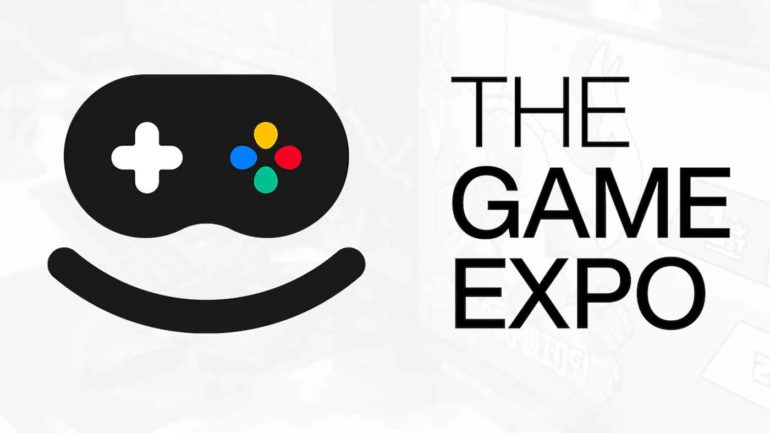 The Game Expo Melbourne Dates Announced
By Xandria Morden|September 6, 2023|
TGX is Melbourne's newest convention, offering an inclusive and friendly environment for all gaming and pop culture enthusiasts. It features the latest games, a wide range of tournaments, freeplay gaming, PC LAN gaming, and a vast tabletop gaming collection. Additionally, just like every other convention, it will host cosplay competitions, a lar...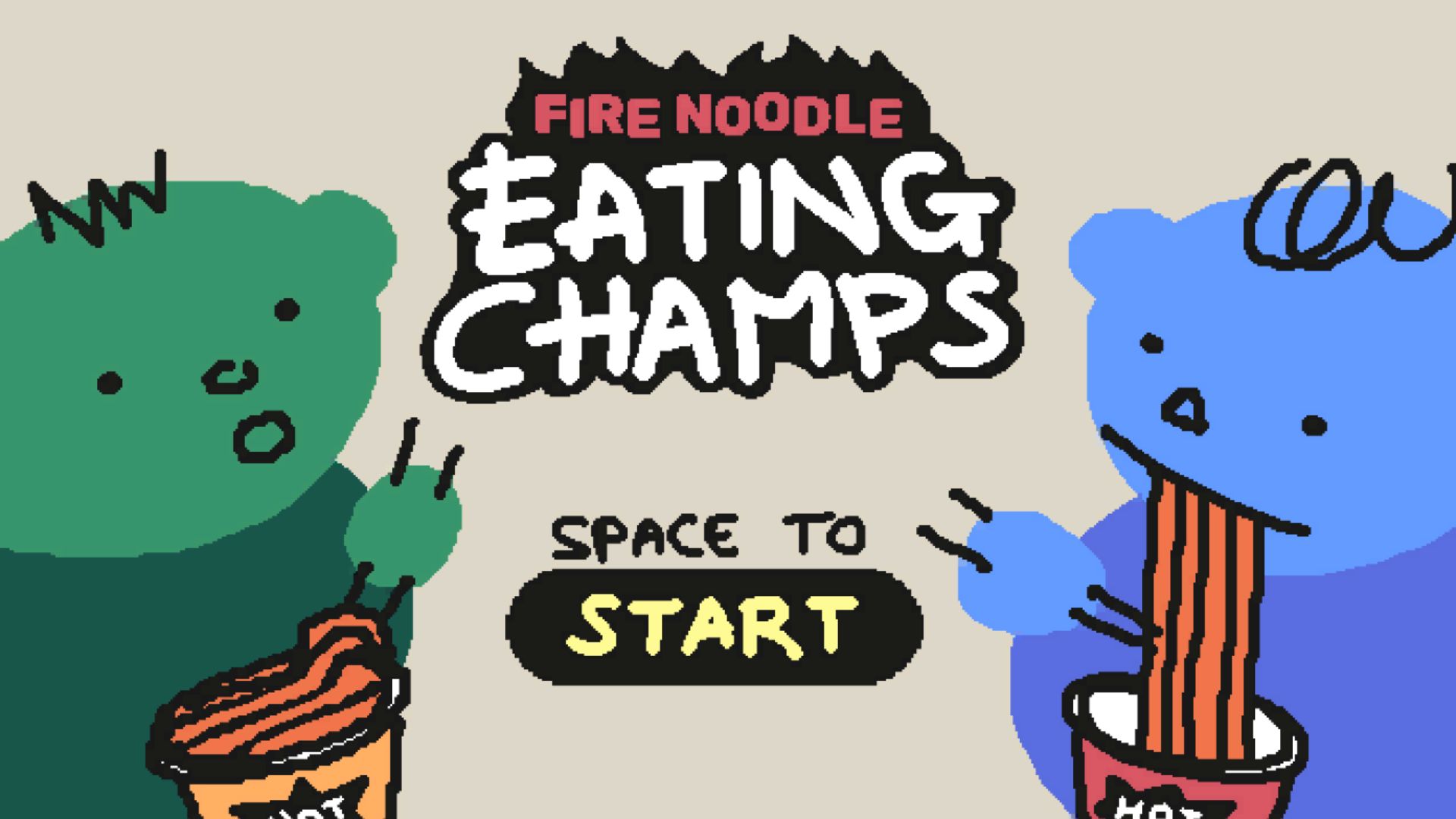 Chow Down with Wombok Games, The Developer Behind Fire Eating Noodle Champs
By Sophie Azlan|May 20, 2023|
The heatwave isn't the only hot thing around - have you heard of Fire Eating Noodle Champs by solo developer Wombok Games? Who can eat these spicy noodles the fastest? Only one way to find out! Made in one week, the indie hit has spawned not only the original digital version - available to play for free! - but now a new dice-based version that...