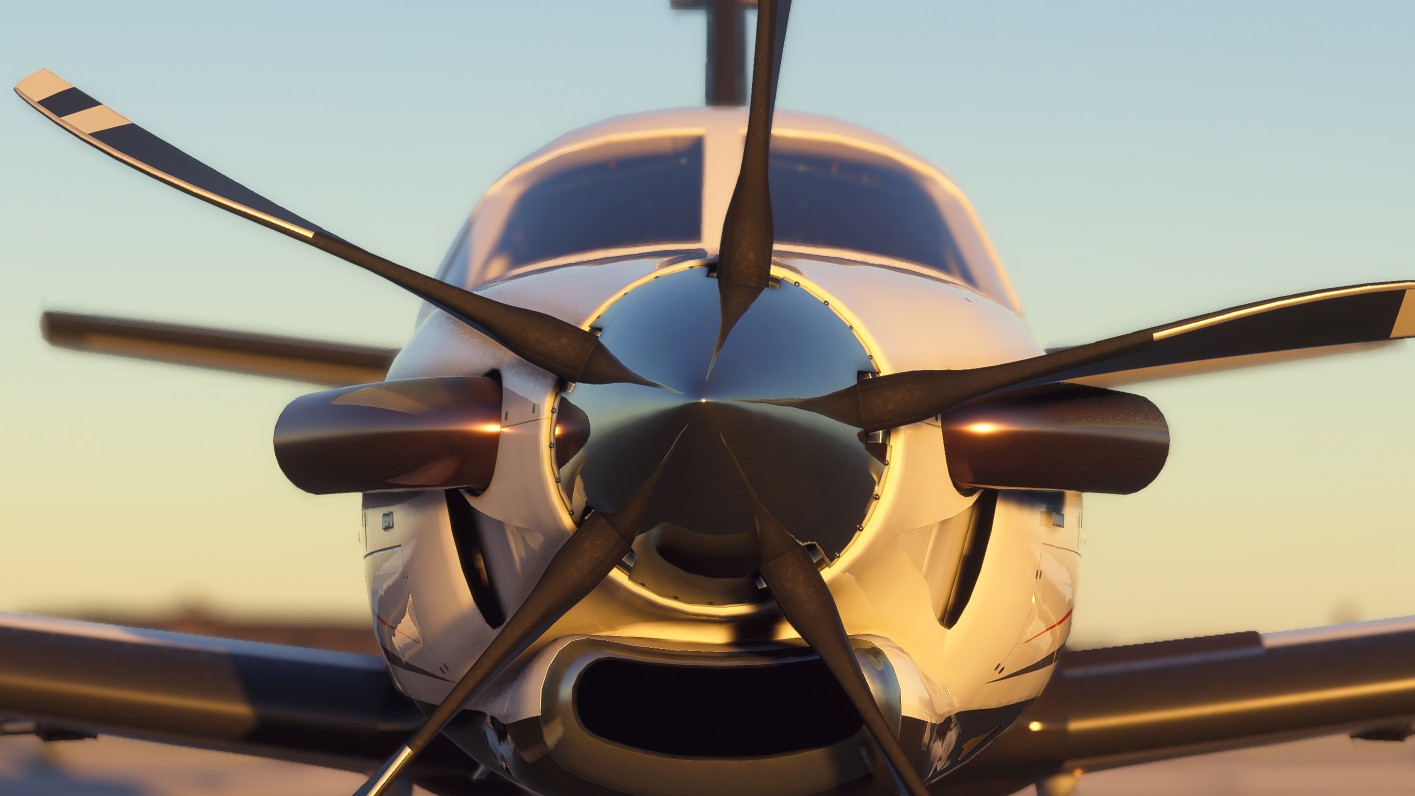 Microsoft Flight Simulator (2020) Soars High, If You Can Get It To Take Off
Platform: PC Genre: What it says on the title The quarantine of 2020 is obviously a buzzkill, but at least it made the video game industry thrive in some sense. After all, people are staying put at home (mostly) and probably passing the time with video games. For folks who love travelling, it's a killjoy. However, it's good timing that developer ...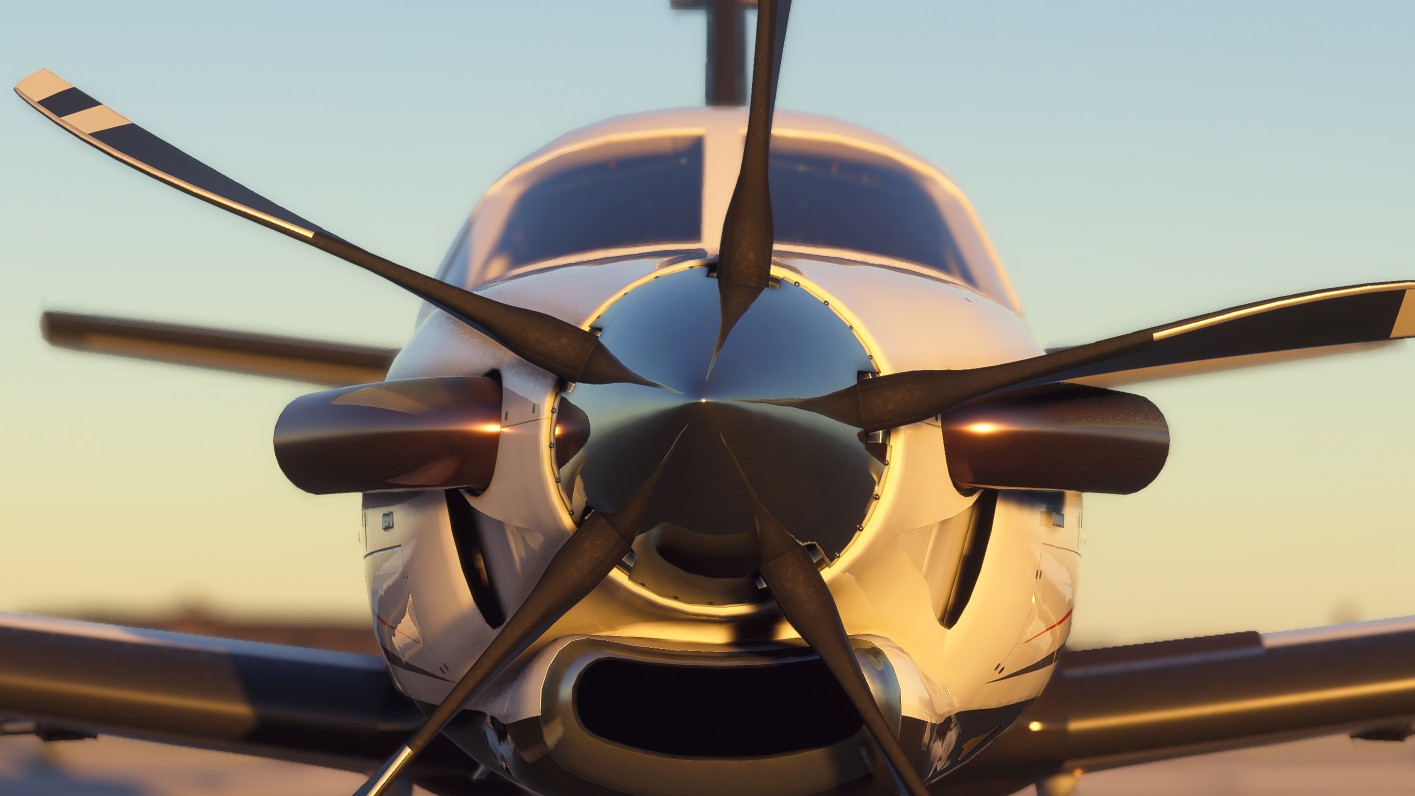 You'll Need A Decent Rig & Massive Space For Microsoft Flight Sim
By Alleef Ashaari|April 22, 2020|
Microsoft Flight Simulator is making its triumphant return in 2020, though it still doesn't have a definitive release date as of yet. Previous games have often required powerful PC rigs to run them, so one might assume that it'd be the same case for the latest one. Well, thankfully, the answer is no. The minimum specs for Microsoft Flight Simulat...