Cyberpunk Tabletop Creator Discusses Cyberpunk 2077 Tech And Politics
An interesting aspect that a lot of people gloss over when talking about CD Projekt Red's upcoming game Cyberpunk 2077 is that it's based on a board game written by Mike Pondsmith and published by R. Talsorian Games. Pondsmith has a lot of insight regarding Cyberpunk 2077 and it's definitely worth reading. [caption id="attachment_46130" align="ali...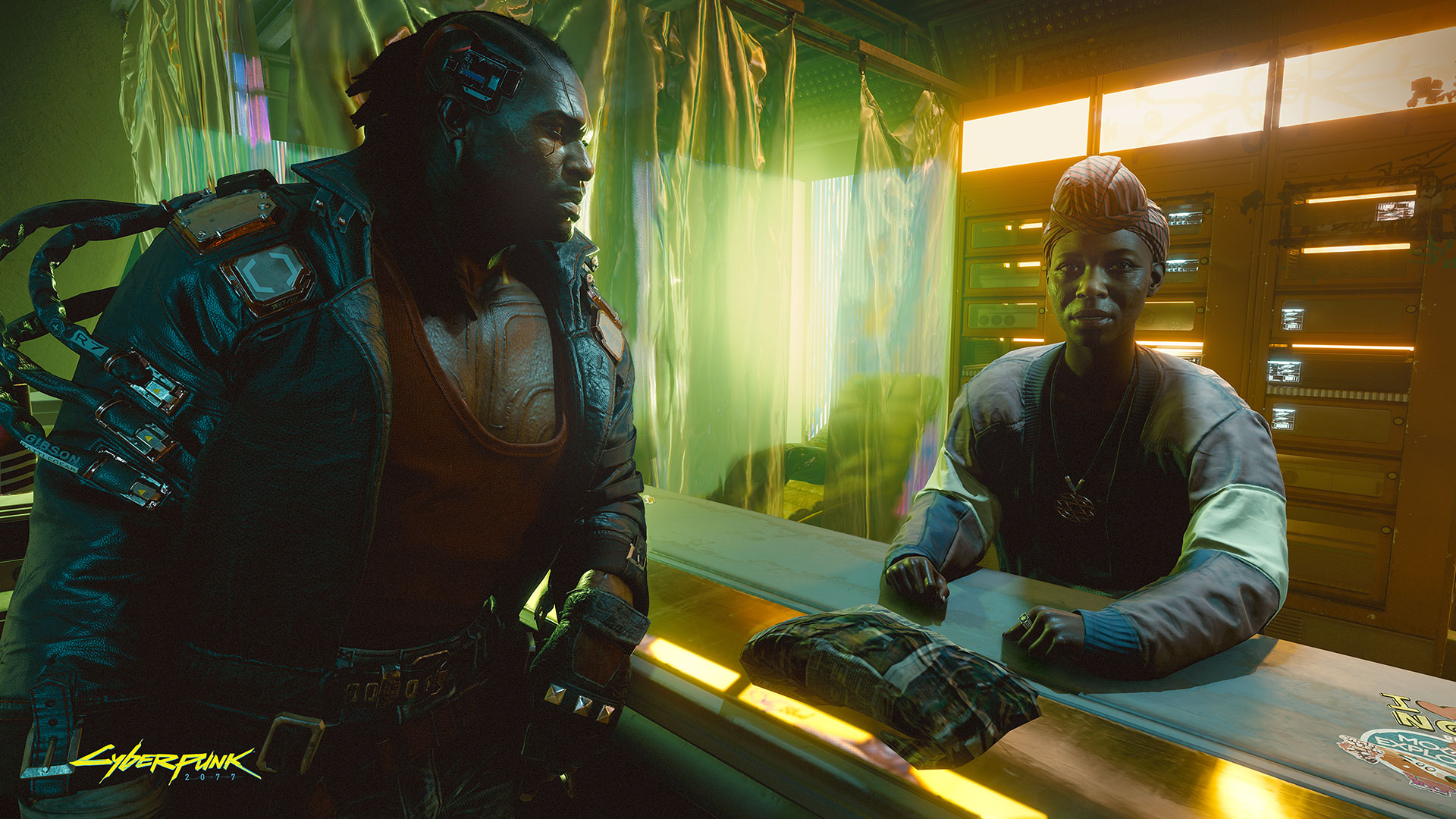 Cyberpunk 2077 Movie Now 'More Possible' Thanks To Keanu Reeves
The genesis of the Cyberpunk franchise began with Mike Pondsmith creating the first Cyberpunk The Roleplaying Game of the Dark Future tabletop RPG game back in 1988. Now it's being adapted into a major video game by The Witcher developer CD Projekt Red, but who knows? Perhaps there's a Cyberpunk live-action movie on the horizon. In an intervie...