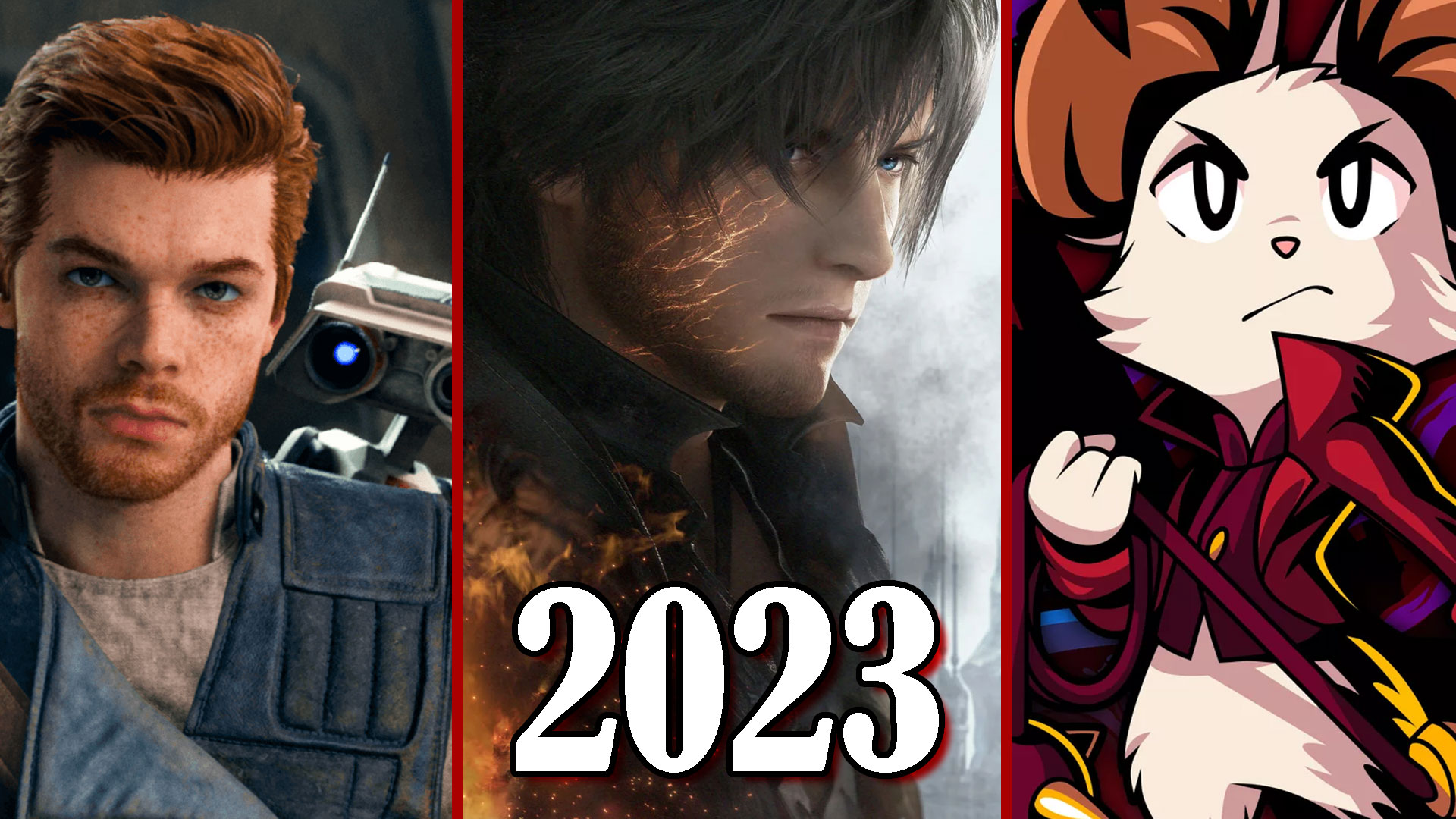 Kakuchopurei's Most Anticipated Games Of 2023
It's the dawn of the new year, and with it comes a bunch of new games and titles for 2023. After seeing a ton of video game announcements for 2023, players are spoilt for choice. Truthfully, so are we; we have action RPGs, sandbox titles, Soulslike clones, and indies galore to chose from. It's hard to narrow it down, but we'll do our best. He...
Yacht Club Games Announces Mina The Hollower, An 8-Bit Tribute
The creators of Shovel Knight are making a new game, and it's as 8-bit as it can get. Yacht Club Games has announced Mina The Hollower, a new 2D top-down action-adventure game slated for PC (Steam), Nintendo Switch, PS4, PS5, Xbox One, and Xbox Series. There's no release date for the game, but a Kickstarter page for it is in effect. So far, the ...