Mount & Blade II: Bannerlord Set To Release On PC & Consoles In October
By Lewis "lickety" Larcombe|August 23, 2022|
TaleWorlds Entertainment announced at Gamescom 2022 that their acclaimed action RPG, Mount & Blade II: Bannerlord, will be released on PS4, PS5, Xbox One, Xbox Series X | S and PC on 25 October. Developed as a multi-platform game since day one, the console versions of Mount & Blade II: Bannerlord will have the same gameplay features as t...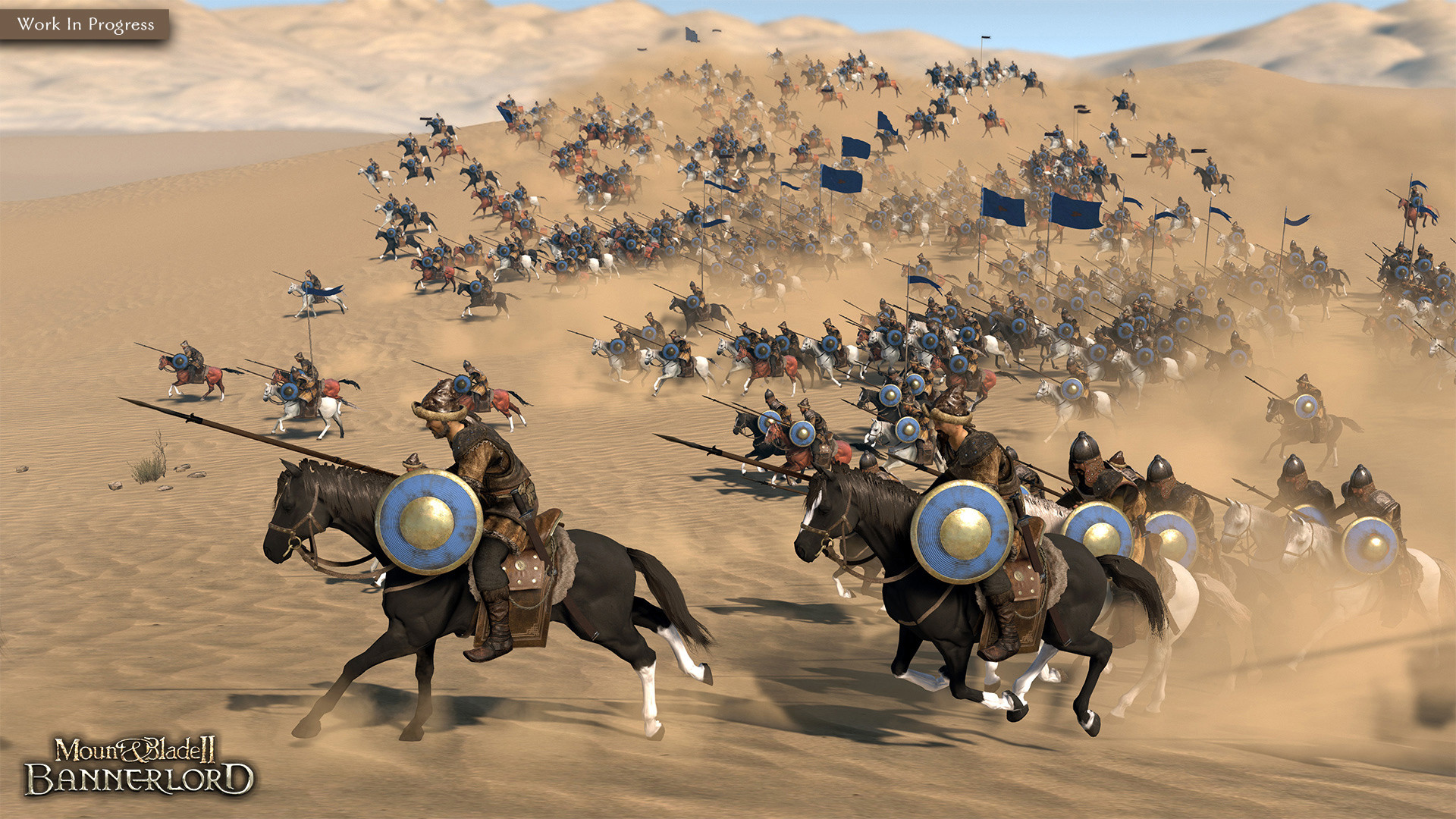 Green Man Gaming's Having A Spring Sale, So We've Highlighted Some Games
By Melvyn Tan|April 11, 2020|
The MCO was recently announced to have been extended to 28 April. Coincidentally, Green Man Gaming is having a Spring sale that largely corresponds with that timeline, with its sale running from now till 24 April. As usual, we've taken the opportunity to highlight some of the deals on offer. Borderlands 3Â (RM89.50) Borderlands 3 is a blast, w...