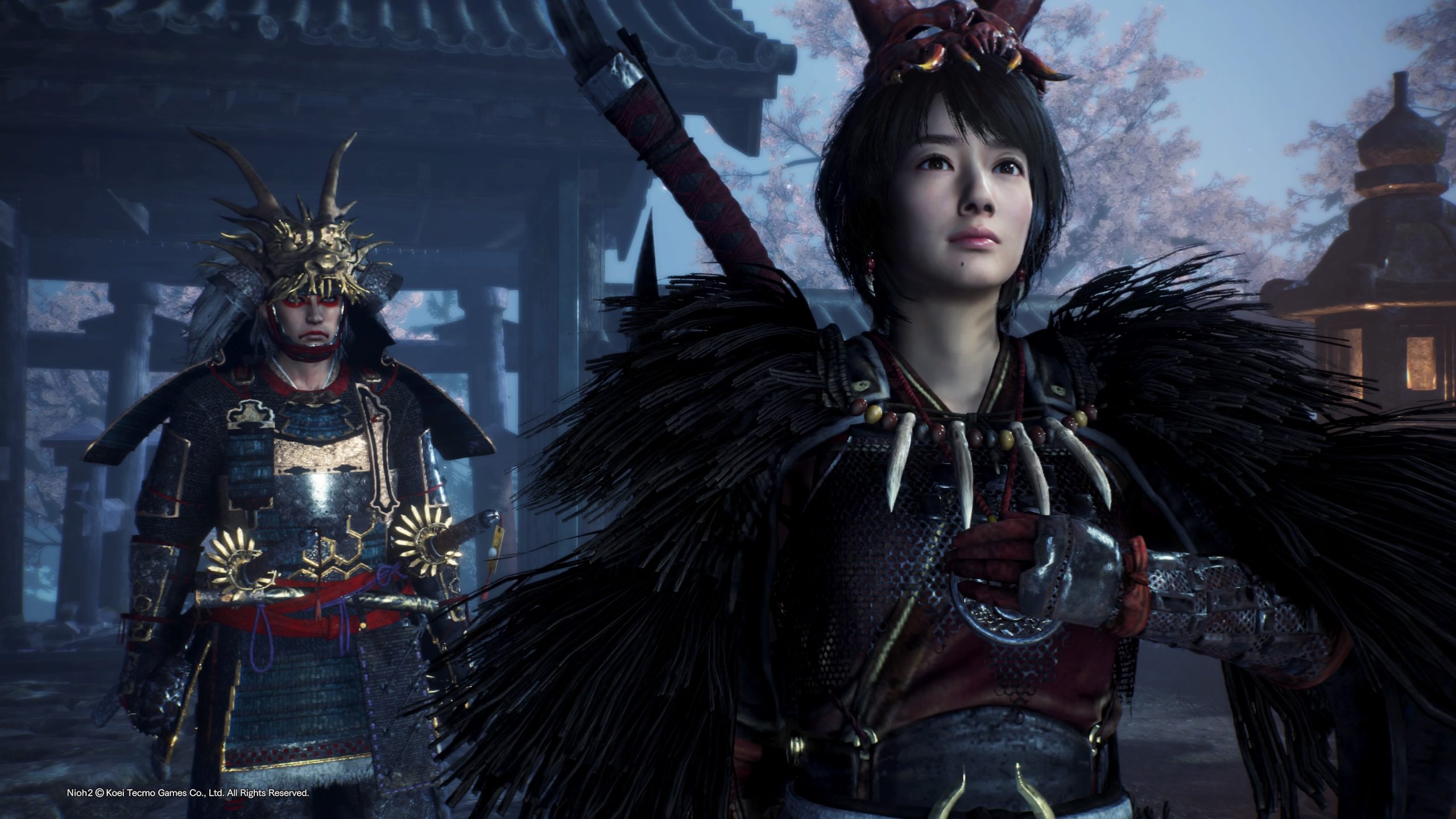 These New Nioh 2 Patches Are Nerfing The Game Even More
By Alleef Ashaari|April 1, 2020|
Team Ninja's Nioh 2 has been out for almost three weeks, and it's already received several patches to make the game a lot easier than it was at launch. I should know, since I reviewed the game and have been playing it since the beginning, having obtained the Platinum trophy just last night. The developer has released the full patch notes for the g...
Nioh 2 Update 1.05 Finally Nerfs Those Annoying Gaki
By Alleef Ashaari|March 20, 2020|
It's only March 2020, and we already have at least one GOTY candidate in the form of Nioh 2. I'm not much of a Soulsborne fan, but it reminds me of Capcom's forgotten Onimusha franchise and I love it (check out my full review here). Team Ninja has released the full patch notes for the game's recent 1.05 update, and while it doesn't add any actual ...