Resident Evil Village: Challenge Points Rewards List
This list is still being updated. Resident Evil Village is out now, and if you complete it (hopefully we can help), chances are you've unlocked some in-game achievements that net you Challenge Points. What are Challenge Points (CP)? CPs are what you get if you perform certain feats and actions in-game. For example, finishing the game on Standard...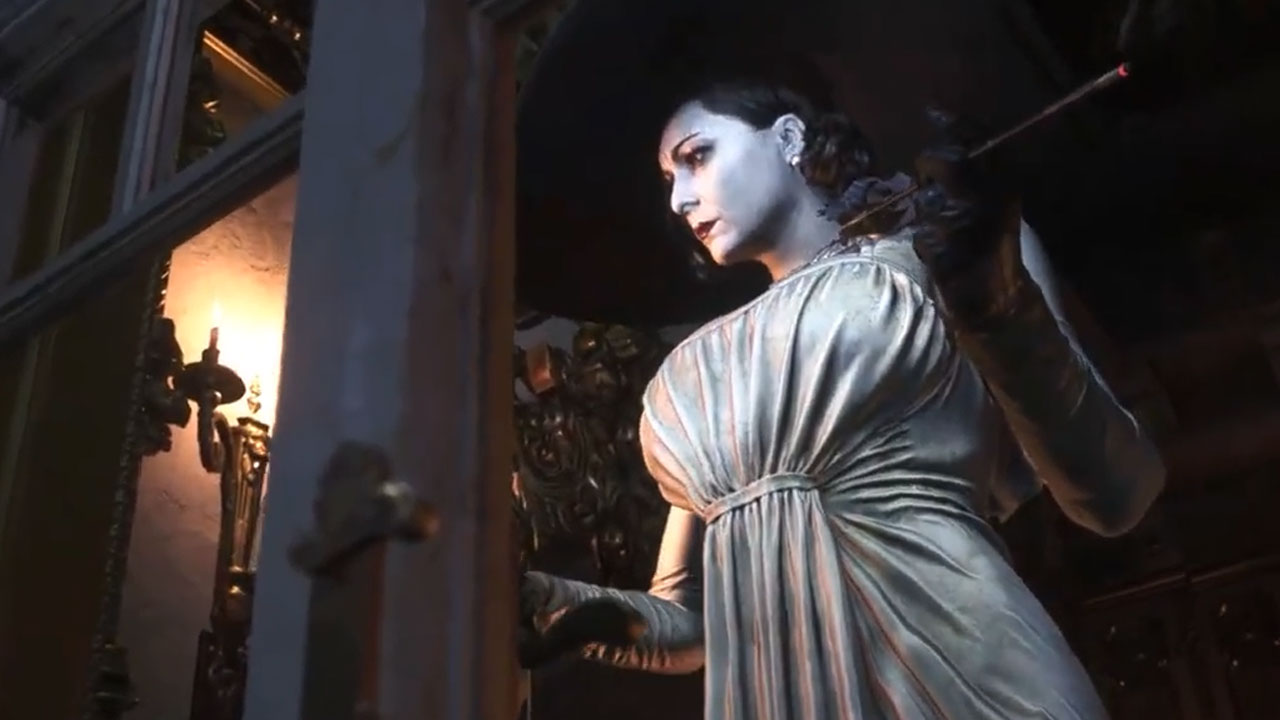 Resident Evil Village Guide: How To Survive Lycans & Tall Vampire Ladies
This guide will be updated periodically if we find new strategies and tips, especially for Hardcore mode. Resident Evil Village is out right now, and it's quite a doozy from the last game. If you want a great callback to the action-heavy survival horror nonsense from Resident Evil 4, this entry will be perfect for you. Of course, walking arou...