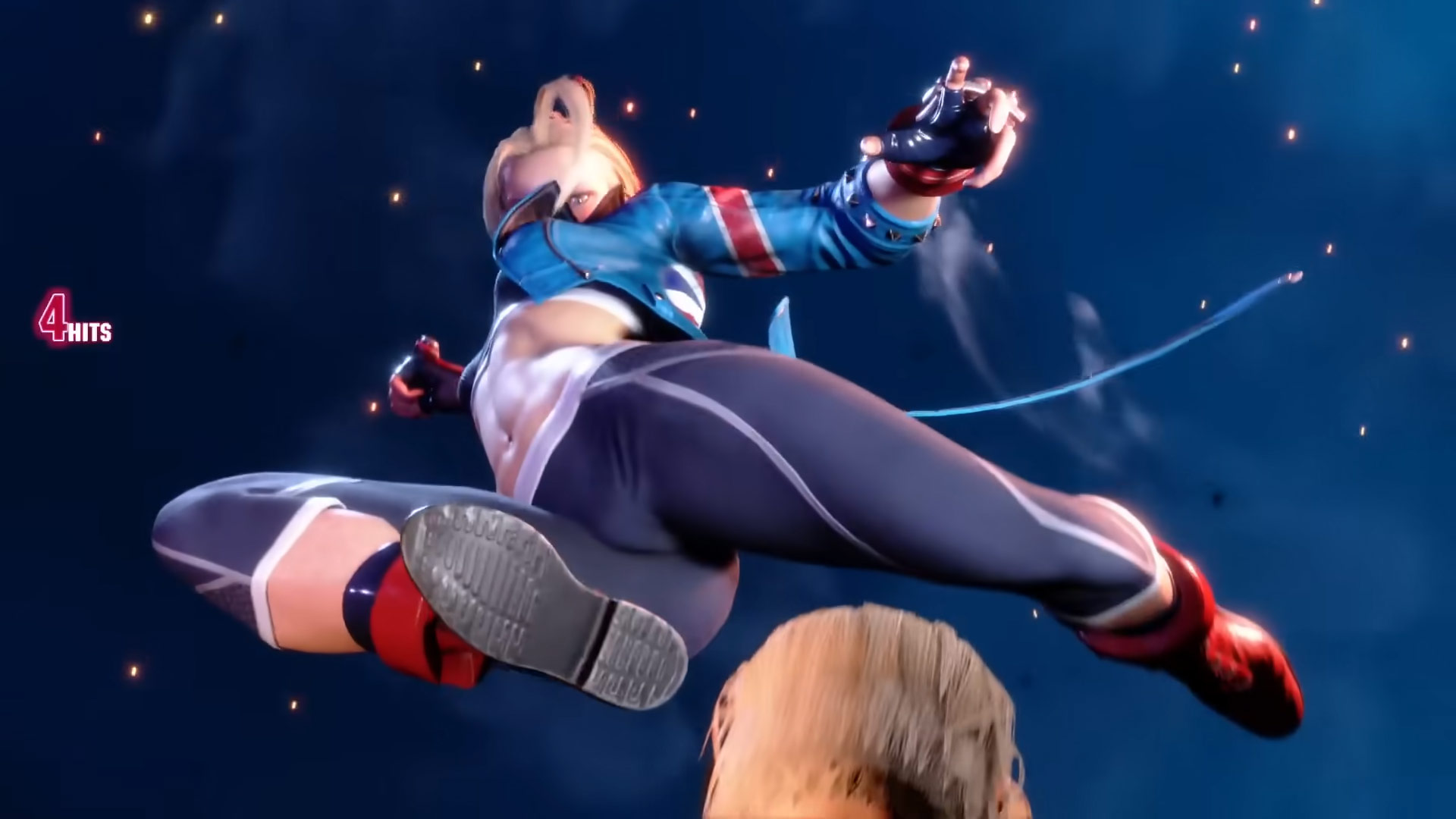 Street Fighter 6 Shows Off More Cinematic Super Arts & Critical Arts, From Lily To JP
Capcom has invited a ton of content creators and pro players in the USA to check out the final build of Street Fighter 6. And it's a boatload! We have videos of character breakdowns ranging from Lily to JP. Commentator Vicious, who is also featured as a VO commentator in Street Fighter 6, secured some Super Arts and Critical Arts for the remain...
Here's How A Full Street Fighter 6 Match Plays Out
Update(16/6/2022): New Guile match added. The match is from a CapcomTV! segment and features Guile's new moves and battle damage in-game. https://youtu.be/W9e_UHpZfrI Original story The Summer Game Festival this week is showcasing a ton of Street Fighter 6 at its offline in-person gathering in Los Angeles. And we now have a first look at h...