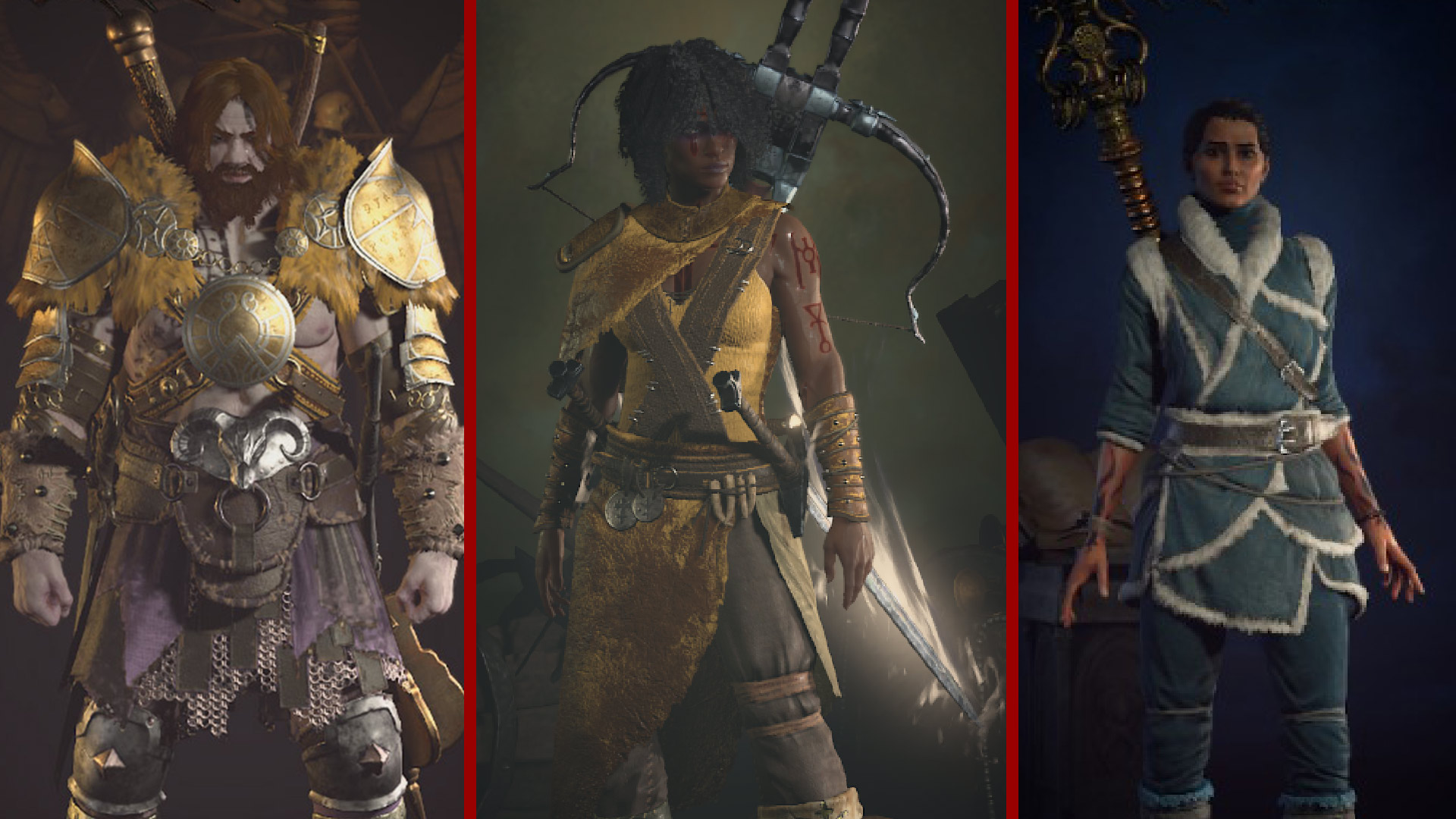 Diablo 4 Beta: All Legendary & Unique Weapons & Gear So Far
By Team KKP|March 18, 2023|
Just like any high-polished action RPG, Diablo 4 has its fair share of awesome loot and gear to acquire through luck and determination. But mostly RnG luck. The current Diablo 4 Early Access and Open Beta sessions happening this month of March 2023 offers players a plethora of rewards of Legendary proportions to get from questing and killing Eli...
Good Smile Company Announces Jujutsu Kaisen Maki Nendoroid
Jujutsu Kaisen's most blunt and direct female sorcerer is getting her own Nendoroid action figure thanks to Good Smile Company. The company will be releasing a Nendoroid of Maki Zenin from the hit anime/manga series along with her various Cursed Tools. She also comes with three face plates with various expressions befitting the green-haired outs...