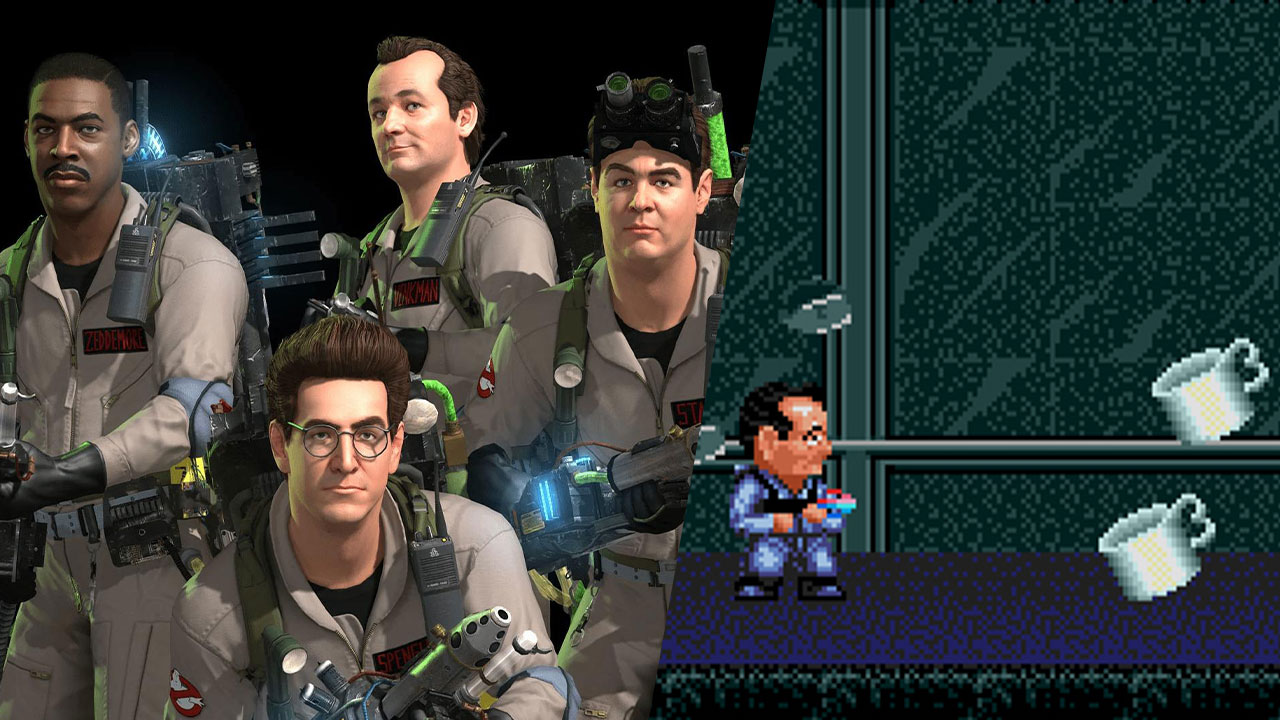 The Three Best Ghostbusters Games We've Played
To celebrate the release of Ghostbusters Afterlife this week in Malaysia and Southeast Asian cinemas, I'd like to bring up a good number of Ghostbusters licensed games that came out and were fun to play. Okay, that was a lie: there weren't that many. A good chunk of them ended up being complicated for their own good, while the ones that came out...
Ghostbusters Remastered Announced; Will Make You Forget About That Godawful Sony Reboot
By Syazwan Bahri|May 30, 2019|
Let's be honest, the recent Ghostbusters remake movie was a total disaster, and there's nothing to cleanse the palate from the bad after taste. Until now. Sony has just announced that the 2009 Ghostbusters: The Video Game developed by Terminal Reality will be remastered on the PlayStation 4 with high-resolution visuals. We assume there will ...