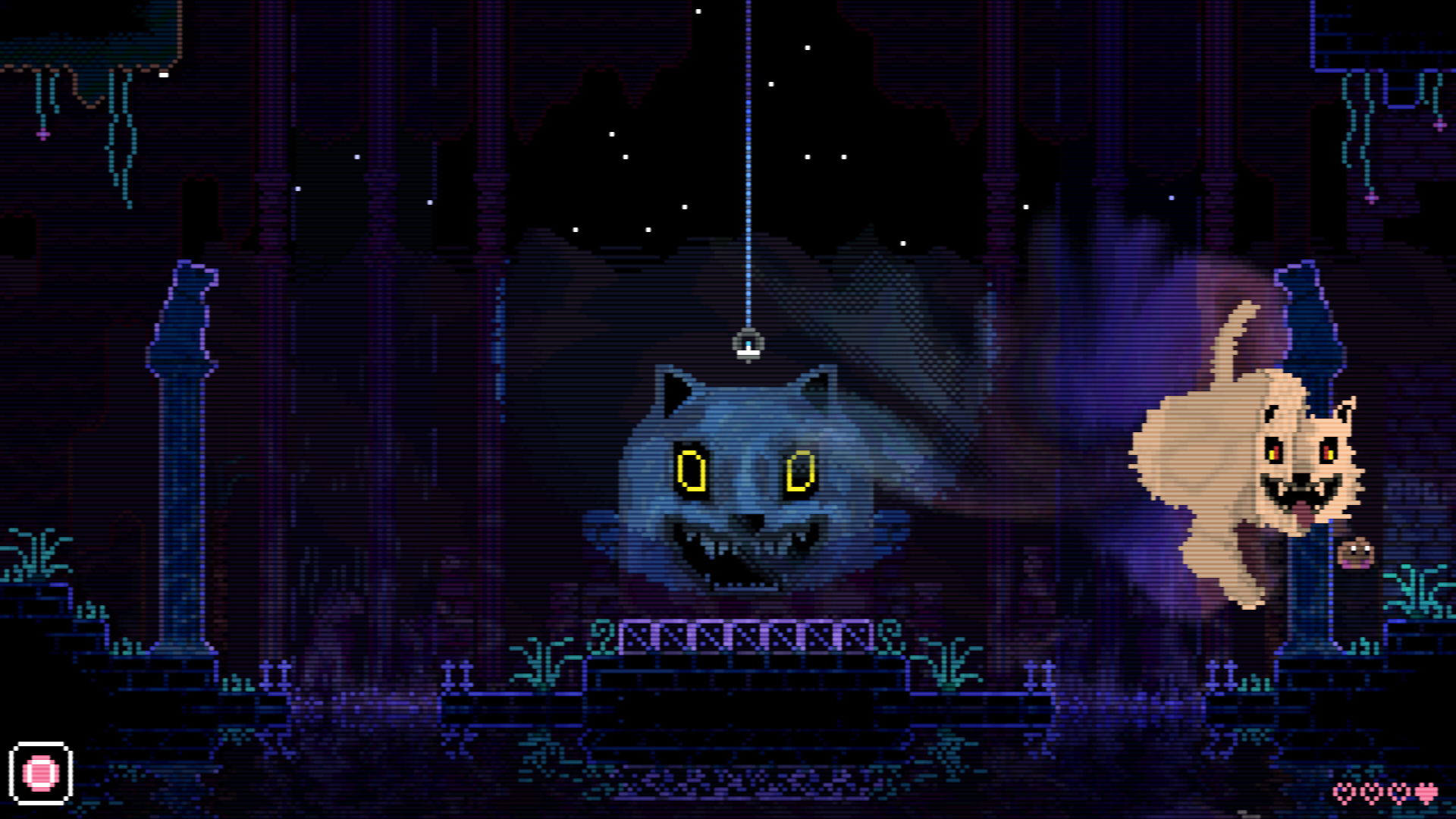 Animal Well Is The First Game To Be Published By Dunkey's Bigmode
By Alleef Ashaari|January 9, 2023|
Several months after Dunkey originally announced his indie publishing company, Bigmode, they have revealed their first game, Animal Well. It's a Metroidvania puzzle action platformer game with horror elements and a solo project from developer Billy Basso (under the dev name Shared Memory), who has worked on the game for the last five years. http...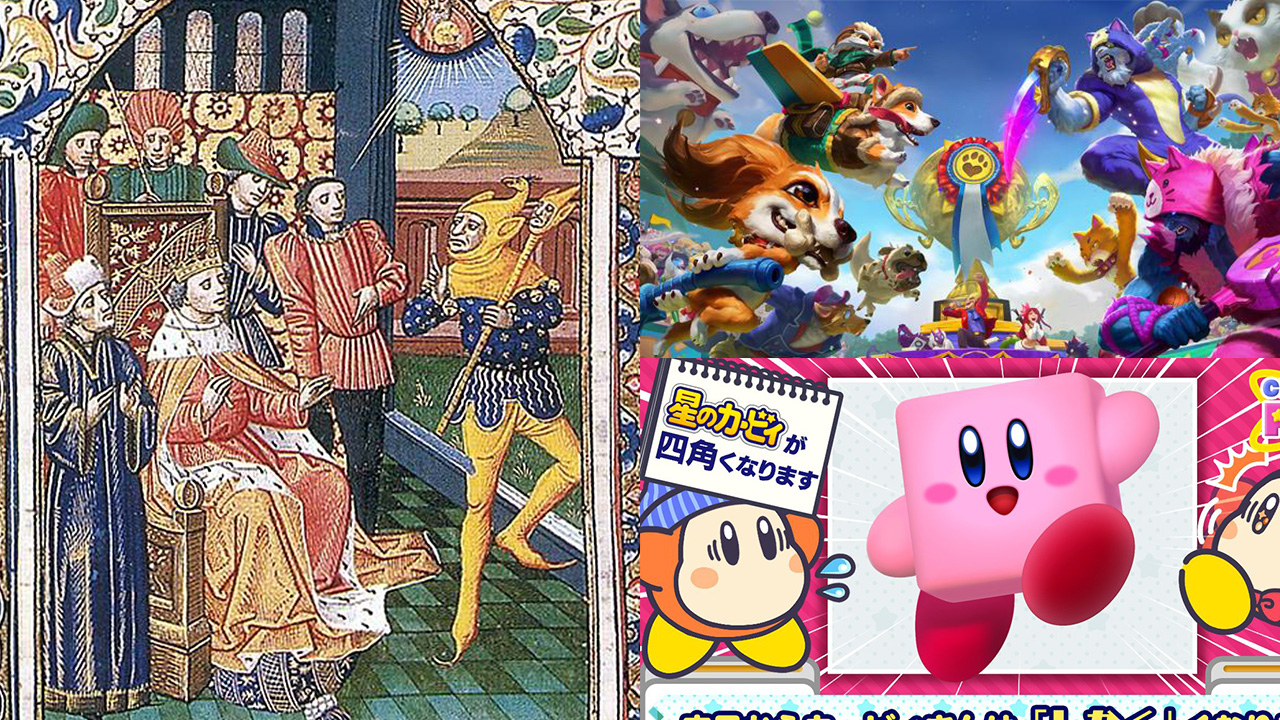 Your Complete 2019 Collection Of Video Game April's Fool Jokes From Awesome To Lame AF
This story is still developing... It's that time of year again: 1st of April. This is a special day where we work harder than usual to sift out the bizarre news from the real news that is mistimed for this period. Behold, your April's Fool gags from your favourite/not-so-favourite video game companies, peripheral makers, and game devs. Discord ...