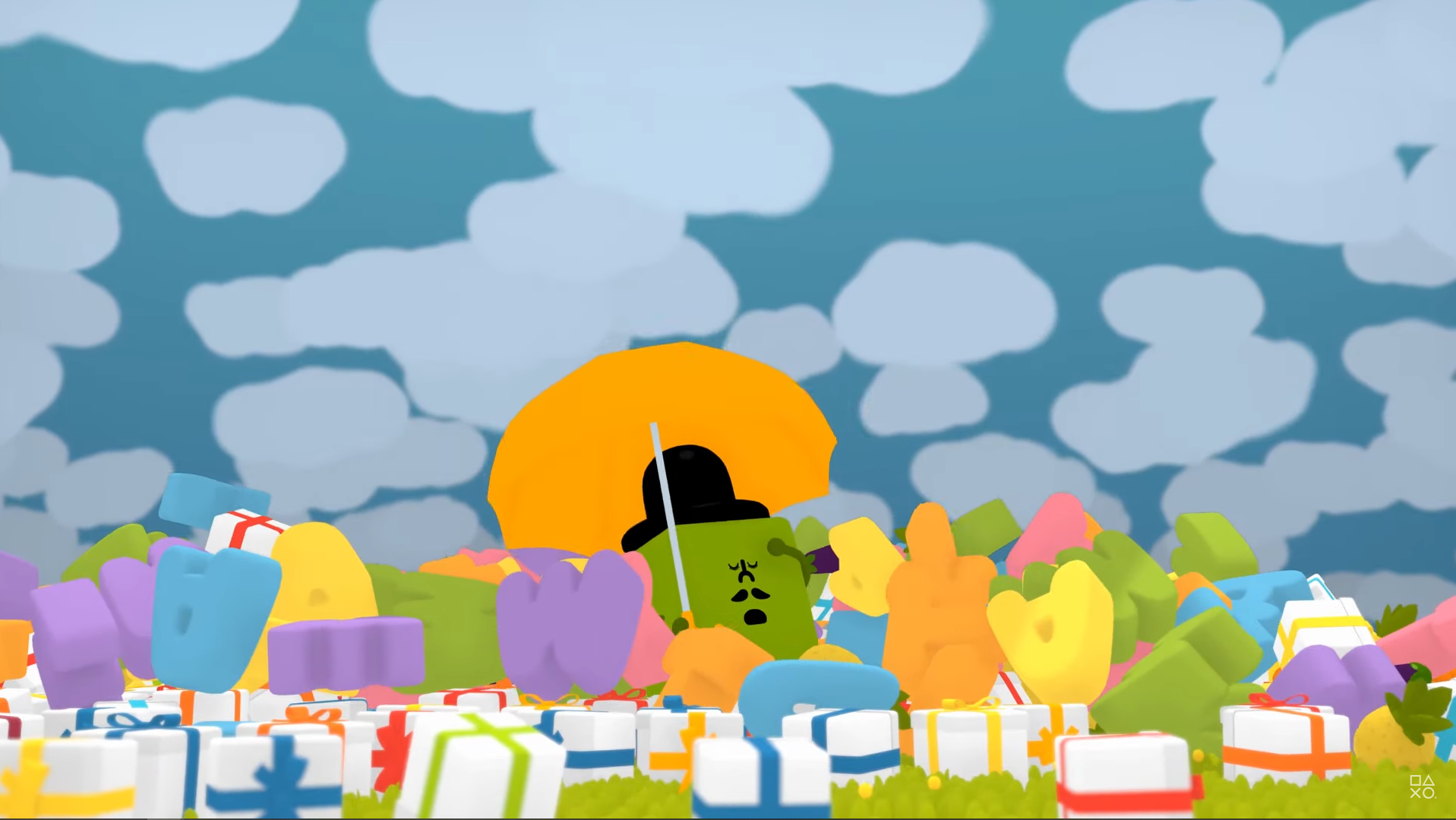 Katamari Damacy Spiritual Successor Wattam Unveils Release Date
By Burhanudin Zamri|November 12, 2019|
It's been a while since we last saw experienced the chill yet utterly ridiculous gameplay of the Katamari series. The last Katamari game released was last year's Katamari Damacy Reroll, a HD remaster of the original PS2 game. I'm happy to report that we will be getting something new very soon. [youtube https://www.youtube.com/watch?v=I-g17qXExak&a...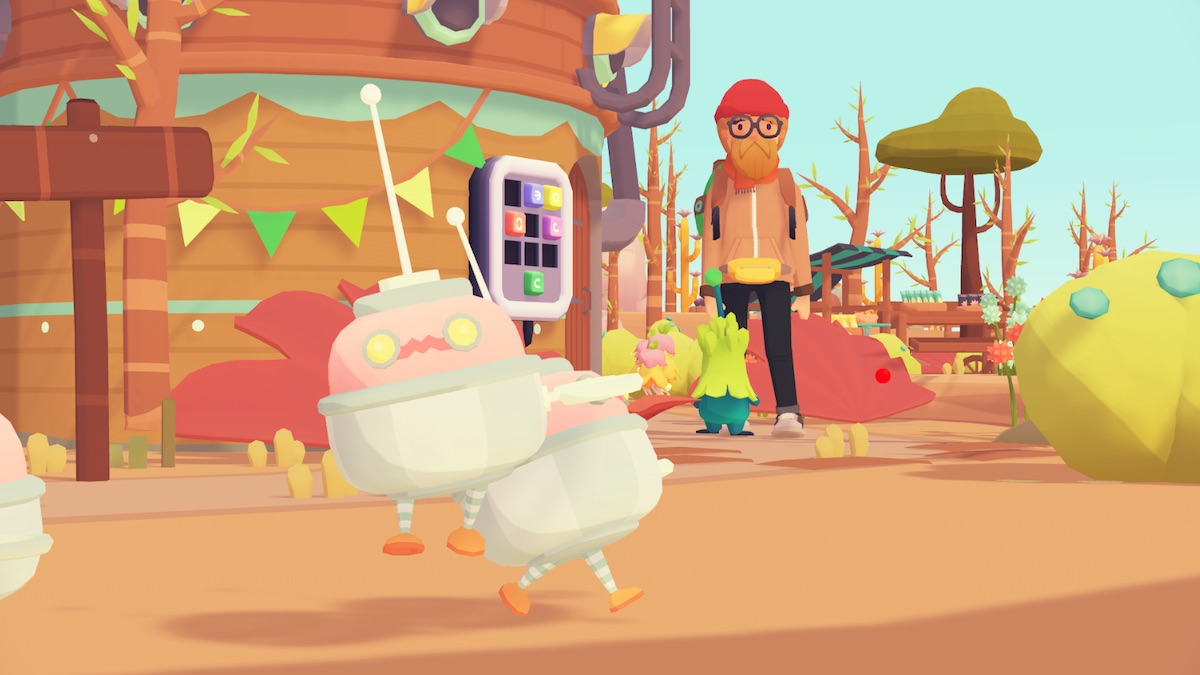 Epic Games Store Adds 8 Quirky And Innovative Games To Its Lineup
By Burhanudin Zamri|August 30, 2019|
Sometimes I wonder if the Epic Games Store will ever improve itself and finally add vital features like a shopping cart and localised prices. Unfortunately for me and many other gamers out there, Epic doesn't give a damn and just wants to get more games into its store. In a new promotional video, the EGS is announcing the addition of 8 more games ...