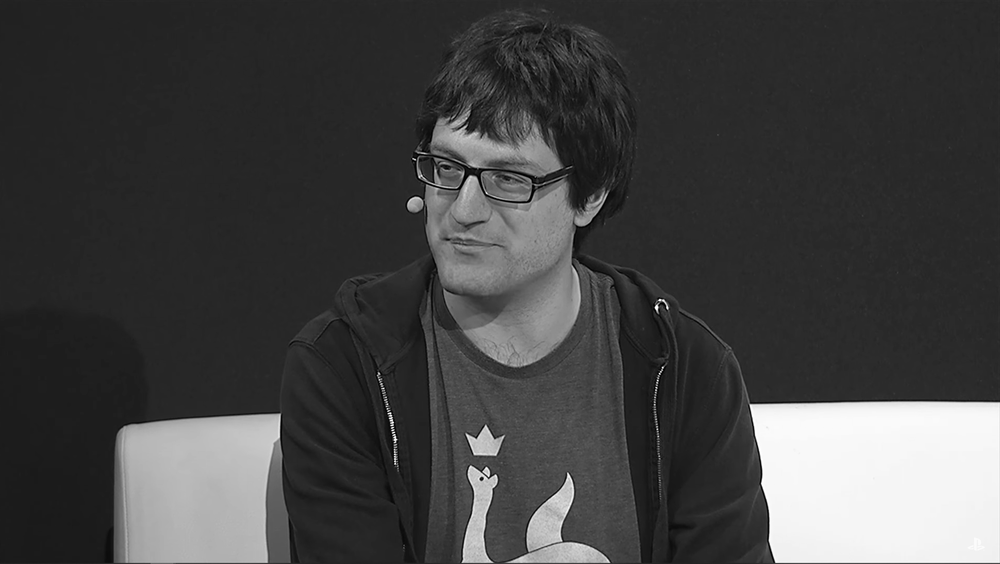 Night In The Woods Developer Has Died Following Abuse Allegations
By Burhanudin Zamri|September 1, 2019|
Night in the Woods developer Alec Holowka has passed away due to suicide. The news was announced by his sister Eileen Mary Holowka through her Twitter account which has now been set to a private. Just a few days ago, Depression Quest developer Zoë Quinn published tweets calling out Alec Holowka for allegedly raping her back when the two were ...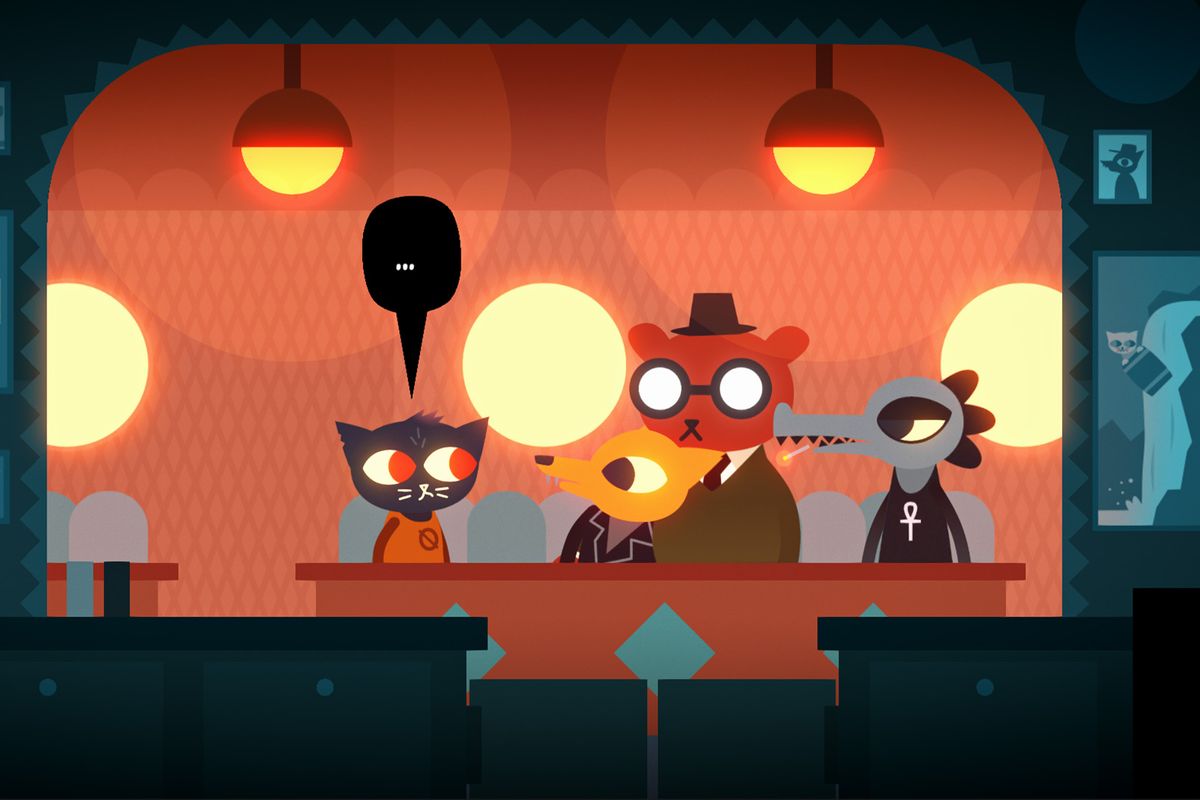 Zoë Quinn Of GamerGate Infamy Accuses Night In The Woods Creator Of Rape
From one alleged sexual crime story in the games industry to another, and it's not even halfway through the week of 26th August. Zoë Quinn, creator of Depression Quest, has said publicly on Twitter that Night In The Woods creator Alec Holowka allegedly raped her. She posted about this following the recent story of Nathalie Lawhead who accuse...