Power Rangers: Into The Ranger-Verse? After what seems to be many years, we're finally getting a major Power Rangers game on current-gen consoles and PC. Developed by nWay, Power Rangers: Battle for the Grid is a fighting game which will pit classic and modern iterations of the Power Rangers along with their iconic monsters and foes.
According to the game's description, it will feature online battles and a streamlined combat system that supposedly "welcomes newcomers with simplified controls while maintaining depth for the most dedicated competitor to learn and master."
Developer nWay is also responsible for making the mobile game Power Rangers Legacy Wars. If anything, Power Rangers: Battle for the Grid looks like an upscaled version of that mobile game.
According to IGN, the standard digital version of the game will be priced at USD $20. Meanwhile, the digital collector's edition will be priced at USD $40, containing the full game and a Season One Pass (three new characters, their respective 'Arcade Stories' and a new warrior skin), as well as exclusive Lord Drakkon Evo II and Mighty Morphin Power Rangers Pink Ranger character skins.
Pre-orders for all editions of the game will also receive an exclusive Green Ranger V2 character skin and digital art book.
In the announcement trailer, we can see Mighty Morphin Red Ranger Jason Lee Scott, Mighty Morphin Green Ranger Tommy Oliver, and Megaforce Yellow Ranger Gia Moran. The trailer then ends with a cameo by the most legendary Power Rangers actor of all, Jason David Frank.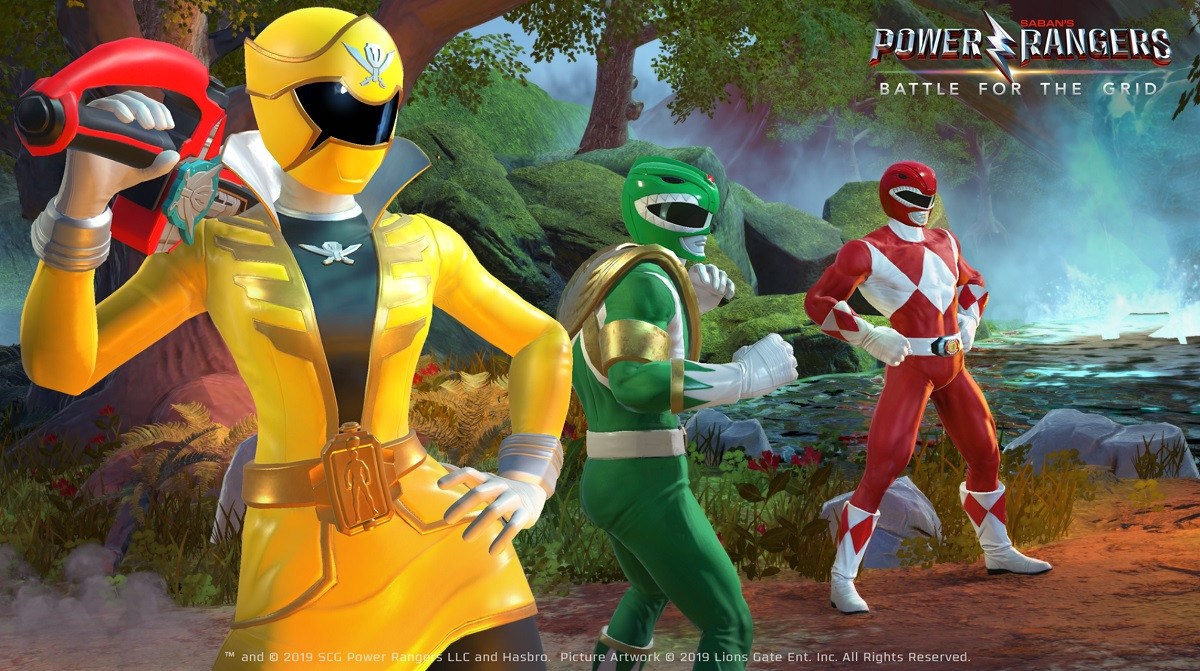 "Power Rangers fans have been asking for a high fidelity fighting game on console and PC that match up iconic Rangers and villains across the expansive Power Rangers multiverse for quite some time now," said nWay CEO Taehoon Kim. "We wanted to deliver this to the fans and make sure it has cross-play and cross-progression capabilities as we believe playing with friends across multiple platforms at the same time is where the future of gaming is headed."
Power Rangers: Battle for the Grid is slated to release for the PS4, Xbox One, and the Nintendo Switch sometime in April 2019, with a later to-be-confirmed date for the PC. In the meantime, check out the upcoming game's announcement teaser below.
[youtube https://www.youtube.com/watch?v=pIG6dnEcn44&w=560&h=315]
---