Sony Interactive Entertainment Hong Kong Limited Singapore Branch (SIES) and PlayStation Asia have announced that a new PS4 Pro God of War bundle and PS4 Pro 2TB model will be available in Malaysia starting from January 11, 2019.
The PS4 Pro God of War bundle will arrive with a retail price of RM1799. It includes a PS4 Pro 1TB console, a Dualshock 4 controller, and the physical copy of God of War. It's a great deal, especially since gamers will essentially be receiving God of War for free since a non-bundle PS4 Pro would also normally go for around the same price.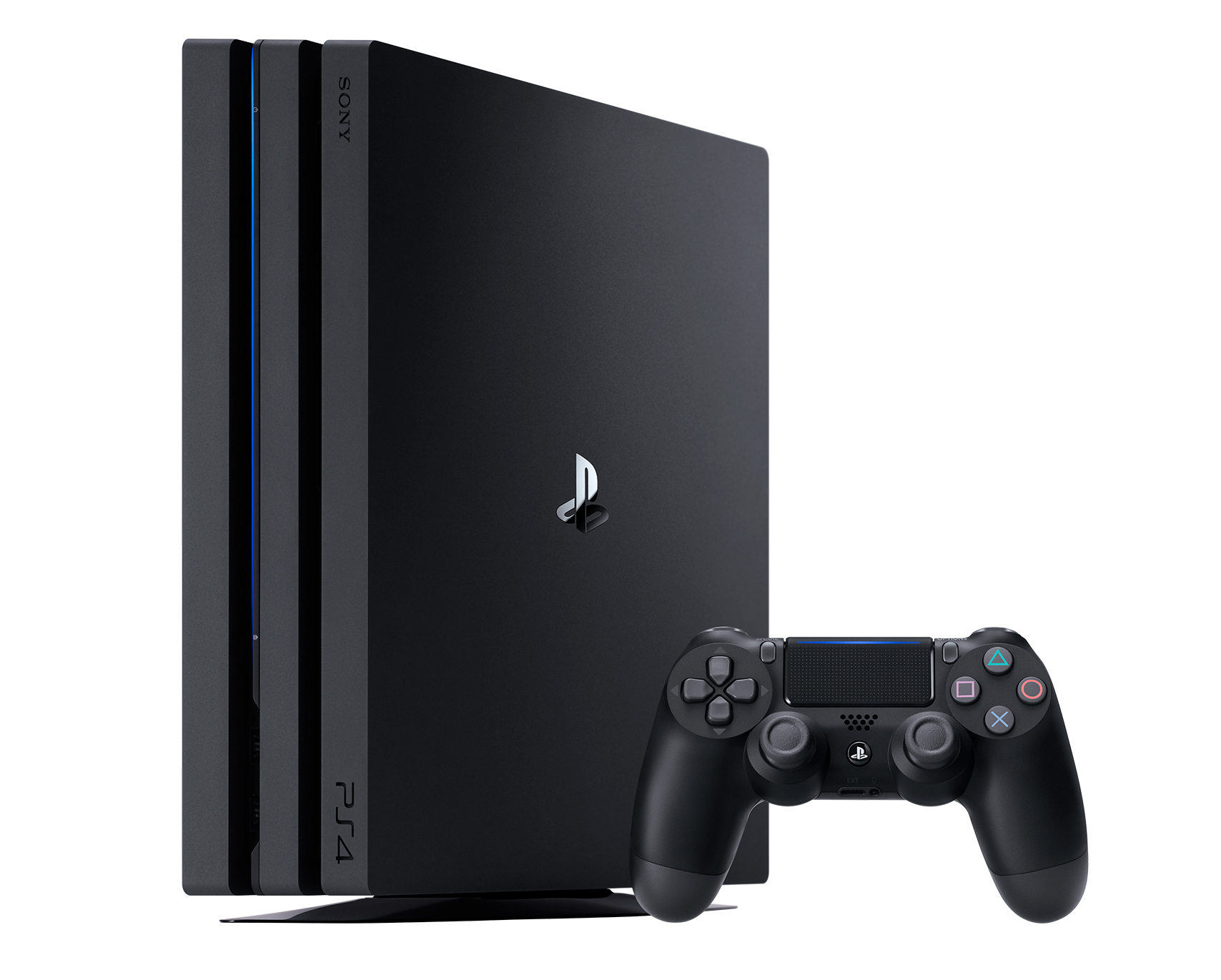 The latest model of the PS4 Pro with 2TB storage will be coming to Malaysia, specifically designated as the CUH-7218C B01 model, at a retail price of RM1949. Though the price is a bit steep considering there are cheaper models and bundles of the PS4 Pro, the additional storage space is sure to entice players who want to fit in a lot of games without resorting to buying an external hard disk.
Check out the list of PlayStation Authorized Dealers, Sony Stores, and Sony Centres in Malaysia over at this link to locate the nearest branch.
---