By Alleef Ashaari|February 25, 2019|
Ubisoft has already confirmed that we won't be receiving a new Assassin's Creed title this year, as they will be supporting Assassin's Creed Odyssey with constant content updates throughout 2019. However, a new rumor has popped up on an online message board, stating that the next Assassin's Creed is reportedly coming in 2020.
According to the leak, the supposed sequel to Assassin's Creed Odyssey will be titled Assassin's Creed Legion, and it will be returning to one of the franchise's most iconic setting, Italy, albeit farther into the past than the Ezio trilogy.
The setting of the leaked game is said to take place during the twilight years of the Pax Romana era of the Roman Empire, at the end of the reign of Emperor Marcus Aurelius and his son, Commodus. If you think that sounds familiar, the classic 2000 Ridley Scott movie Gladiator also took place in the very same setting.
Additionally, the post also mentions returning features that will be in Assassin's Creed Legion, including the option to choose between a male and female protagonist named Cassius and Lucia, respectively. Both are claimed to be descendants of characters from Origins and Odyssey.
Like Odyssey, Legion is said to be feature narrative and dialogue choices, as well as heavy RPG elements and mechanics. The main story will supposedly tie up loose ends for the "Ancient Trilogy" (which began with Origins) and feature a more First Civilization-centric plot with a renewed focus on the Assassins brotherhood (just like the older Assassin's Creed games).
Last but not least, the map in Assassin's Creed Legion is said to consist of mainland Italy, as well as a small part of Gaul and Germania. Players should also expect the mercenary and cultist systems to return.
It remains to be seen if there's any truth at all to this leak, but Assassin's Creed Odyssey was also leaked ahead of its official announcement at E3 2018. If it does turn out to be true, those who have been waiting for an Assassin's Creed game set in feudal Japan will surely be disappointed.
The image below accompanies the message board post. Though it looks blurry, we can still make out what seems to be Roman architecture. Let's just take all of this with a grain of salt before we officially hear from the folks at Ubisoft.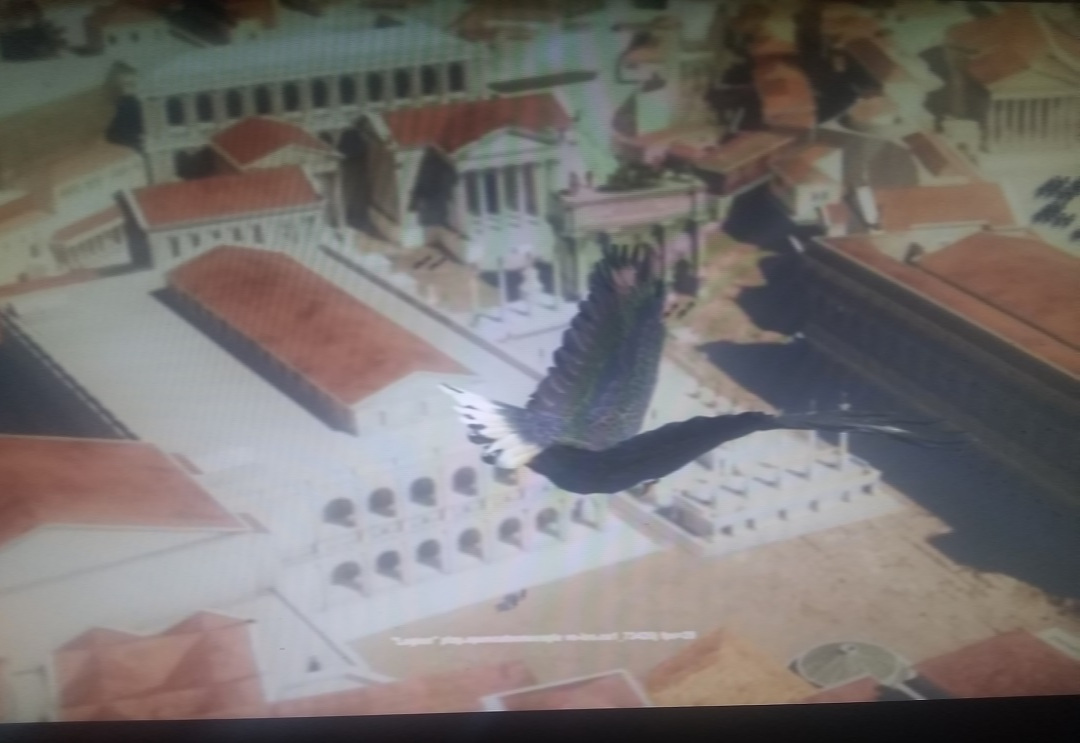 ---
Related