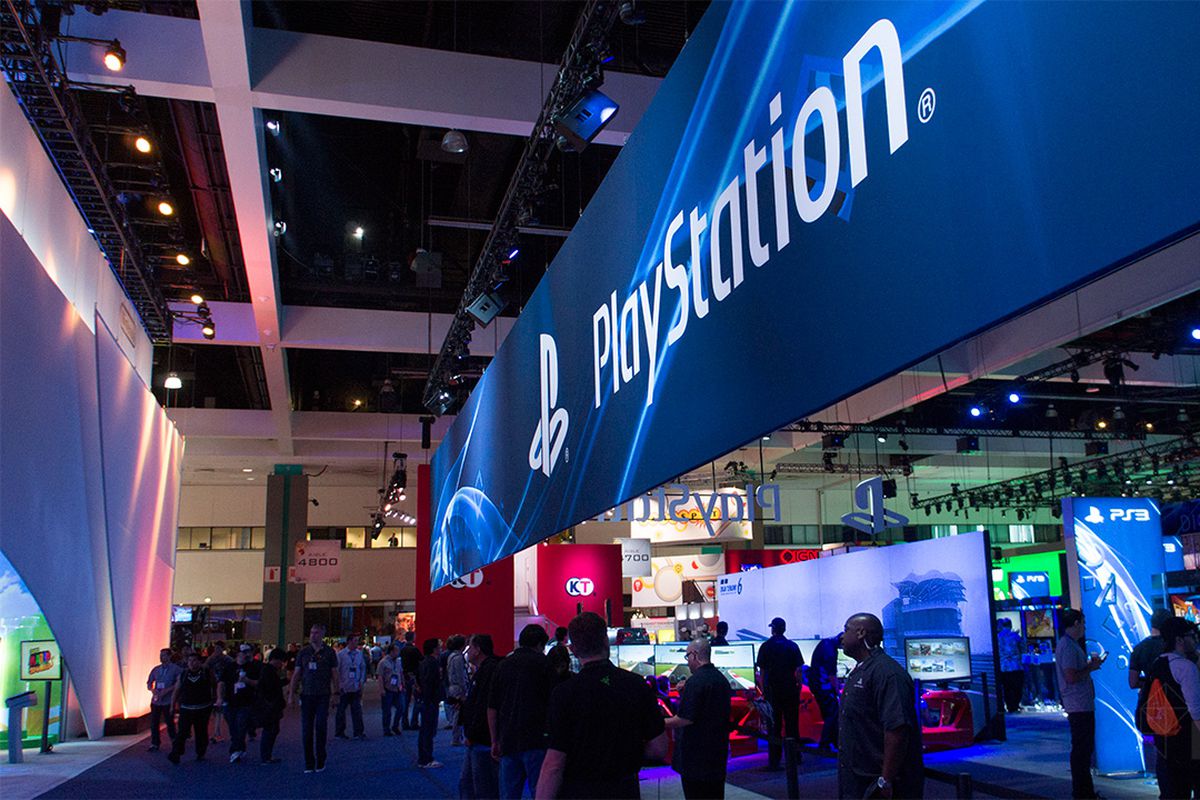 by in
Here's another PlayStation 5 tidbit for you: experts from Rakuten Securities said that the next gen machine will be out after April 2021 and not before March 2022 (via Twinfinite). Let's break it down:
According to folks like Rakuten Securities analyst Yasuo Imanaka, due to Sony's latest financial results, the console will come out later than 2020.
This is in stark contrast to Ace Research Institute analyst Hideki Yasuda who pinned the release at the end of 2020. At the very least, everyone is divisive about predictions regarding the next PlayStation.
Having said that, Imanaka said that a 2020-2021 release window may not be very likely. There's a higher chance for it to be out starting April 2021 and before March 2022.
We're all for delaying the next generation of consoles, especially since what we've got right now is pretty darn sweet to look at. Perhaps if PlayStation Pro prices go down a notch, we may be experiencing more current gen fidelity instead of sticking with our old sets.
What say you, readers? Should the PS5 be primed for release on 2020 or much, much later?