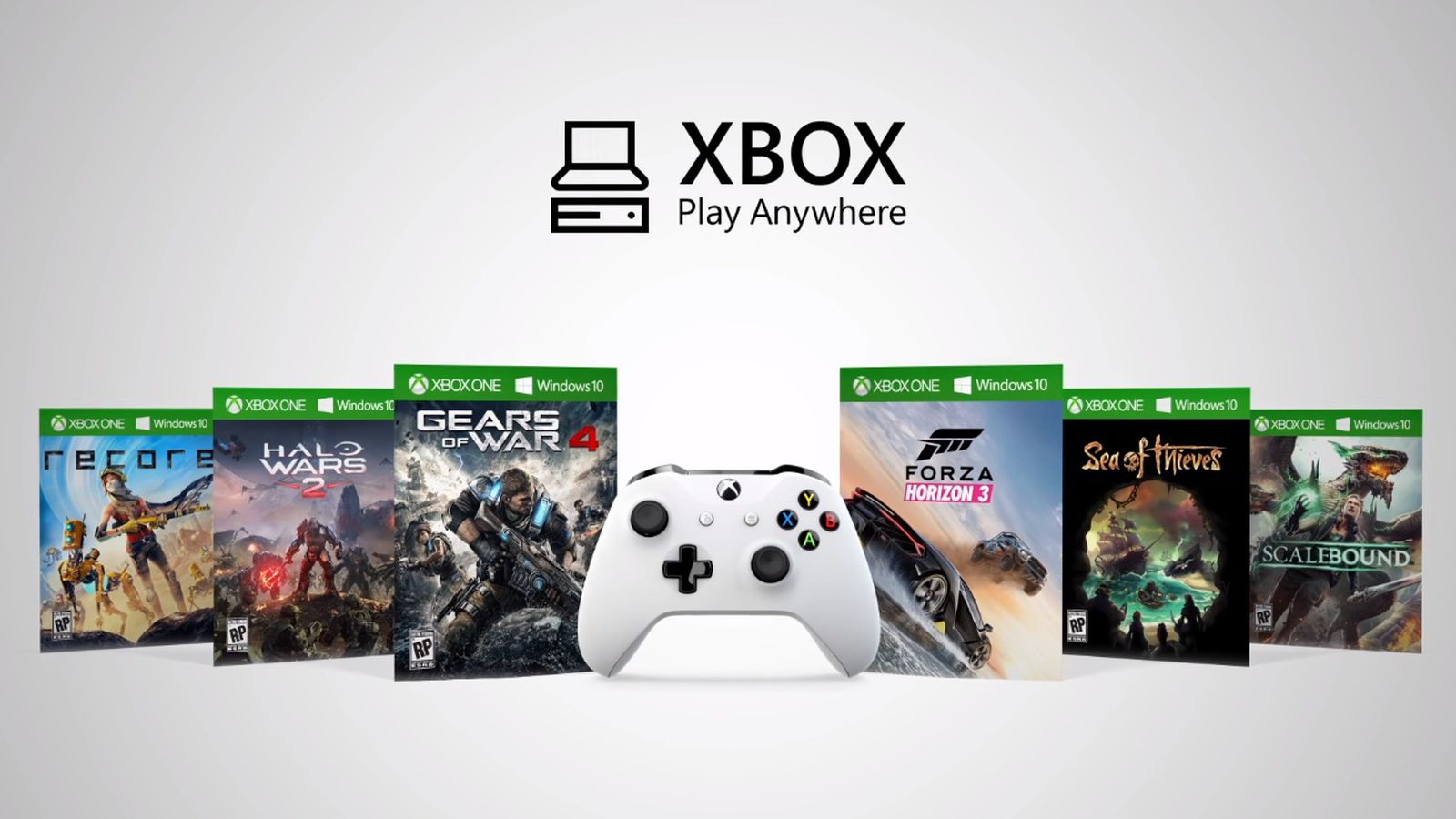 by in
Rumour has it that Xbox One games will be playable on the Nintendo Switch. According to a Direct Feed Games/Game Informer report, Microsoft plans to bring some Xbox games onto the Nintendo eShop and allow Game Pass subscribers to access the service's catalogue on the Switch using Project xCloud streaming.
Basically, this means that Halo and Gears of War would be making their debut on the Nintendo Switch for the first time ever in console history. When Microsoft said they wanted to bring Xbox Game Pass onto many devices in mind, we didn't think it would be on a rival company's machine.
Yet here we are on a rumour that could be in sync with Microsoft's decade-old plan that's as ambitious as they come: to transition Xbox from a console to a platform, to a living room console to a service accessible anywhere.
Xbox boss Phil Spencer described the shifting focus of Xbox on a Verge article as an expansion:
"I love that console experience," says Spencer. "It's obviously the core of what Xbox is about, and Xbox One is our most important gaming device inside the company. There's no doubt about that. We also know there are millions and millions of gamers who access Microsoft [in other ways,] whether it's Windows, their phone, Skype — it could be many different things every day […] I don't want to dilute what the Xbox console customer feels. I want to expand what we're able to do for more customers."
The Next Stage
So far, the expansion has been going according to their plan. To recap:
The Windows 10 Xbox app allows Xbox One owners to stream their games from their console to the PC.
Xbox Play Anywhere gives players an opportunity to play their Xbox One games in their library onto a PC (and vice versa)
Xbox Game Pass is basically the only video game equivalent of Netflix which includes Xbox One, Xbox 360, and Xbox Original games. It'll be on PC soon enough.
The Project xCloud will be streaming Xbox games on consoles, PCs, and smartphones.
Xbox Live will be coming to iOS, Android, and Switch.
Sure, it seems that Microsoft and Xbox are playing a different game than PlayStation and Nintendo's traditional approach. But if it helps the games industry innovate further, then we're all for it.