Are your hopes high for the next Front Mission spin-off game? Let's hope not, because it's been getting a cold reception in Japan.
According to Siliconera, Square Enix blocked all streaming and broadcasting options for the game recently. It was fine when the game was out in Japan on 28 February sans story cutscenes, but that feature's been completely disabled.
Furthermore, the game is getting a low 1.8 rating on Amazon Japan. Main critiques from users include poor gameplay design, control issues, character motion, and graphics. The game is also on sale with a 44% discount; that's pretty worrying for the brand considering the game came out a few days ago in Japan.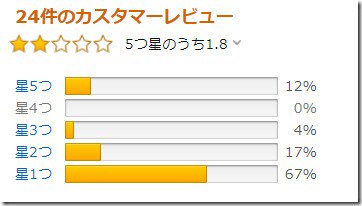 When we saw the game at ESGS last year, the game's frame rate was below 30fps and the action felt choppy. Also, there wasn't a playable build of the game close to its launch month. Guess we were right in judging this proverbial book by its cover and trailers. Stay tuned as we attempt to find time to give it a fair review in the near future.
Related