It was F5-mashing season on the official Apex Legends subreddit as players wait for the Battle Pass release date announcement. There were leaks that suggest that the first season will drop on 12 March.
Well, that date has passed, and everyone was disappointed. According to the roadmap below, the inaugural season will kick off in March. However, Respawn hasn't said anything as of yet.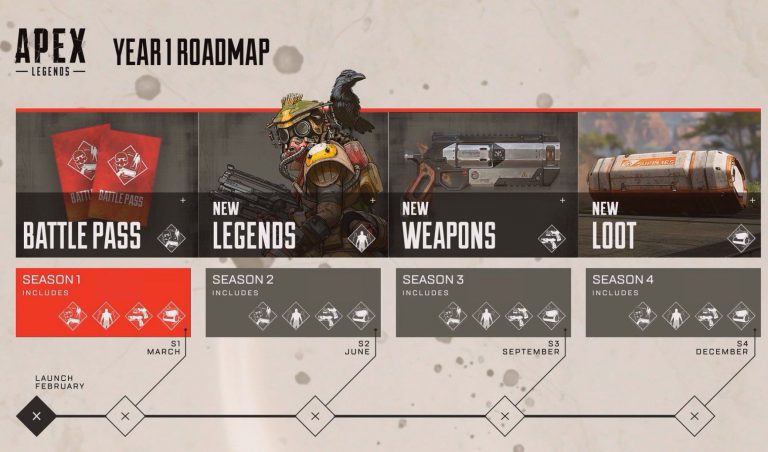 All that changed when Respawn's Vince Zampella spilt a few pieces of beans on Twitter.
Zampella confirmed that they have a solid release date in hand, but only teased us about it. So, no official date yet, but we have something to hold on for.
All I can say is that it's coming soon, as season 1 ads are starting to pour in other websites, as pointed out by on Reddit.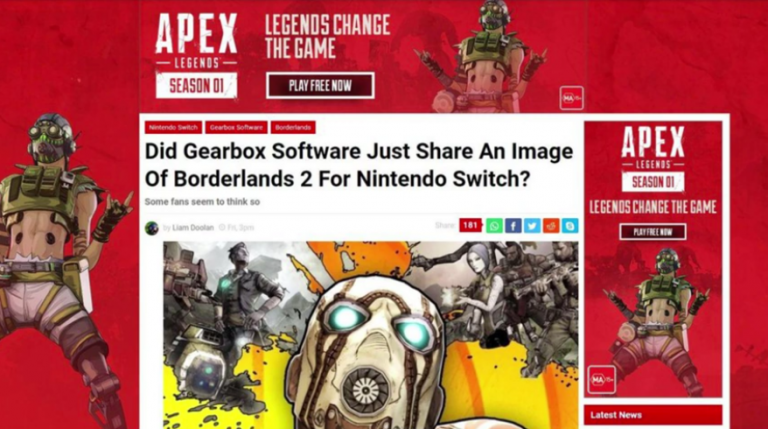 So what can we expect from Season 1?
New Legends
According to the roadmap, we might be seeing a new Legend once the season starts. Based on some leaks, it might be Octane and/or Wattson. But I won't hold my breath on this one though.
Some Legends will also receive tweaks, especially the hitboxes, at the start of the first season. You can check them out here.
New Weapons
The Havoc auto rifle was leaked a while ago and was released on 20 February. I mean, Respawn did a smart move in this one. Why? The Havoc was featured in the cinematic trailer. Just take a look at this:
This trailer released on 4 February, which was the release date of the game.
So, another leak along the lines is the L-Star energy rifle. For non-Titanfall players, the L-Star is an energy auto rifle that spews balls of electricity to your enemies. It looks like this;
Yeap, you can see Bloodhound holding that weapon even in the poster. So hopefully that's the new weapon that we would be receiving when the seasons start to roll in.
There are another 13 days in March; so expect the season to kick off in these two weeks.
---
With the season about to kick off, stay tuned with Kakuchopurei.com as we share with you the updates on our favourite battle royale.