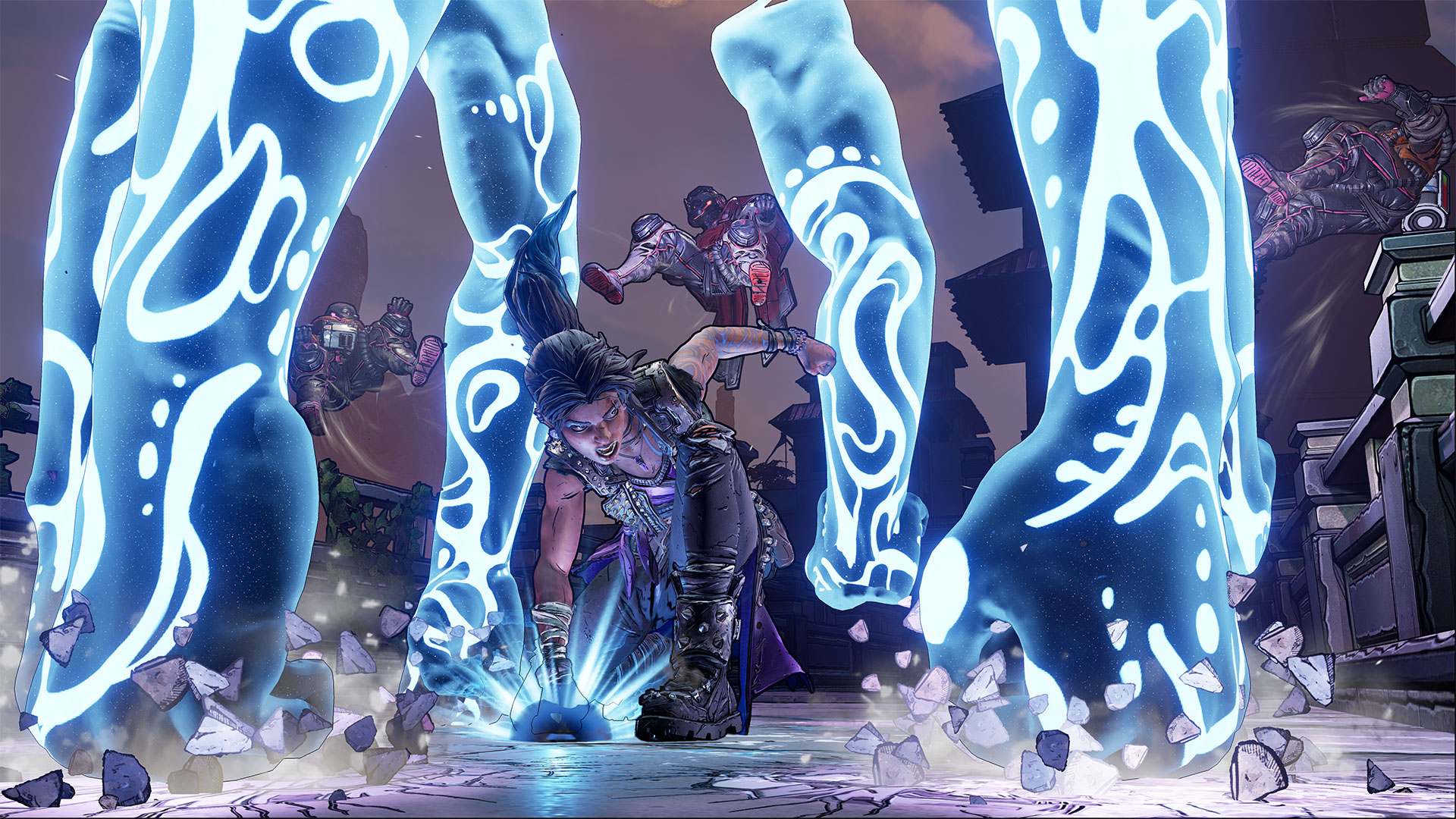 by in
Thanks to the hype generated by the upcoming Borderlands sequel and remasters of past games, the series has been facing a recent windfall as of late. Within 3 months, the game has garnered over 5 million unit sales.
Publisher Take-Two said the Borderlands series has shipped over 48 million units over its lifetime, announcing the news as part of this week's quarterly earnings conference call. Borderlands 2 accounted for 22 million units. To put things to perspective, the game sold 43 million last quarter. Coupled with some rollover of the financial quarters, this adds up to 6 million or so copies sold within 3 months.
So what's next? Take-Two wants to grow sales with each title in the Borderlands series. From our side, we wager the company wants to sell more than 20 million copies of Borderlands 3 to surpass its predecessors. How will it achieve that? Simple:
Follow through with their DLC plans for Vault Hunters (new skill trees) and storylines featuring new planets. We talked about this on one of our Borderlands features. 
Have it out on Steam ASAP after the Epic Games exclusivity clause. Once that gate is lifted, more people will be jumping on the bandwagon.
Refrain from microtransactions for the game. Keep to Borderlands 2's way of DLC and add-ons. If it worked then, it will work in the new game.
Keep the SHiFT codes a-comin'.
Pray to god Gearbox CEO Randy Pitchford doesn't get caught for any future shenanigans, or at least behaves himself, for the first year of Borderlands 3's debut.
Easier said than done, of course. Borderlands 3 will be out 13th September for PS4, Xbox One, and PC via Epic Games Store. In the meantime, check out the skill trees for the following Vault Hunters: