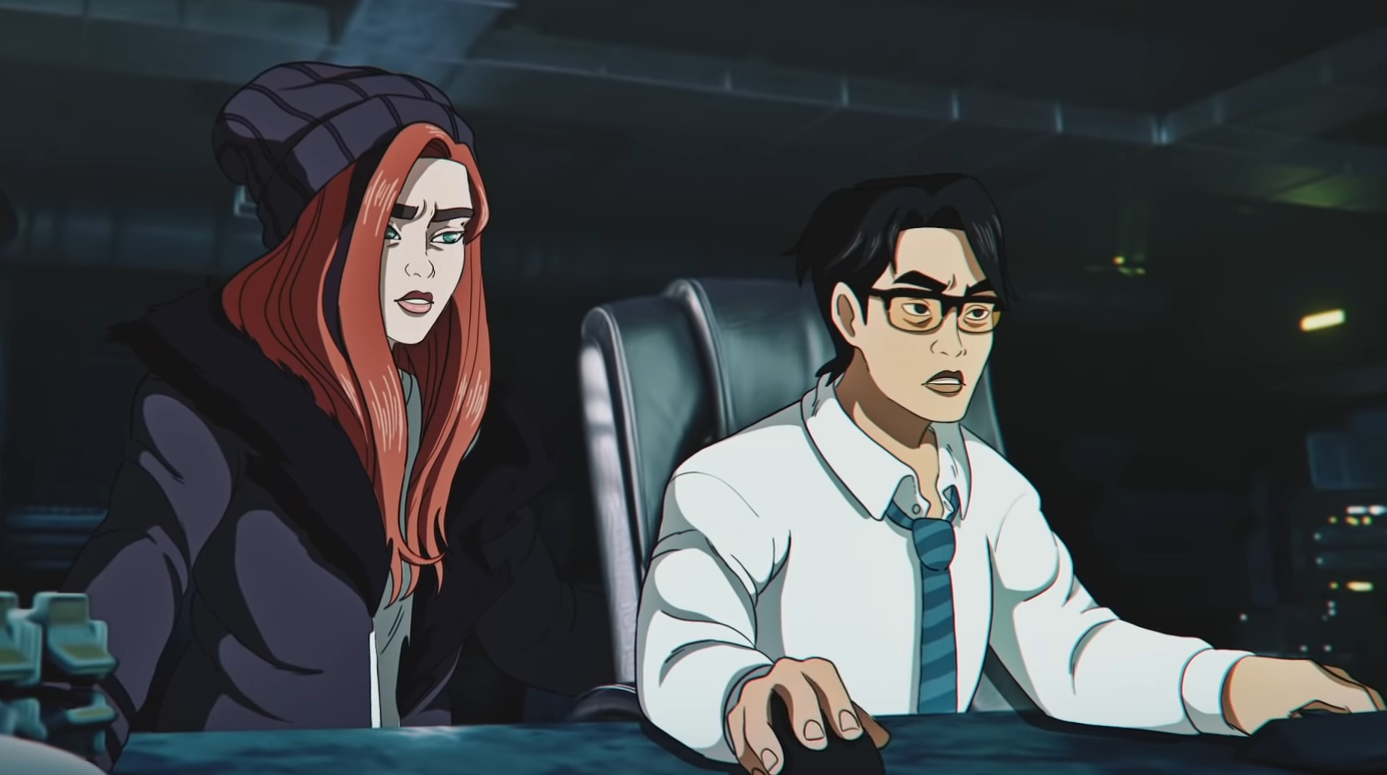 by in
Respawn and EA has finally dropped the next Stories from the Outlands short film and this time, our long-rumoured hacker Crypto takes center stage.
There's a ton of cool little details shown in the video which is titled Forever Family. The biggest takeaways are that Crypto is a Korean by origin and has been thrown into the deadly rounds of Apex Legends due to a mistake done by a family friend named Mila Alexander.
Titanfall fans will immediately notice that Crypto lives somewhere that bears a very strong resemblance to Angel City. It's a very tasteful kind of fanservice for long time fans of Respawn. Season 3 will also bring another new weapon from the Titanfall series: the Charge Rifle.
No details about Crypto's skills and abilities have been revealed yet and there are still more new info to be revealed on what Season 3 is offering. Be sure to stay tuned on Kakuchopurei to get the latest Apex Legends news.