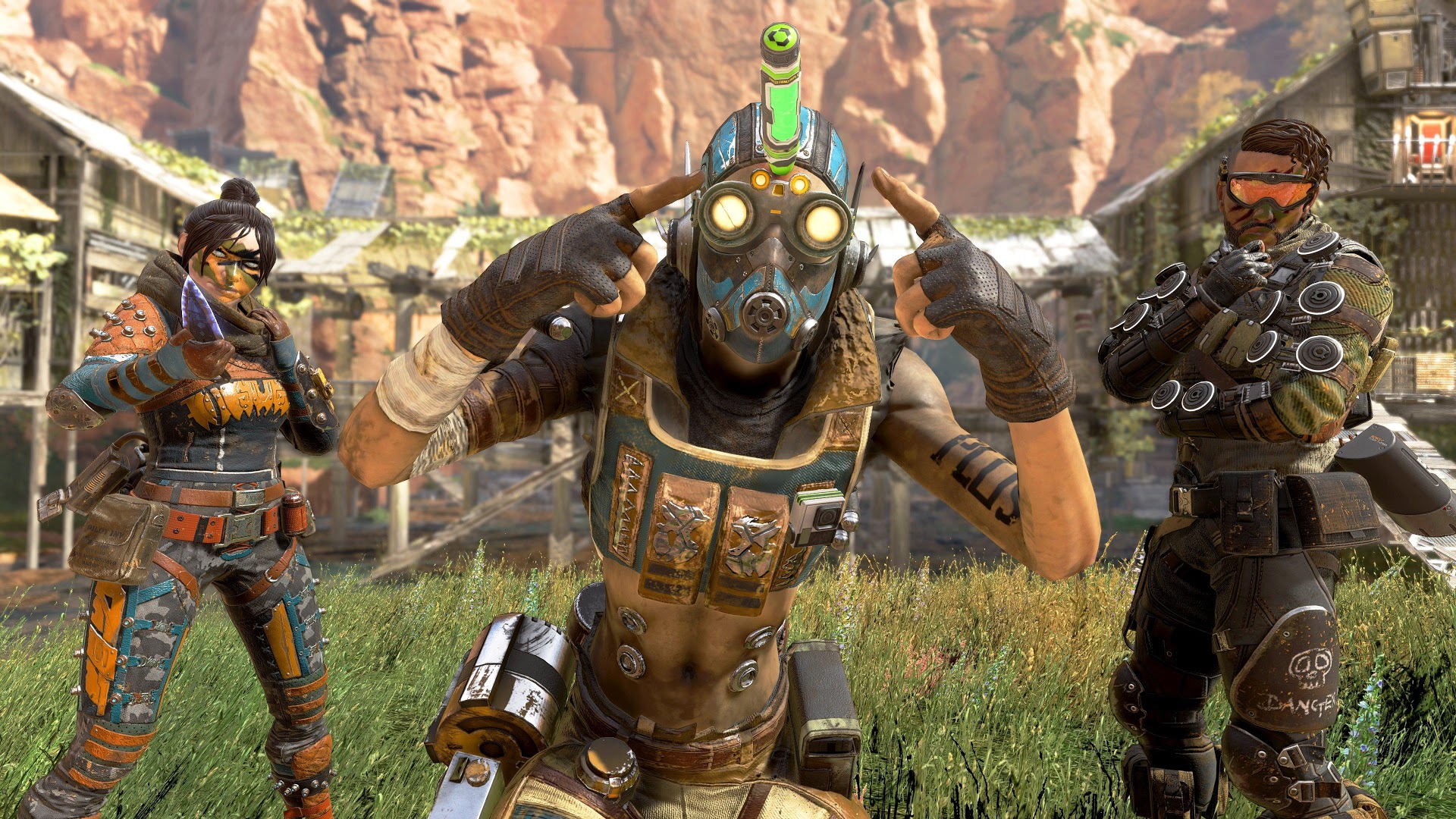 by in
Electronic Arts CEO and dudebro fistbump in human form Andrew Wilson said the company had an "excellent second quarter" in today's earnings release for the company. The games that made them enjoy their success as a conglomerate include FIFA Ultimate Team, Madden Ultimate Team, and The Sims 4.
Oh, and also Respawn's Apex Legends which has now achieved a total of 70 million players. Which was the main highlight of the story here; a free-to-play battle royale team-based shooter from the guys who made the equally-awesome Titanfall games getting the massive player count they deserve.
Some stats:
FIFA Ultimate Team's unique player count increased 22 percent year-over-year.
Madden Ultimate Team player count rose up 19 percent.
The Sims 4's monthly average player total is growing and is up more than 40 percent year-over-year.
The takeaway here is that EA will be doubling down on live games. COO and CFOÂ  Blake Jorgensen said the following:
"The strong results this quarter illustrate the power of our live services and our core franchises. Strength in Ultimate Team, The Sims 4, and FIFA Online drove live services performance above our expectations.
Looking ahead, we are doubling down on live services combined with our core franchises. We're investing in games that people play for longer and engage with much more deeply. This focus will continue to drive growth and profitability for the company through the remainder of this year and beyond."
Guess we'll be seeing more FIFA Ultimate Teams and Apex Legends DLC and microtransactions in 2020 and beyond, eh?